Watch
Nao drops surprise release 'Antidote'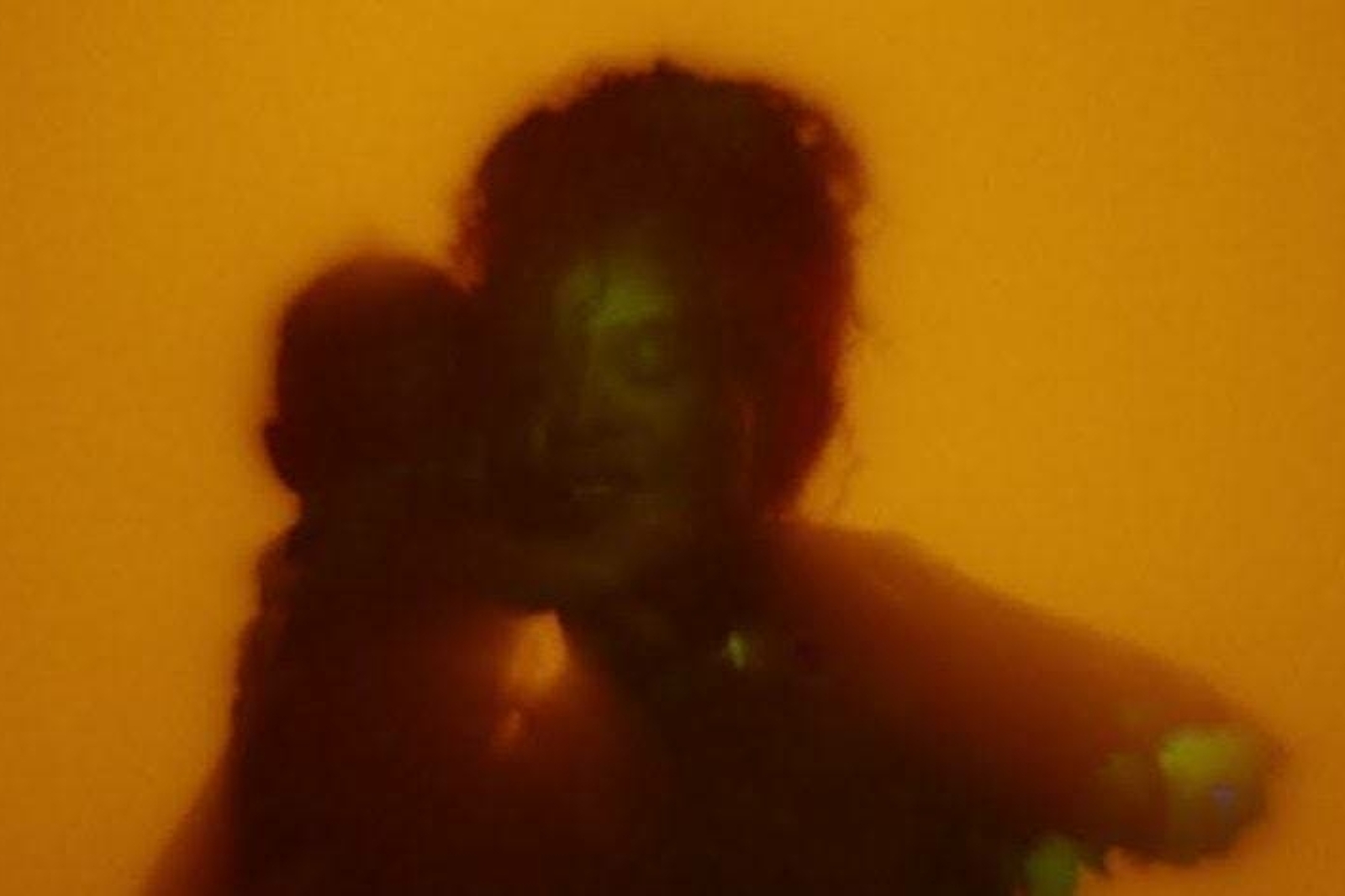 The new track also features Adekunle Gold.
Blessing us this cold Friday, Nao has dropped surprise new track 'Antidote', featuring Nigerian hitmaker Adekunle Gold.
Speaking on the inspiration behind 'Antidote', Nao says, "'Antidote' is the remedy to 2020, it's a song born out of lockdown which was something that affected everybody's lives all over the world. Both Adekunle and I had daughters born weeks apart during this time, they lifted our vibrations and we wanted to share that good energy with the rest of the world."
"This song is a perfect description of how I feel about my daughter," Adekunle adds. "Love usually feels like a concept, sometimes invisible, but with her it's so tangible because she's right there. I'm so obsessed with her that if she wasn't around me, I wouldn't be ok, I guess that's what antidote is, a cure, a loving cure to the things that ail me."
Check it out below.