Album Review
Arab Strap - As Days Get Dark
4 Stars
The vivid, often lurid portraits Aidan Moffat paints of the society around him feel more vital than ever.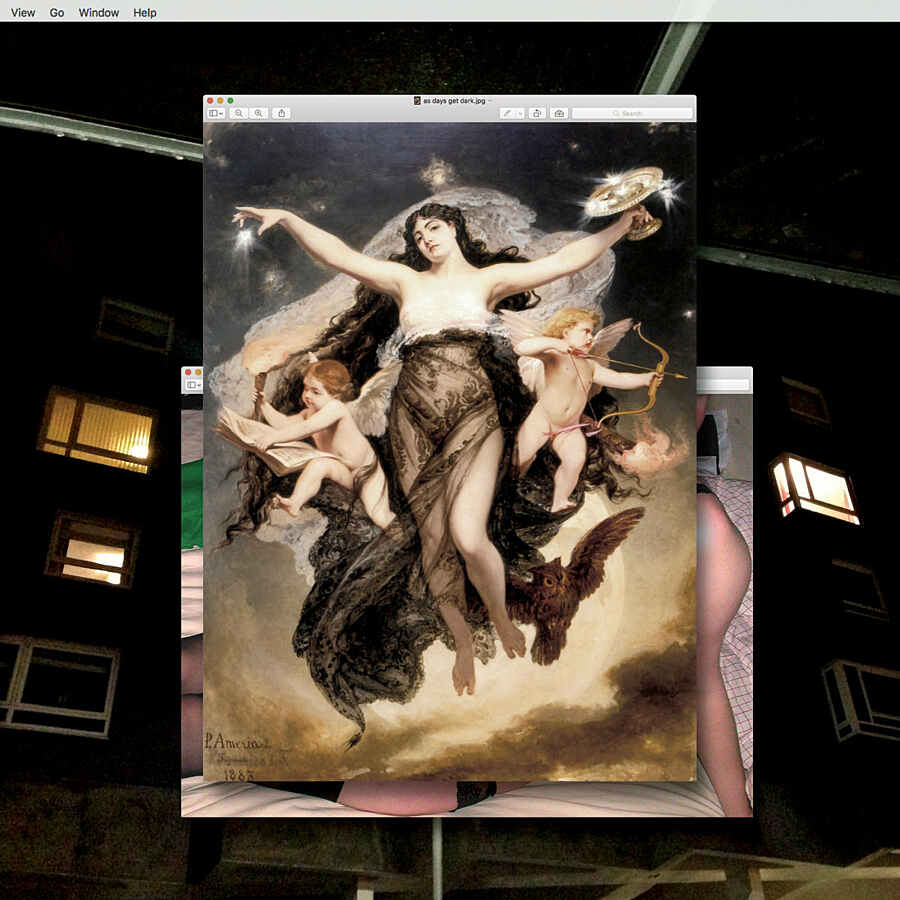 "I don't give a fuck about the past, our glory days gone by," drawls Aidan Moffat as he opens the first new Arab Strap album in sixteen years by confirming in stirring fashion that every aspect of their musical calling card remains intact. 'The Turning of Our Bones' is a remarkable curtain raiser, constructing an ominous atmosphere out of strings, sax, synth and the sardonic, and everything from its brooding feel to its unsettlingly prescient lyrics - successive lines mentioning mask-wearing and Tesco were presumably penned pre-pandemic - feel so tailor-made for our times that you wonder about the record's title: where have Arab Strap been as the days have gotten dark?
Of course, the answer is that they've been here all along. Aidan Moffat and Malcolm Middleton never really did manage to keep their distance after they initially called time on the band in 2008, and they've been officially back in action since 2016, meaning that Arab Strap have again been a going concern in precisely the kind of increasingly bleak world that their albums always seemed to speak to back in the '90s. 'As Days Get Dark' is largely faithful to the same sonic blueprint, even as it tosses mini-jazz freakouts into 'Kebabylon' or underscores 'Fable of the Urban Fox' with a stirring groove: the familiar blend of post-rock and post-punk remains the bedrock. Most crucial, though, is that Aidan's scathing wit is more incendiary than ever: the vivid, often lurid portraits he paints of the society around him feel more vital than ever, as does his ability to navigate them with a grim chuckle.