Listen
Brockhampton release new track 'Count On Me'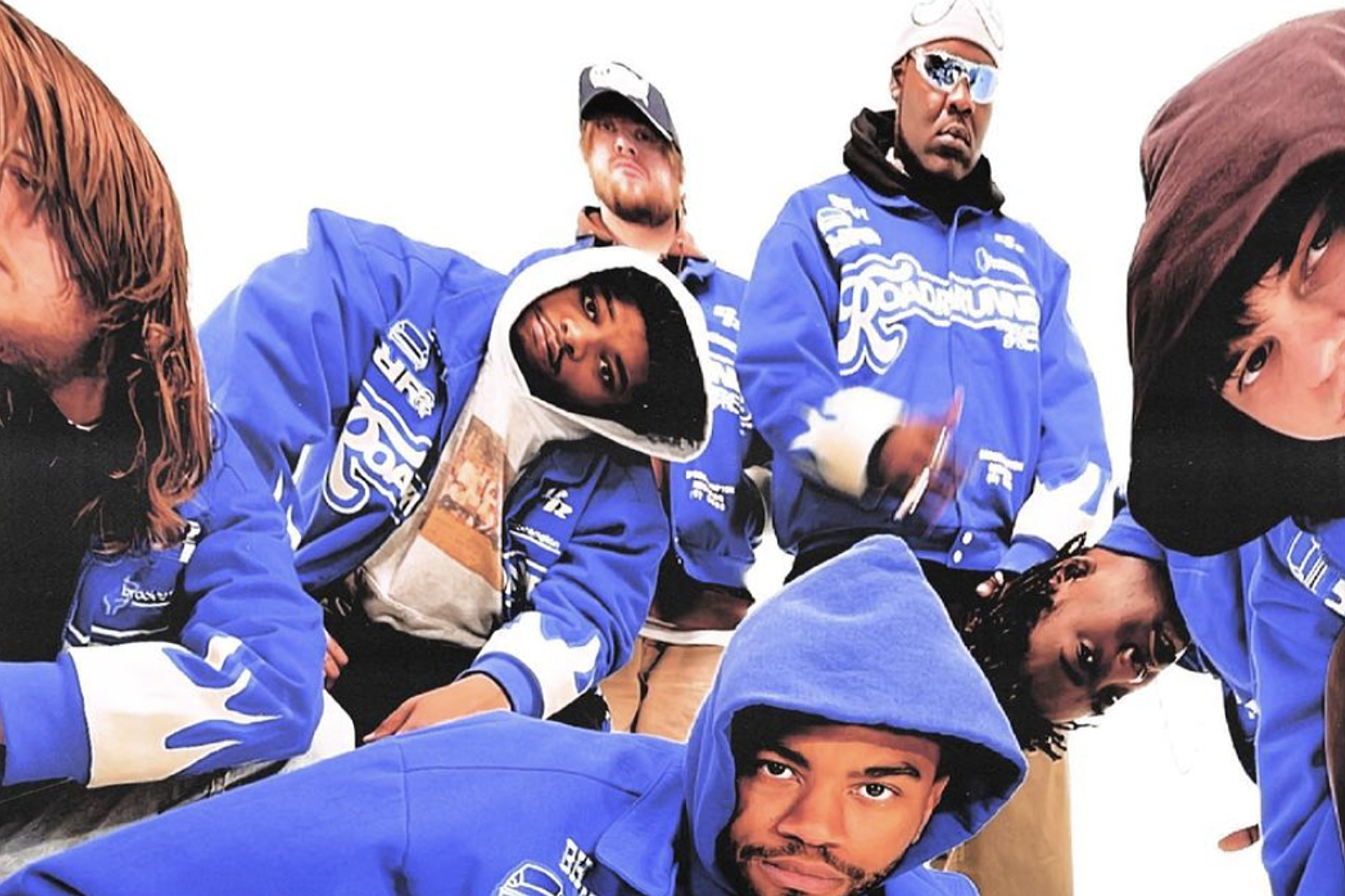 It's the latest taste of their highly-anticipated new album.
With their brand new record 'Roadrunner: New Light, New Machine' arriving on 9th April, Brockhampton are giving us the newest taste of what to expect, sharing brand new track 'Count On Me'.
A vibey new'un which features a huge pop chorus with additional vocals from Shawn Mendes and frequent collaborator Ryan Beatty, the track also features A$AP Rocky and SoGone SoFlexy.
Check it out now below.
'Roadrunner: New Light, New Machine' Tracklisting:
1. Buzzcut ft. Danny Brown
2. Chain On ft. JPEGMAFIA
3. Count On Me
4. Bankroll ft. A$AP Rocky & A$AP Ferg
5. The Light
6. Windows ft. SoGone SoFlexy
7. I'll Take You On ft. Charlie Wilson
8. Old News ft. Baird
9. What's The Occasion?
10. When I Ball
11. Don't Shoot Up The Party
12. Dear Lord
13. The Light Pt. II