Album Reviews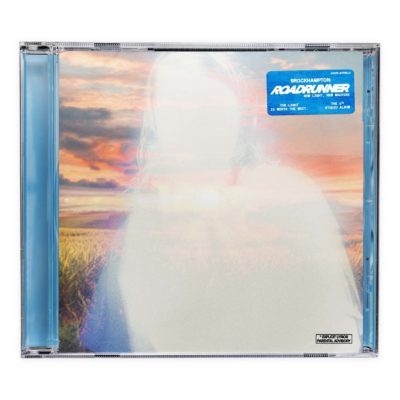 4-5 Stars
A record that packs an emotional punch while finding the collective as accomplished and explorative as ever musically.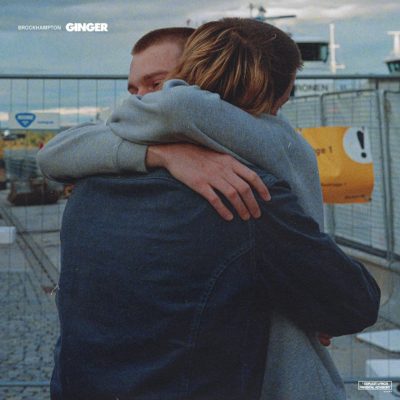 4-5 Stars
Their most mature and concise work to date.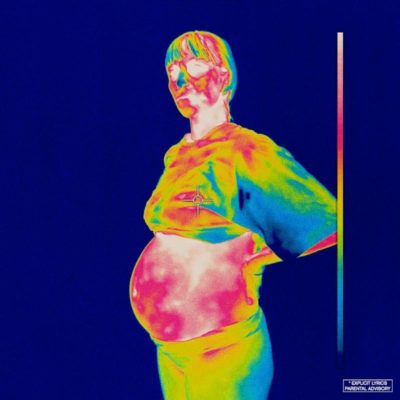 5 Stars
By confronting the bumps they've found in the road over the last year, Brockhampton have found a new sense of unity, and it shows that the band possess a truly special voice.