EP Review
Softcult - Year of the Rat
3 Stars
A fun, unexpected and eclectic mix.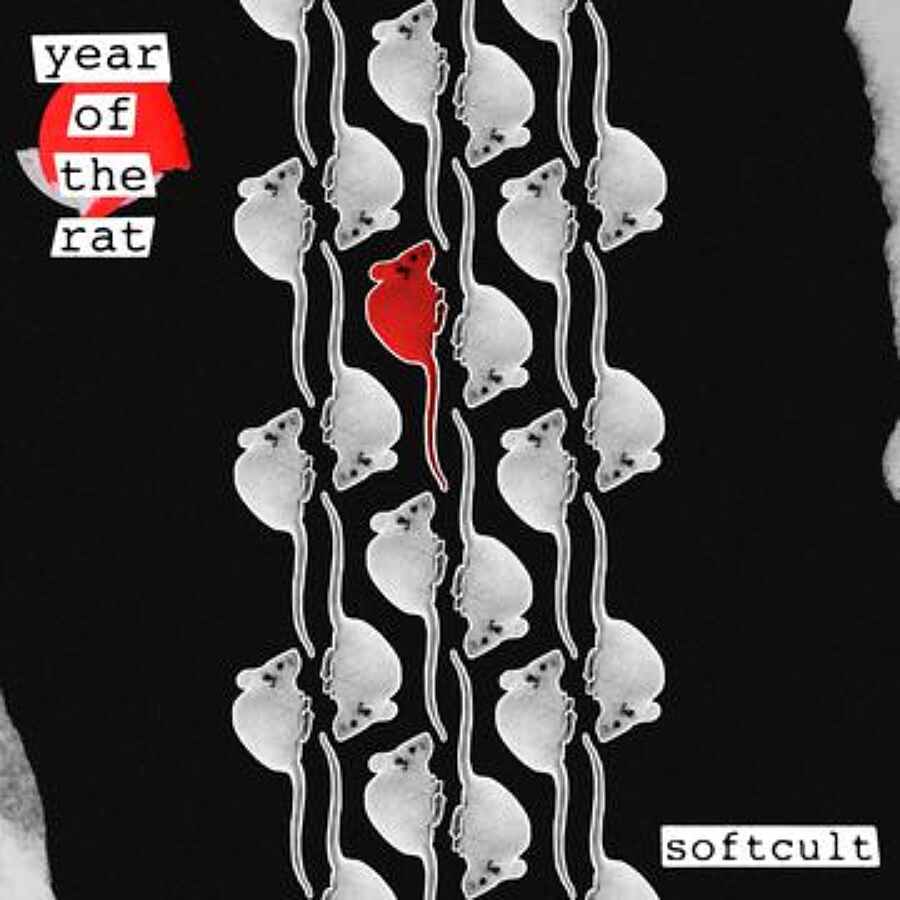 Softcult, formed by Canadian twins Phoenix and Mercedes Arn Horn, perfect their easygoing, bright and breezy sound on debut EP 'Year of the Rat', pairing light and airy vocals with fuzzy guitars and heavy-hitting percussion. In the same way the sugar-sweet vocals contrast with the loud and bold instrumentation, the dreamy melodies come with sharp lyrics. "You don't want a girlfriend / you just want a doll" opens the impossibly catchy 'Take it Off', which deals with the harsh realities of sexism while switching from stripped-back to full-force on a whim.
Songs like 'Another Bish' and 'Gloomy Girl' establish the band's style but unfortunately venture into overly-familiar territory. Still, Softcult aren't afraid to throw some curveballs, and that's where the EP shines. 'Young Forever' surprises with its bold electronic opening, while 'Bird Song' is unpredictable in its melody and choice of instrumentation. Overall, 'Year of the Rat' is a fun, unexpected and eclectic mix.