Album Review
MAN ON MAN - MAN ON MAN
4-5 Stars
The duo cement the simplicity of love in otherwise complex circumstances.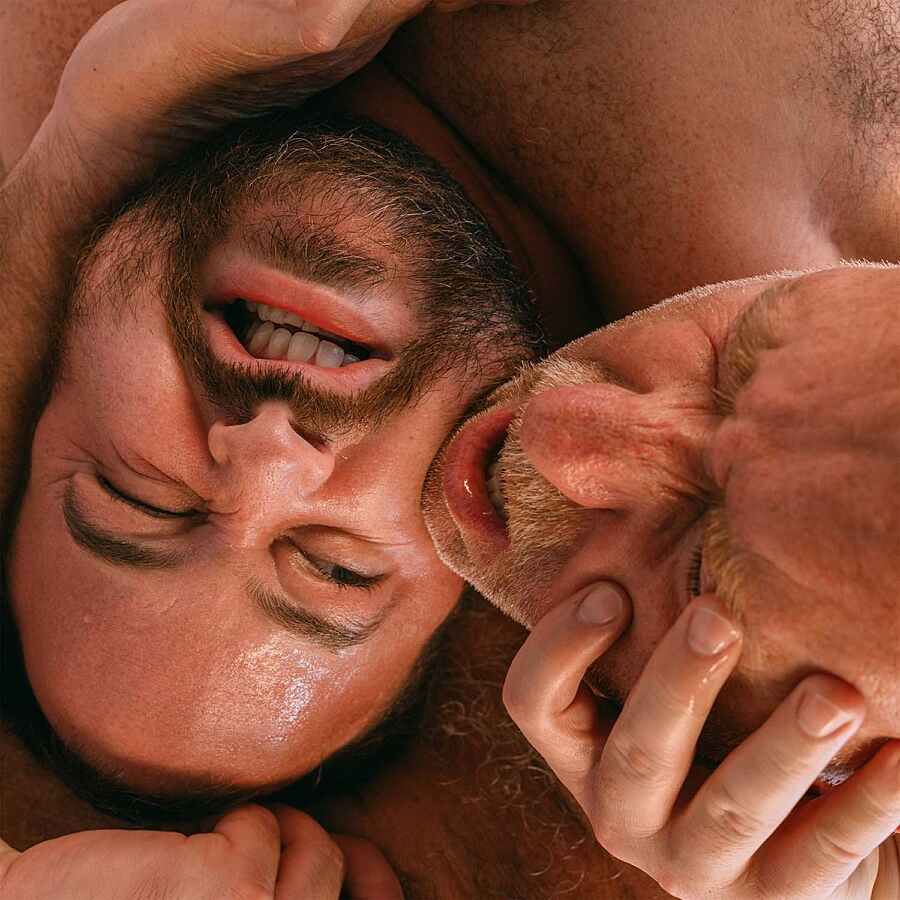 "It's so fun to be gay," declare MAN ON MAN three tracks into their self-titled debut, setting the tone for the record's unrestrained celebration of love. Born in isolation, the collaborative project sees Faith No More's Roddy Bottum and boyfriend Joey Holman explore their relationship through an escapist blend of lo-fi indie punk, harnessing the beauty of their companionship in the sun-kissed soundscapes. It paints a deeply personal portrait of romance and intimacy, underpinned by an ever-present sense of fun, not least on lead single 'Daddy' or the piano-led 'Please Be Friends'.
It's in this overarching joy that the duo cement the simplicity of love in otherwise complex circumstances. "You would make a perfect husband," the rousing 'Lover' remarks as it builds to a wave of euphoric instrumentation. It's just one of many moments that so perfectly capture the creators' shared emotion. MAN ON MAN focus inwardly on a carefree love, one only strengthened through their time together, rather than looking at external impacts on LGBTQ+ relationships. With that, the album offers a heart-warming snapshot of a loving relationship that at its very core is untarnished by societal norms and expectations. Above all else, it delivers a positive view of a genuine and lasting relationship removed from the artificiality that often surrounds gay representation, led by two creatives who this far into their musical career continue to break the mould.