Watch
Kojaque drops new track 'Casio'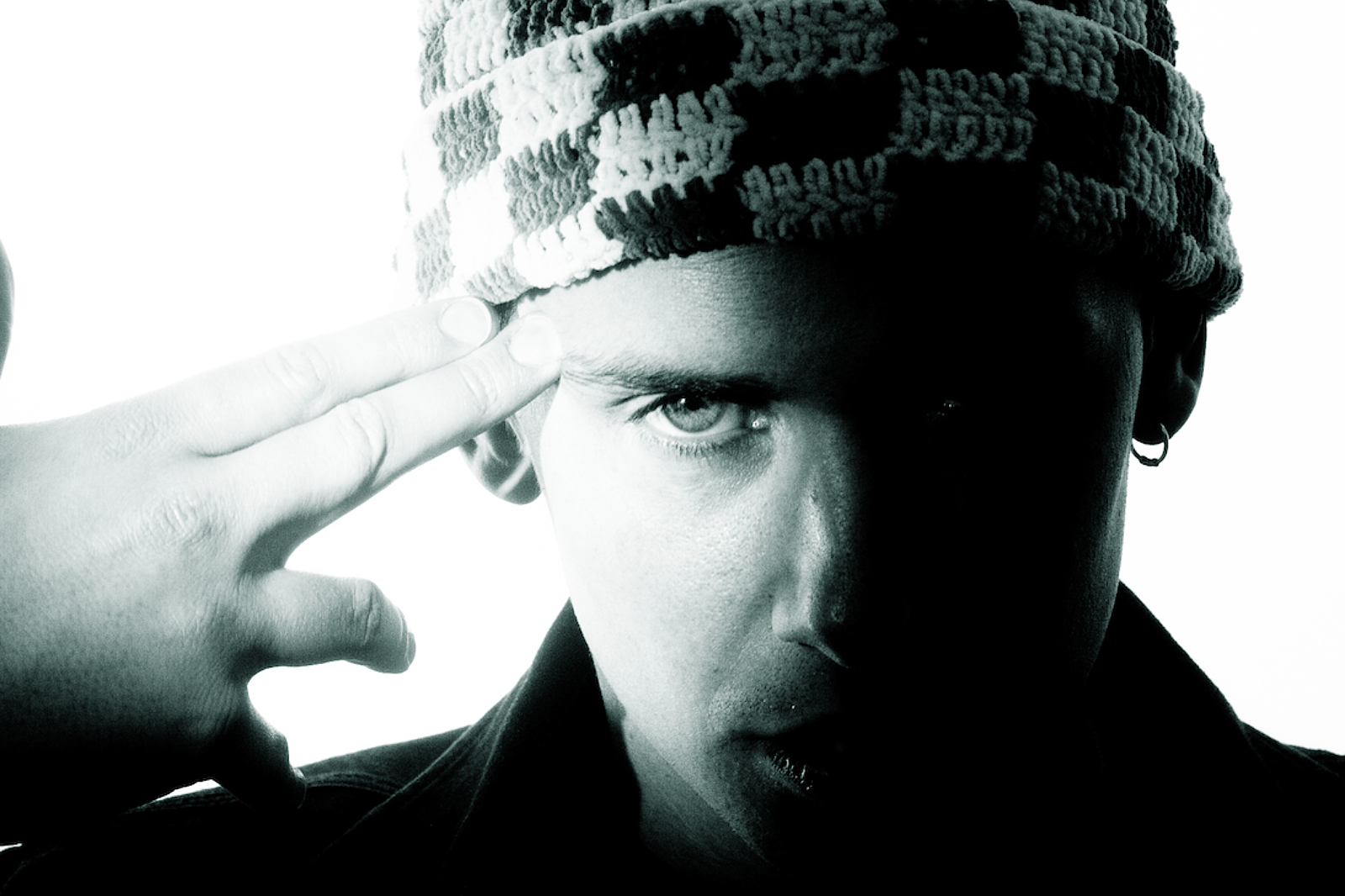 Photo: Joshua Heavens
His debut album lands later this month.
With his much-anticipated debut album 'Town's Dead' arriving on 25th June, Kojaque is giving us the latest taste of what to expect, sharing new track 'Casio' featuring Maverick Sabre.
Speaking on the track, Kojaque describes how 'Casio' emerged "after having a frank conversation with one of my good friends, who was going through a really dark time. I was trying to empathise with him through my own experience of depression and suicidal thoughts. The video is meant to signify cheating death, or defying what can feel like your destiny. Mav tied the whole song together beautifully, I was so happy to work with him on it. I directed the video with Spencer Young. I had seen his work before which I thought was really slick. We went back and forth on the concept a lot before coming to the final treatment. I've still got that high reflective paint on my skin."
Check it out now below.
'Town's Dead' Tracklisting:
1. Heartbreak
2. New Year, Who's This? (Interlude)
3. Town's Dead
4. Wickid Tongues
5. Shmelly
6. That Deep
7. Black Sheep Part I
8. Rover
9. Jinty Boy Blues
10. No Hands
11. Part II
12. Sex N' Drugs ft. Celia Tiab
13. Fallin For It
14. Coming Up
15. Casio ft. Maverick Sabre
16. Curtains
See Kojaque live at the following dates:
NOVEMBER
02 - Holland – Amsterdam, Paradiso Upstairs
03 - Germany – Berlin, Kantine am Berghain
04 - Belgium – Brussels, Botanique/Witloofbar
06 – France – Paris , La Boule Noire
09 – UK – Glasgow , King Tuts
10 - UK – Leeds, Belgrave Music Hall
11 – UK – Manchester, Yes (Pink Room)
13 - UK – Bristol, Rough Trade
14 – UK – Birmingham, Institute 3
16 – UK – London, Village Underground
19 – Ireland – Dublin, Olympia (sold out)
20 – Ireland – Galway , Black Box
26 - Ireland – Limerick, Dolans Warehouse
27 - Ireland – Cork, Cyprus Avenue