Album Review
Jungle - Loving In Stereo
4 Stars
It's almost relentlessly uplifting.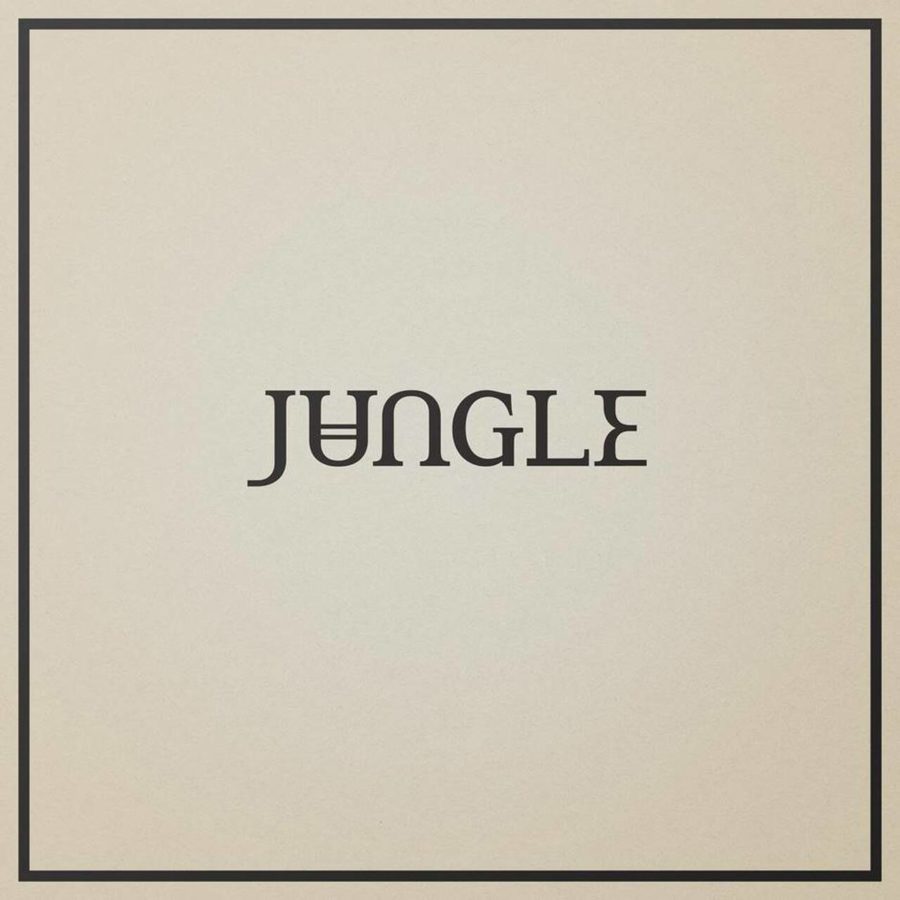 Released: 13th August 2021
Label: Caiola / AWAL
Album titles don't often offer much to reviews; 'Loving in Stereo' however is a pretty excellent description of Jungle's third LP. Having embraced harder emotions on 2018's 'For Ever', the duo's latest project is a barrage of positivity with a collection of upbeat anthems perfect for a sun-soaked summer of love. Using opener 'Dry Your Tears' to transition into the new era, funky lead single 'Keep Moving' swiftly sets the tempo and it's unapologetically, unmistakably Jungle. Clearly aiming to make their live show even more of a party, tracks like 'All of the Time', 'Talk About It' and 'Truth' up the pace, lifting the BPM towards pastures and dancefloors the band hasn't previously explored. Similarly experimental, 'Romeo' and 'Goodbye My Love' showcase Jungle's first ever features, with rapper Bas lighting up the glorious former and singer Priya Ragu's heavenly vocals ascending the latter. 'Loving in Stereo' is sonically and lyrically calling out for happiest, sunniest days. When they're not just singing the word "sunshine" on 'Bonnie Hill', they're alluding to it with "sky's on fire" on 'No Rules'. It's almost relentlessly uplifting, but as the closer optimistically states, "can't stop the stars from moving cause you ain't got the time". It comes at just the right time.
As featured in the August 2021 issue of DIY, out now. Scroll down to get your copy.
Records & Merch
£20
More like this