Features & Interviews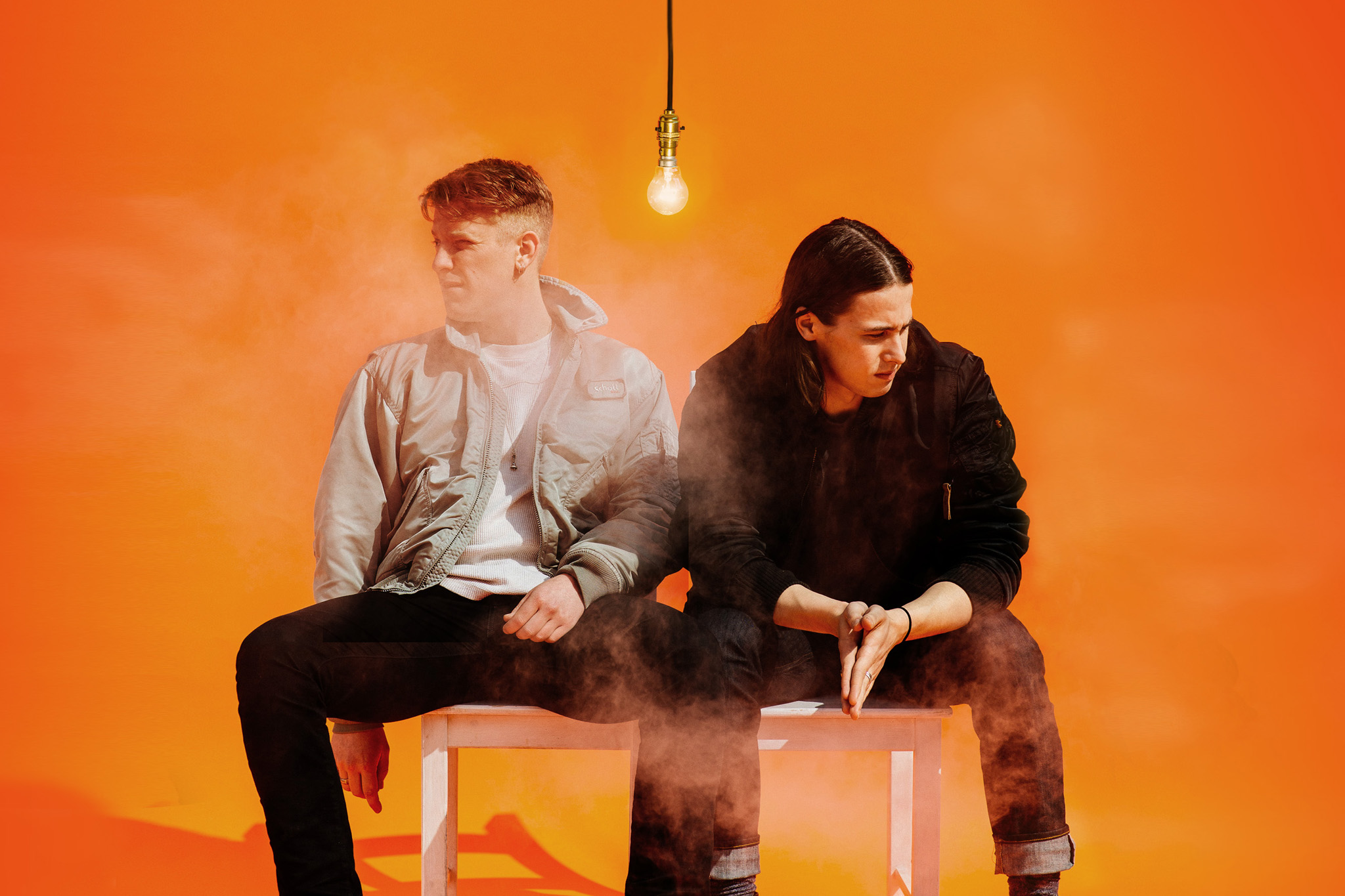 In less than a year, Jungle have gone from nothing into the most exciting act in the world today.
30th May 2014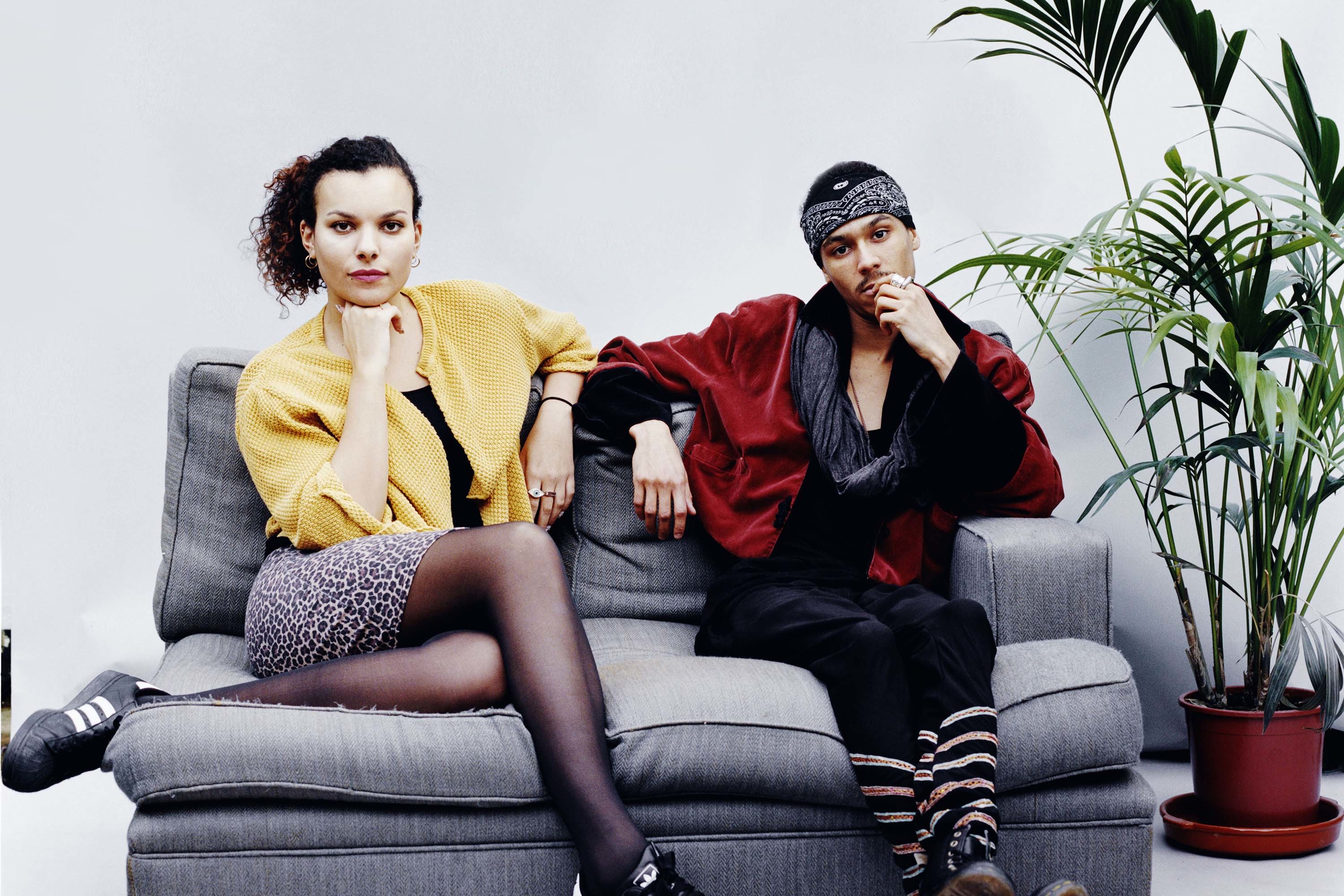 A couple of obsessive masterminds or two average blokes that happen to be good at music? It's anyone's guess.
14th January 2014
Album Reviews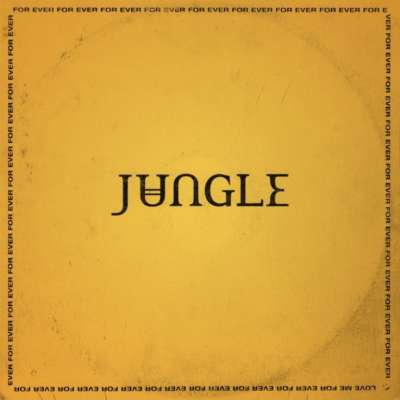 3 Stars
Safe might not be enough second time around.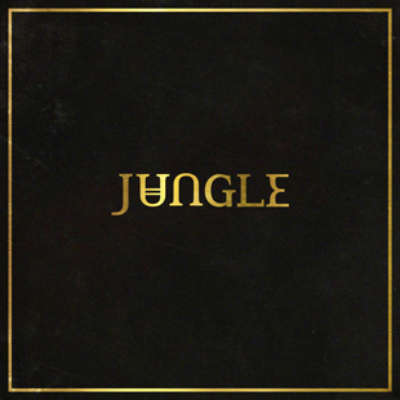 4 Stars
Jungle aren't stuck sweating in the Amazon.