Watch
Francis of Delirium reveal new single 'Come Out and Play'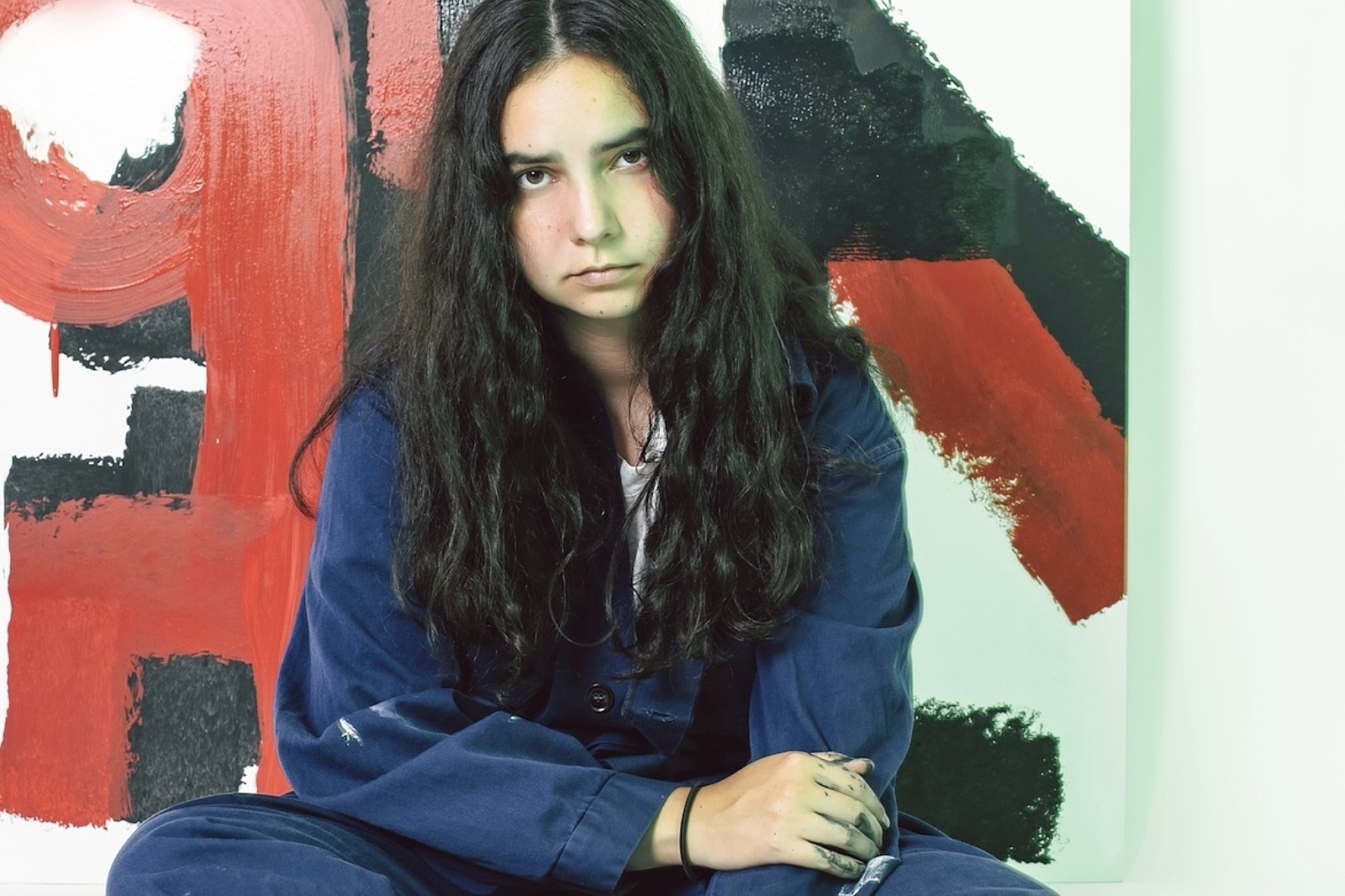 They've also added some extra dates to their UK tour!
Sharing haunting new single 'Come Out and Play', Luxembourg-based Canadian Francis of Delirium - aka the project of 20-year-old Jana Bahrich - is sharing their first new music since their second EP 'Wading'.
""I kept thinking about clowns when making this song, I watched Felini's '8 ½' and the closing scene where a procession of clowns play in a band stuck with me," Jana explains. "I had them in my mind for months, thinking about the way they hid behind painted faces, keeping so much hidden from the audience, and also just how sad they seemed. I wanted this song to feel dark and to have an eeriness that would make sense in the background of some weird art movie about funhouses and carnivals."
Check it out now below.
See Francis of Delirium live at the following dates:
SEPTEMBER
08 - Crossroads Festival - Roubaix, France
09 - Waves Vienna 2021 - Wien, Austria
OCTOBER
18 - Broadcast - Glasgow
19 - Castle Hotel - Manchester
20 - Folklore - London
21 - Ramsgate Music Hall - Ramsgate
22 - The Crofters Rights, Bristol - Bristol
24 - Drummonds, Worcester
26 - The Bullingdon, Oxford
27 - The Boilerroom, Guildford
28 - Omeara, London