Album Review
Hovvdy - True Love
4 Stars
A beautiful and comforting experience.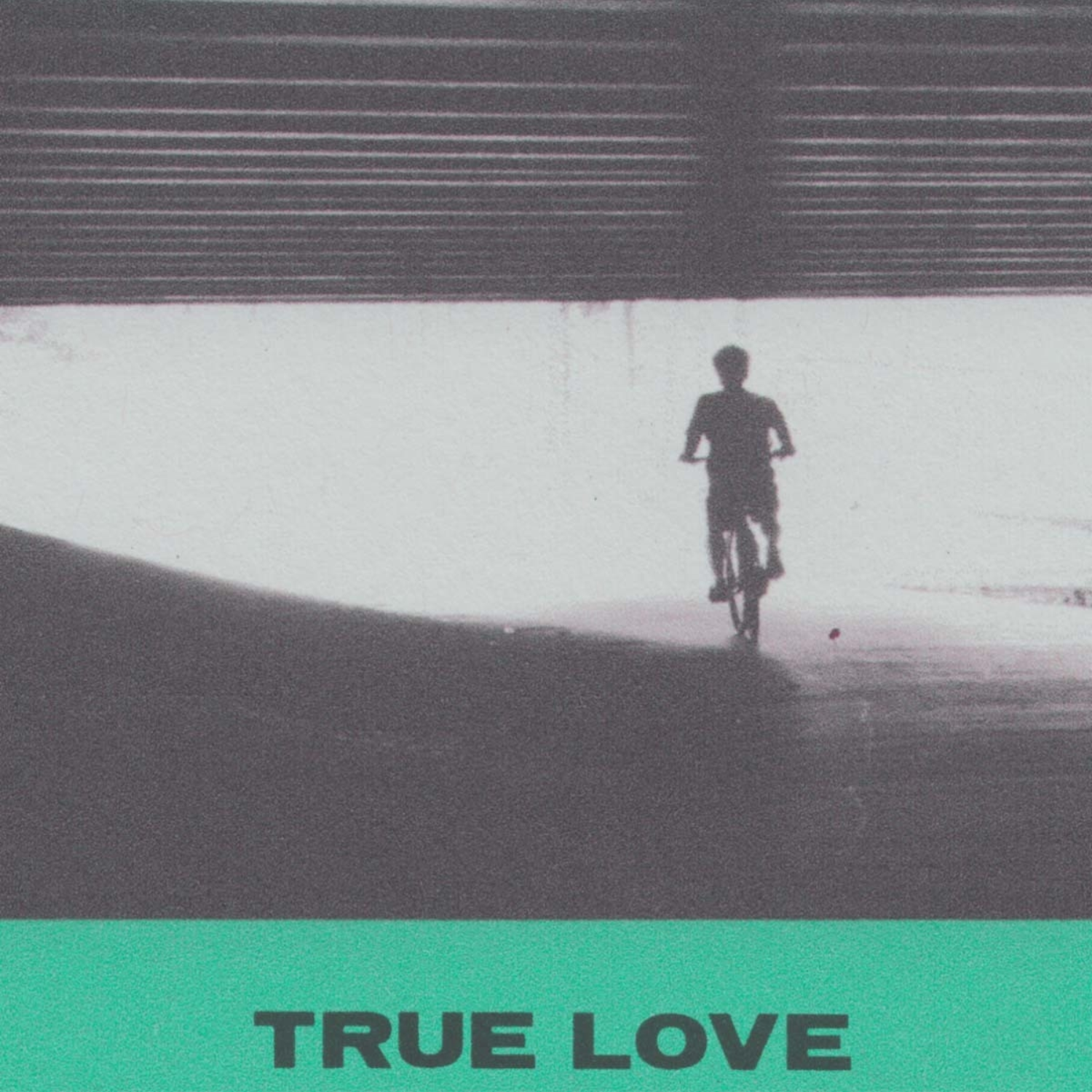 "You comfort me," repeat Hovvdy on the title track to this fourth studio album. It forms the heart of a record built around love, romantic and otherwise. Yet what could have become overly sentimental instead presents as subtle and sincere. The sincerity is elevated by their understated tones, harking back to the beauty of Elliott Smith but swept into now by crisp production and experimental flourishes. For every gentle indie moment, 'True Love' counteracts with delicate surprises. Take the electronic glitches on 'Hope' for example. It's all enough to both cement the album as a soundtrack to a sun-kissed evening, and as a genuinely engrossing listen. 'True Love' exists on its unashamed positivity, even in its more melancholic moments. Album closer 'I Never Wanna Make You Sad' wears this in its title. It's a beautiful and comforting experience.
As featured in the October 2021 issue of DIY, out now. Scroll down to get your copy.
More like this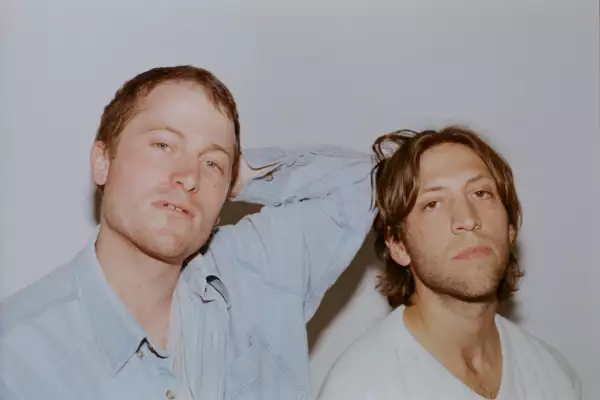 The duo give us a track by track run-through of their latest album.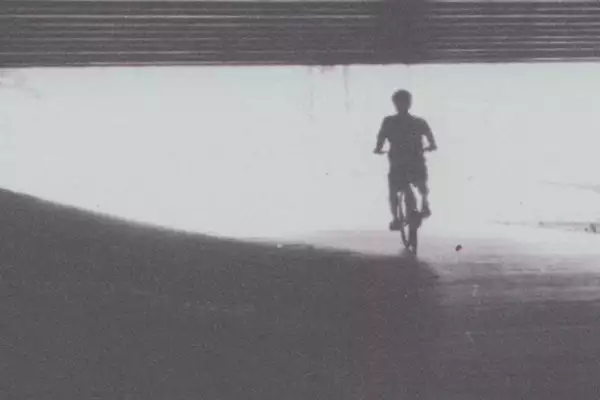 A beautiful and comforting experience.