Album Review
The Driver Era - Girlfriend
3 Stars
It possesses a slinky line in R&B-tinged, '80s-indebted pop.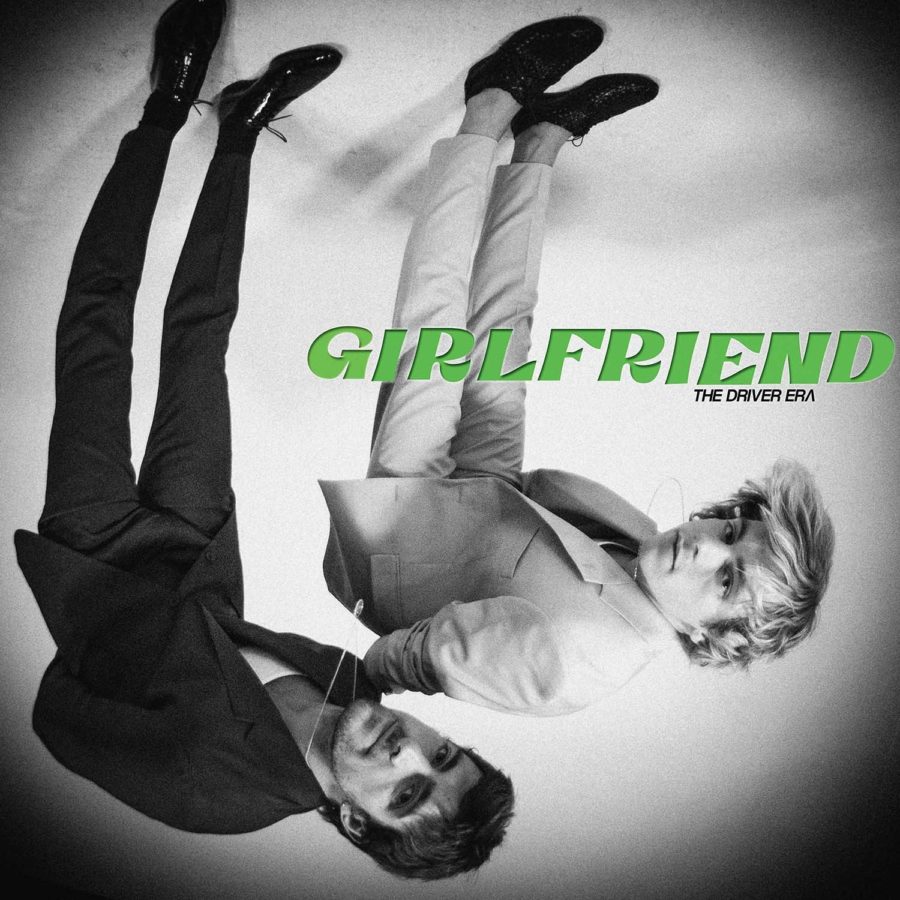 Released: 15th October 2021
Label: BMG
If you'd ever wondered what The 1975 would have sounded like had they grown up in the sprawling outer-edges of a large American city as opposed to its Manchester equivalent, 'GIRLFRIEND', the second full-length from sibling duo The Driver Era, would go a long way to provide the answer. It possesses a slinky line in R&B-tinged, '80s-indebted pop. It's peppered with funky basslines (see 'Heaven Angel' in particular), matter-of-fact lyricism and a reasonable earworm count ('A Kiss' makes like Metronomy's 'The Look' as reimagined by Pharrell). And yet it's impossible to shake a nagging feeling that it's all a little too two-dimensional, not least thanks to 'cray z babe e', a track on which the piano stabs veer so litigiously close to 'Bennie and the Jets'. If it was a desperate ploy for Frank Ocean comparisons they were after by doing so, put it this way: they're not likely to be bringing creepy dolls to the Met Gala any time soon.
As featured in the October 2021 issue of DIY, out now. Scroll down to get your copy.
More like this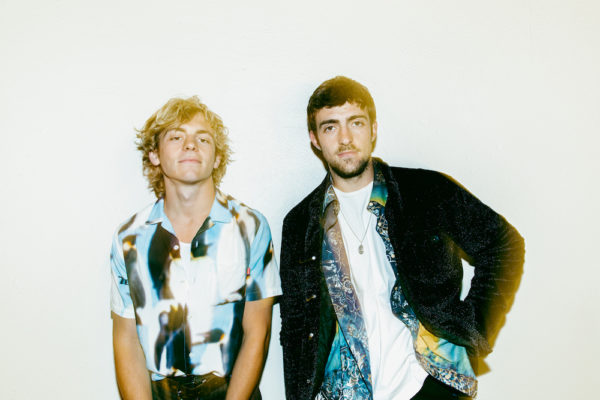 Listen to new single '#1 Fan' now.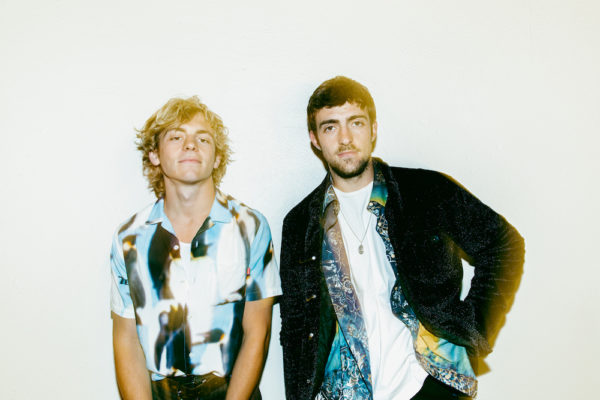 It's the first glimpse into their forthcoming second album.