Features & Interviews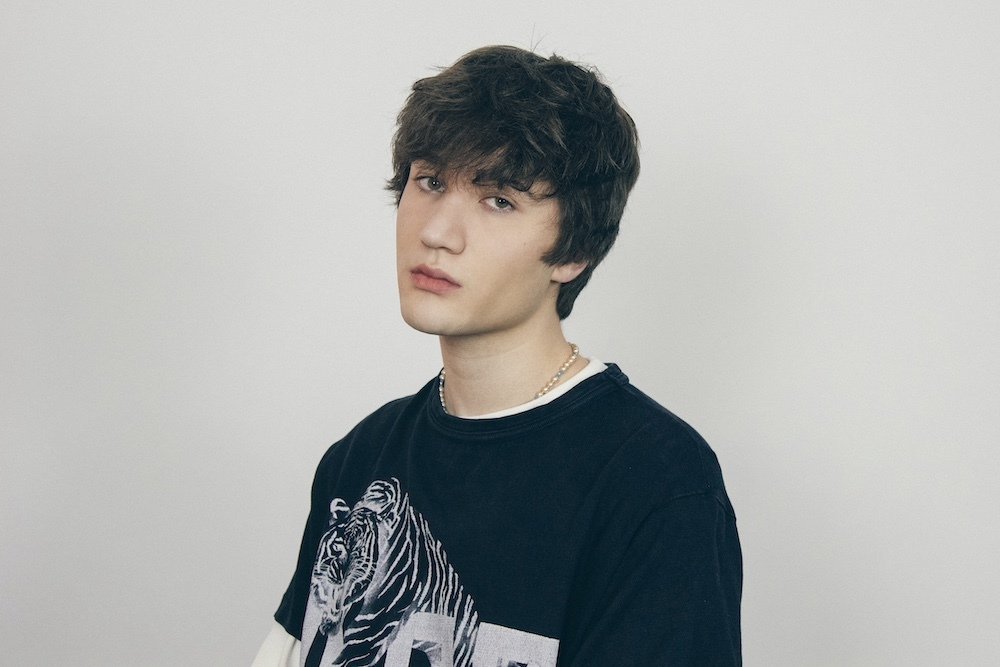 His new EP 'a love letter to the moments spent outside' is out now.
19th February 2021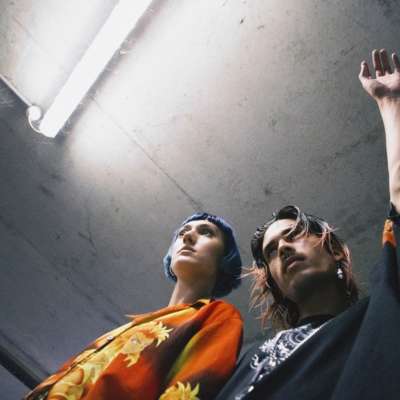 Features / Tracks / Neu
DIY's essential, weekly guide to the best new music.
January 28, 2021 11:05am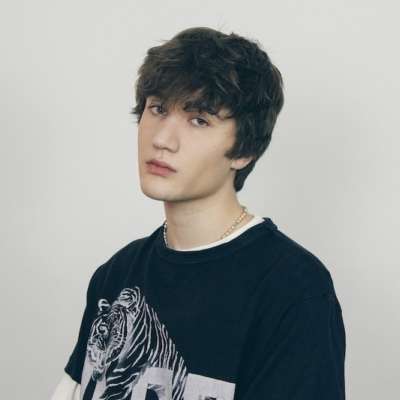 News / Neu
And he's sharing new bop 'what's the point?' to celebrate.
January 22, 2021 10:55am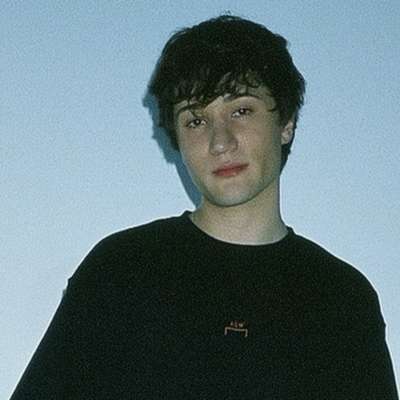 News / Neu
It's accompanied by a live performance video recorded in his home studio.
November 27, 2020 3:48pm