beaux reveals 'it's a landslide' video
The sunshine-soaked song gets some equally sunny visuals.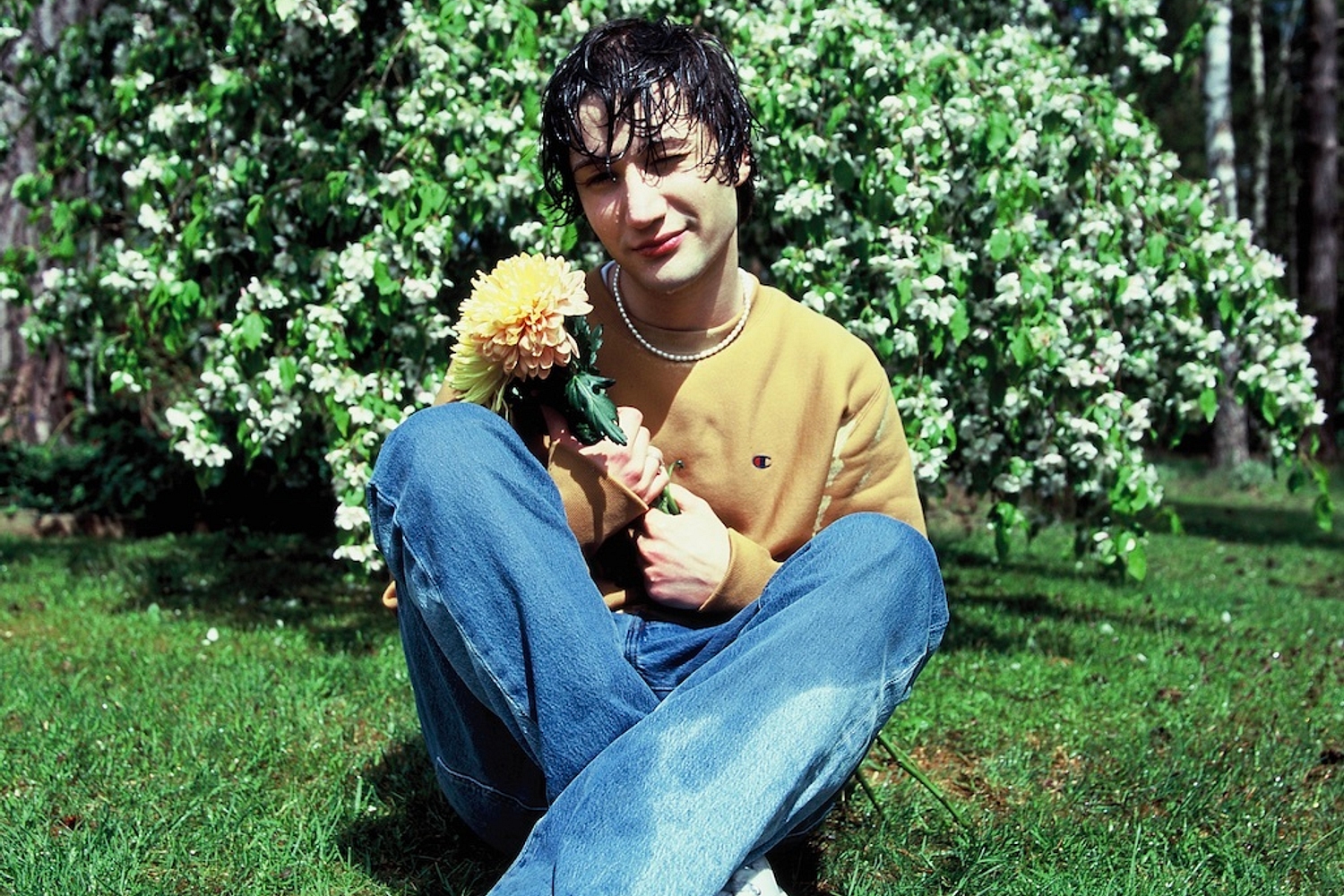 Following the release of his sophomore EP 'a love letter to the moments spent outside' earlier this year, Dirty Hit's beaux is now sharing the video for recent single 'it's a landslide'.
"I wrote the song earlier this year with Benjamin Francis Leftwich and Benji Gibson," he explains. "It's a break up song but not a sad sounding one. There's a load of imagery in the lyrics almost like an old slapstick movie that we used to describe the trials and tribulations of being in a relationship that just isn't working out."
"The video was a lot of fun to shoot, Callum Lloyd James directed it and we shot at this beautiful house, that had the prettiest gardens," he adds. "We got so lucky with the weather as well, as it rained every other day that week, and we managed to get the one day of sun. The whole crew were so fun, and the owner of the house had these two cute little dogs, who stole the show really."
Check it out below.
Read More
Featuring James Blake, Romy, Marika Hackman, yeule and more.