Features & Interviews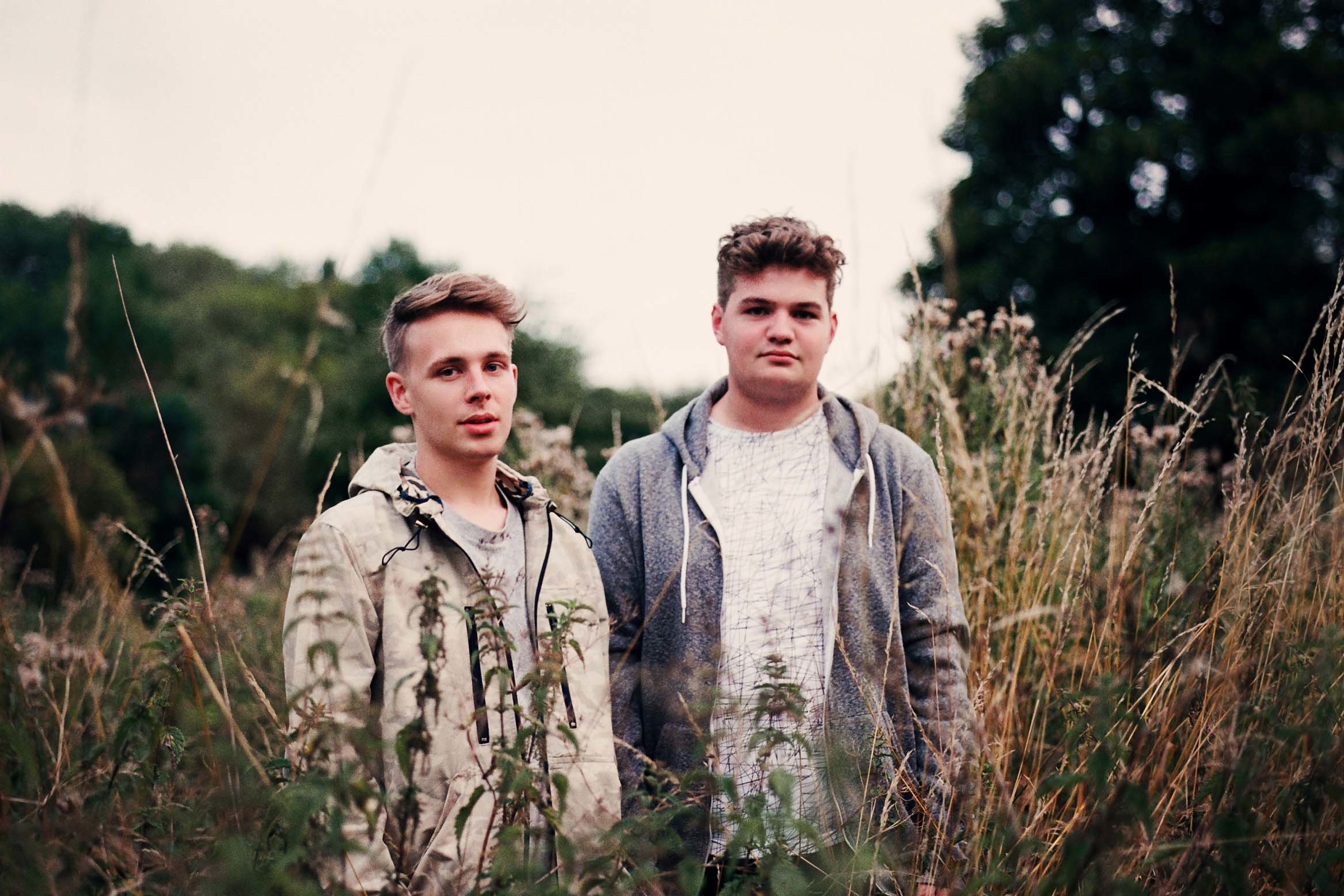 Bondax were touted as one of 2014's inevitable breakthroughs. One stolen laptop later, their situation looked very different. Now they're fighting back.
28th October 2014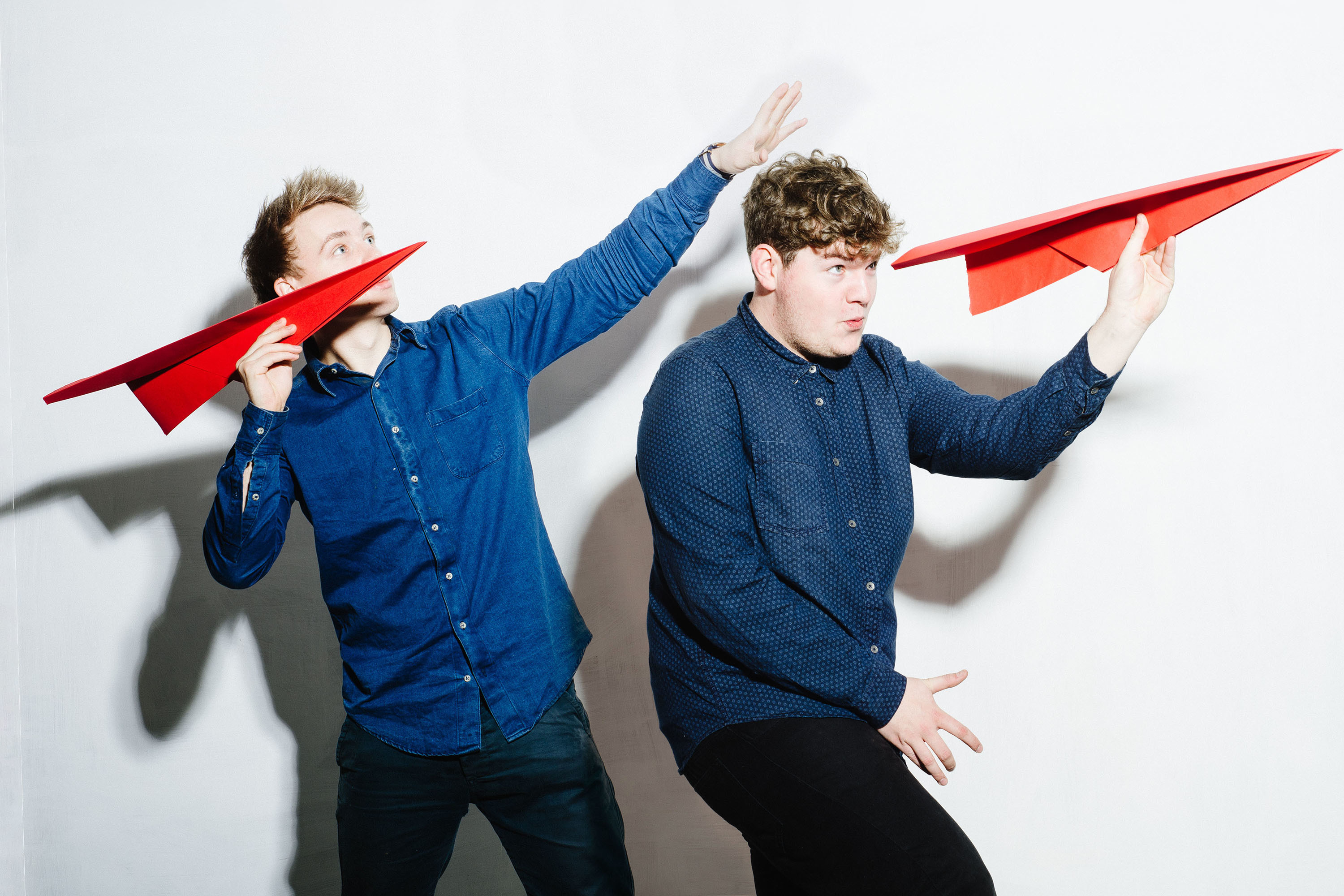 Shunned in college and almost ruined by backstage riders, Bondax have seen the light.
7th December 2013
Album Reviews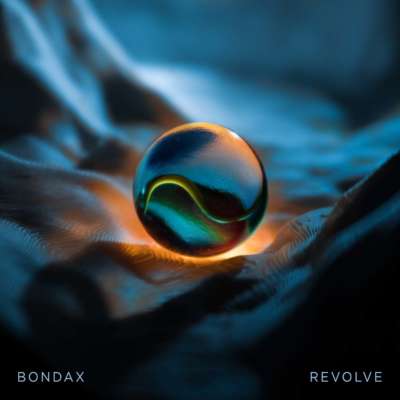 2 Stars
For something that has the promise of hitting bullseye, too many of the darts miss the board entirely.