Album Reviews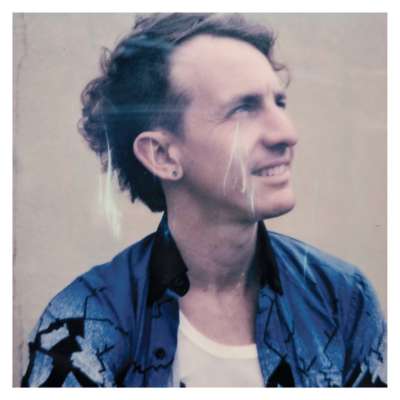 3-5 Stars
A soothing antidote to literally everything else 2020 has thrown our way.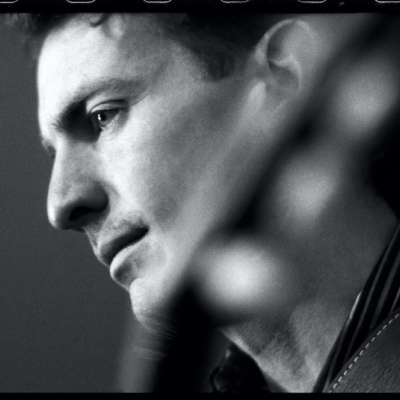 News
The Adrianne Lenker co-written song is lifted from upcoming album 'Two Saviors'.
January 6, 2021 3:06pm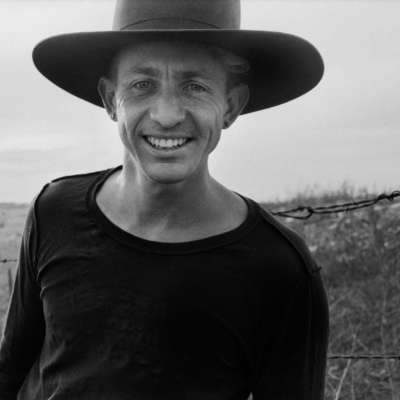 News
It's the latest glimpse into his forthcoming new solo album.
November 17, 2020 4:59pm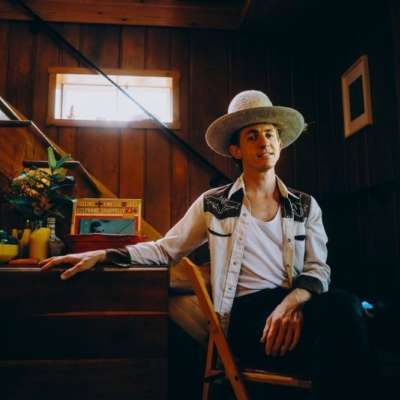 News
And he's sharing first single 'Second Sight' too!
October 6, 2020 5:07pm