Big Thief's Buck Meek confirms new album 'Two Saviors'
And he's sharing first single 'Second Sight' too!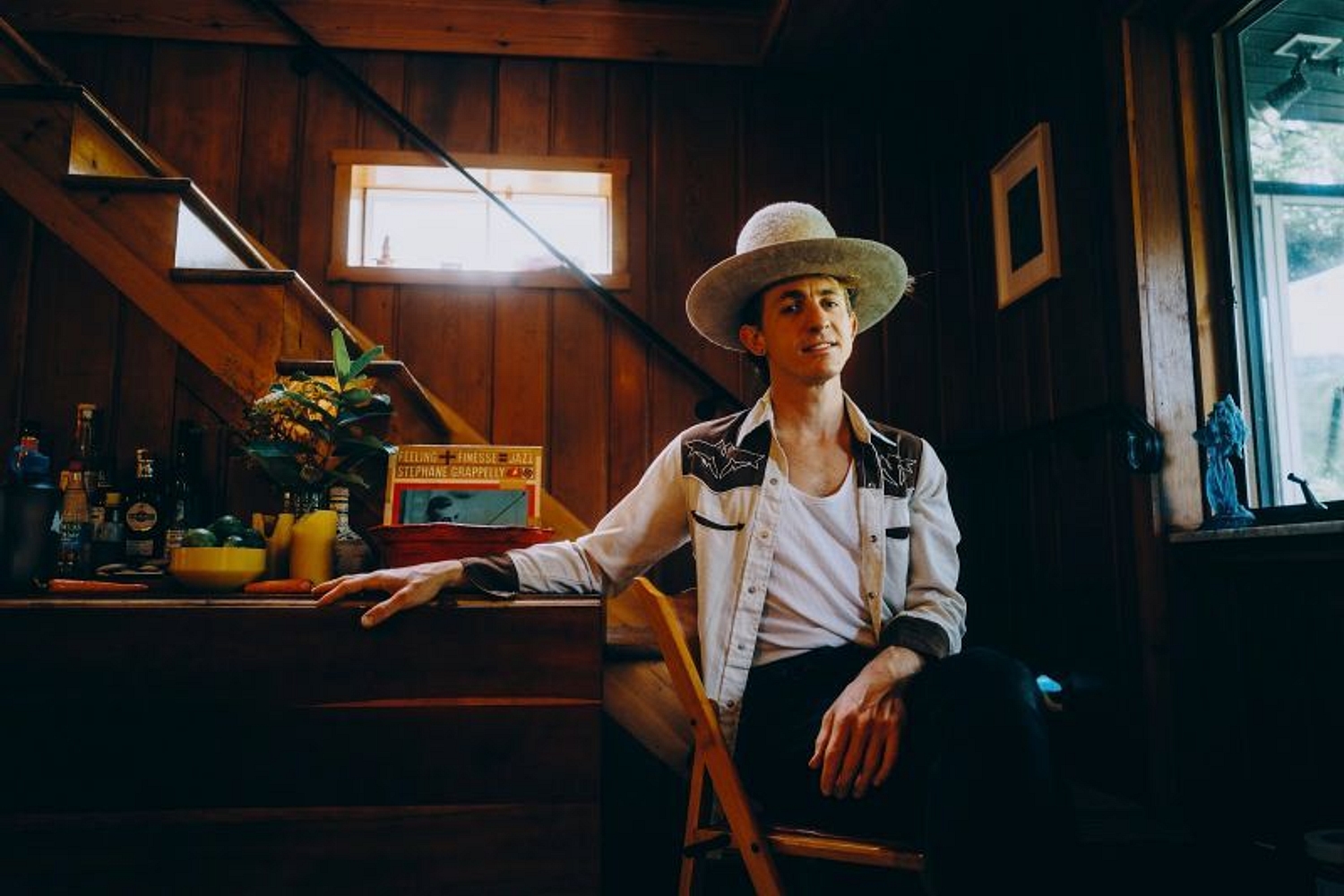 Best known as the guitarist for Big Thief, Buck Meek has today announced that his brand new solo album 'Two Saviors' will be out on 15th January on Keeled Scales.
The follow-up to his self-titled 2018 album, Buck says, "Writing these songs was a process of creating talismans - little prayers and visions from within the constant flux of pain, healing, and discovery - that I could return to for perspective, and share with those in need."
Sharing new single 'Second Sight' alongside the news, he adds, "The value in our world is built by the labour of love - a currency that accrues no debt, enriching both the giver and receiver. This wealth provides the vitality needed to lift a hammer, to raise a roof, and to lay upon the eaves in silent awe of nature and civilization and the culmination of universal effort. Magic (the left hand of love?) arises from attention, and is accessible to all without prejudice. A creation from nothing, from some uncaused cause, some eternal unmoved mover."
Listen now below.
'Two Saviors' Tracklisting:
1. Pareidolia
2. Candle
3. Second Sight
4. Two Saviors
5. Two Moons
6. Dream Daughter
7. Ham On White
8. Cannonball! Pt. 2
9. Two Moons (morning)
10. Pocketknife
11. Halo Light
Read More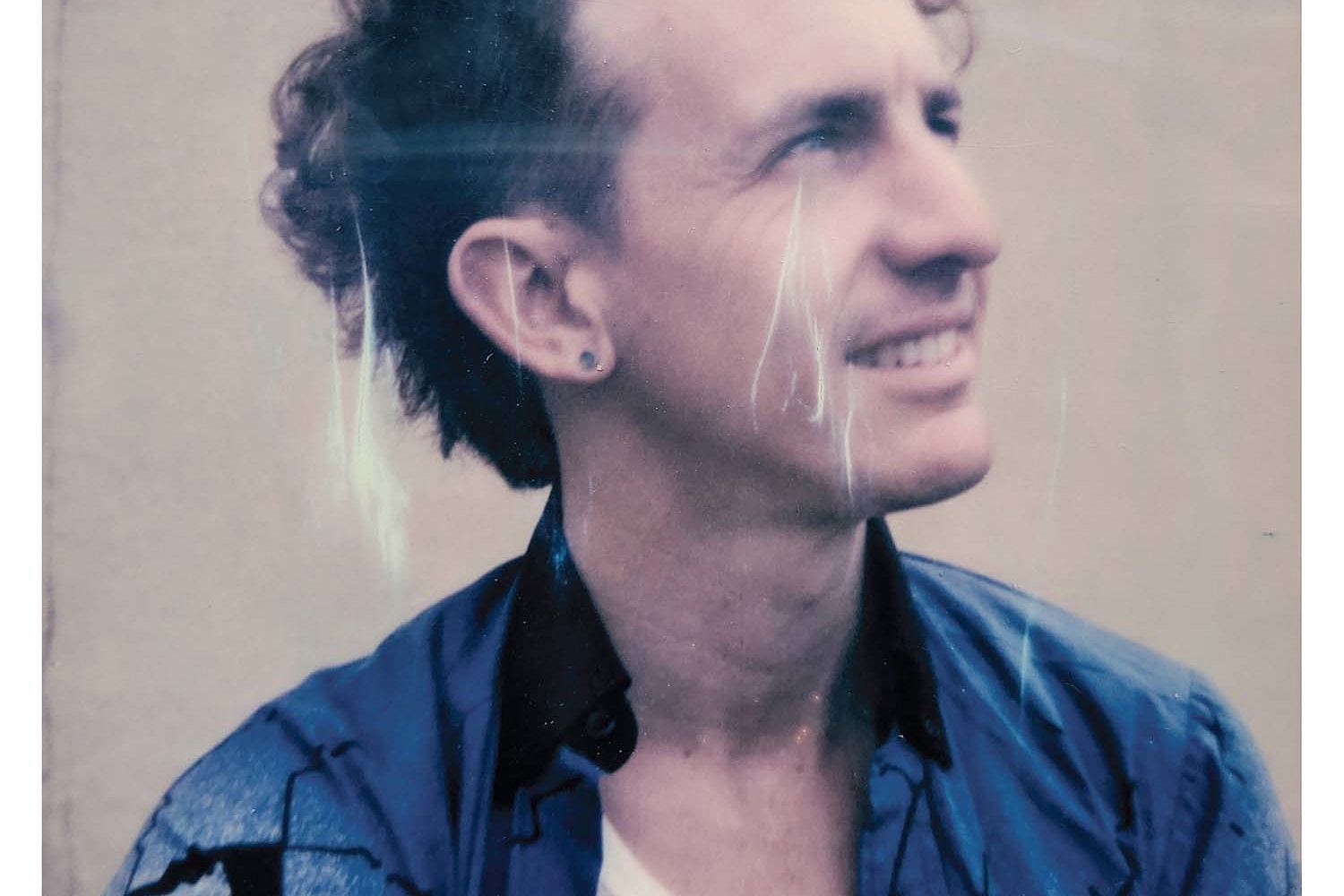 3-5 Stars
A soothing antidote to literally everything else 2020 has thrown our way.
14th January 2021, 7:55am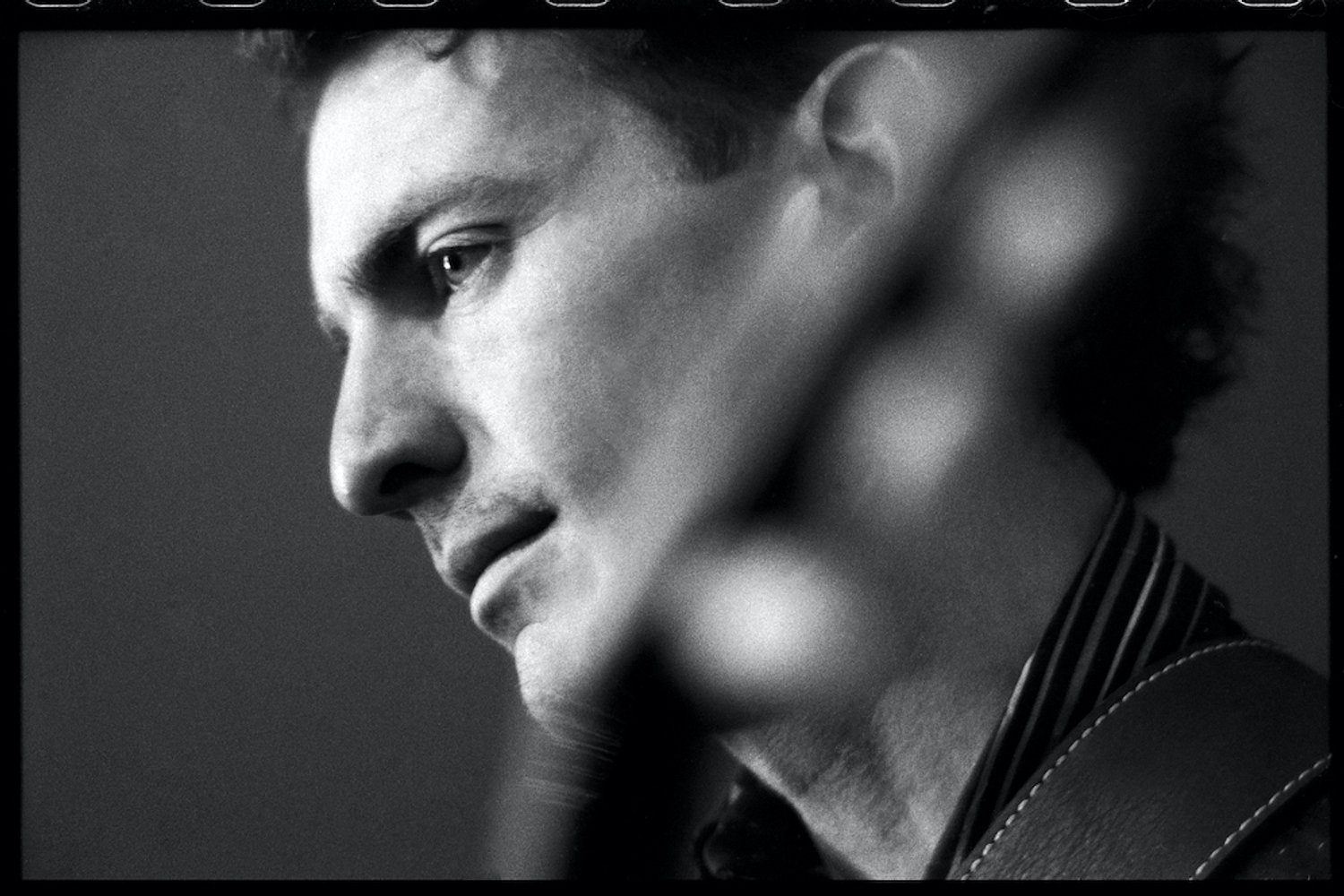 The Adrianne Lenker co-written song is lifted from upcoming album 'Two Saviors'.
6th January 2021, 12:00am
It's the latest glimpse into his forthcoming new solo album.
17th November 2020, 12:00am
Featuring King Gizzard & The Lizard Wizard, IDLES, Tkay Maidza, Sleater-Kinney and more.