2023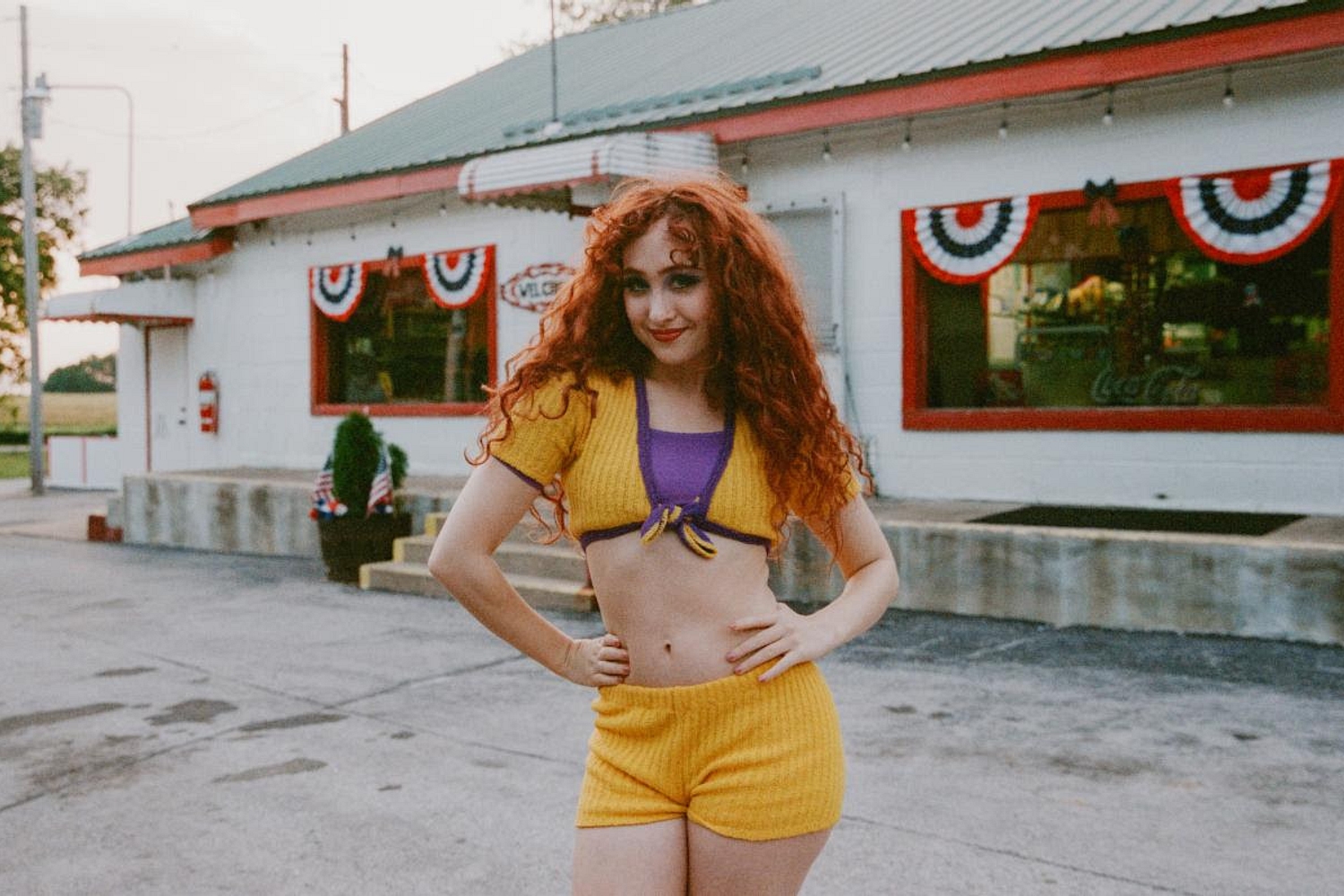 4 Stars
Full throttle into messy, emotional fun.
22nd September 2023, 7:00am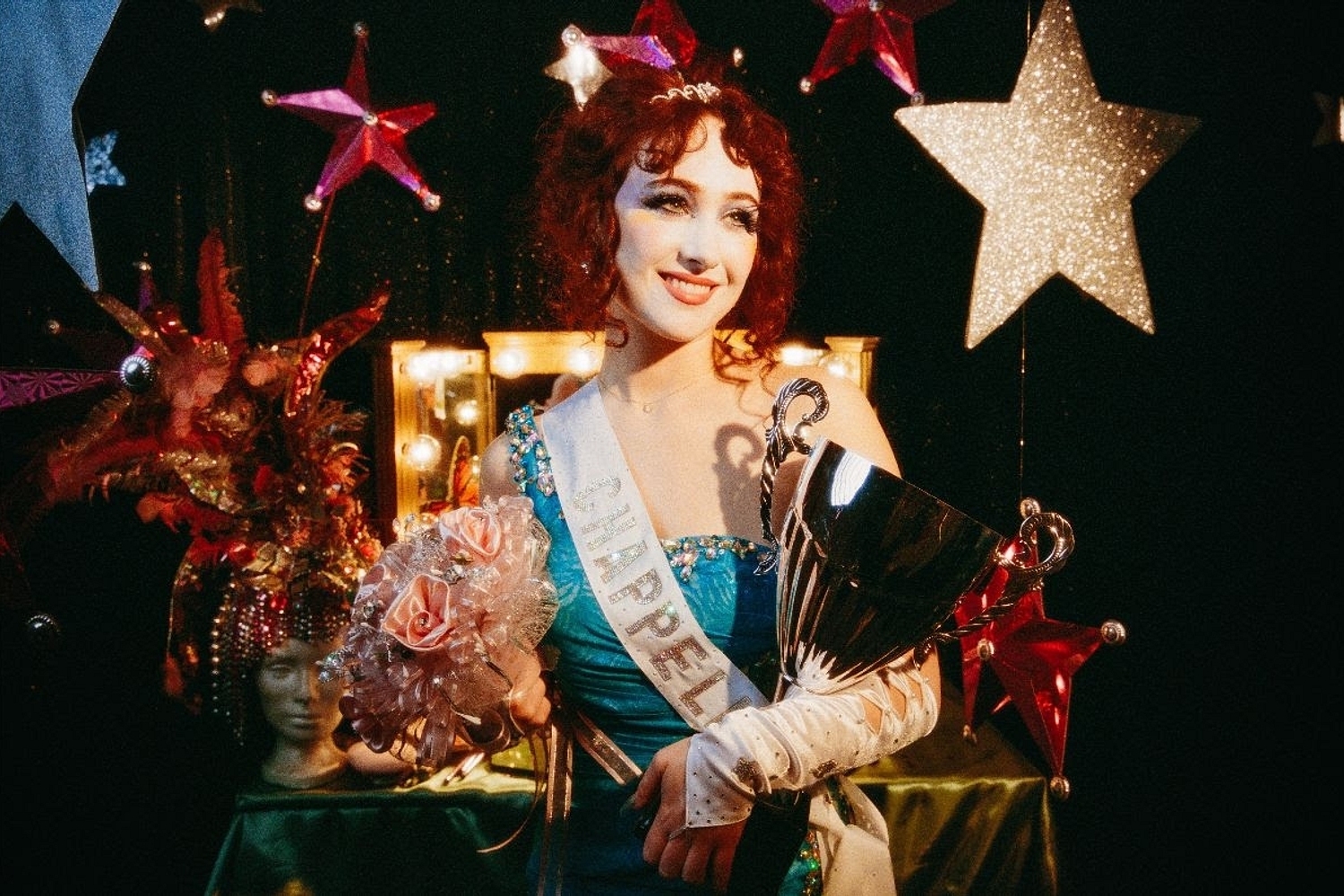 She recently announced details of her debut album, 'The Rise and Fall of a Midwest Princess'.
11th August 2023, 1:22pm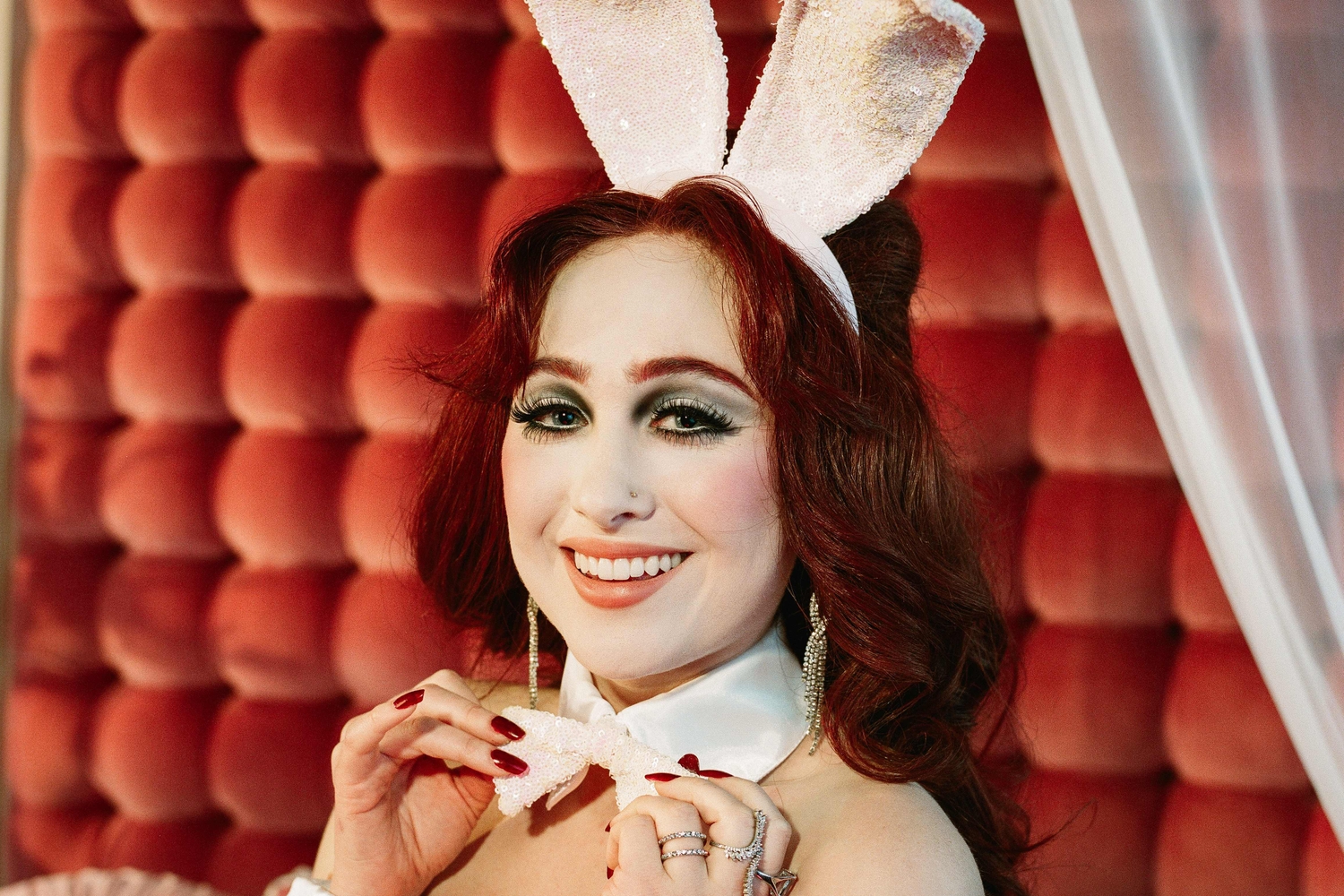 The rising US act dedicated to supporting local drag artists, making gigs financially accessible and dropping sugary, hyperbolic pop hits.
28th July 2023, 3:30pm
Featuring James Blake, Romy, Marika Hackman, yeule and more.