Album Review
Chappell Roan - The Rise And Fall Of A Midwest Princess
4 Stars
Full throttle into messy, emotional fun.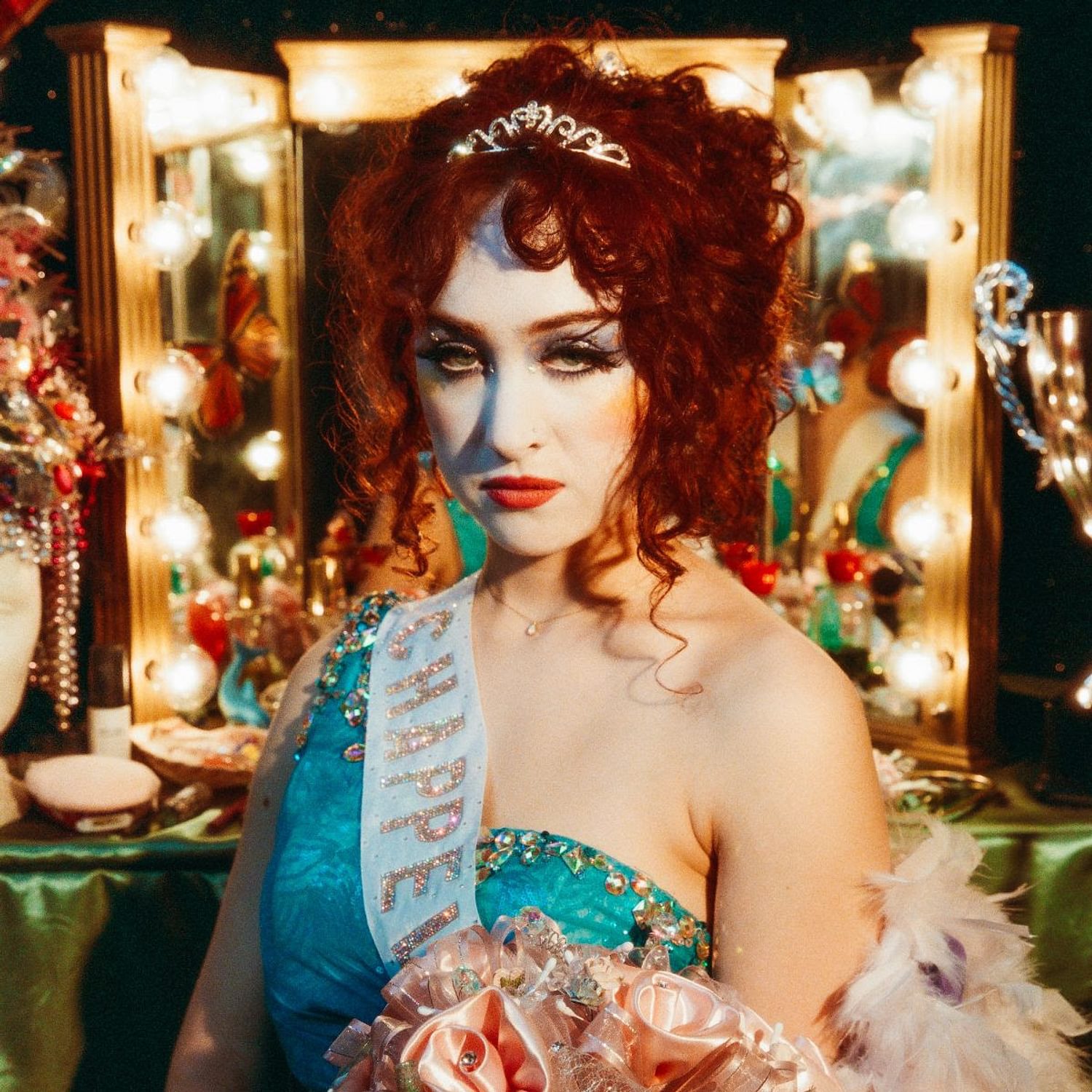 Pop's newest drag superstar is unprepared to compromise. It's palpable throughout 'The Rise And Fall Of A Midwest Princess', which turns it all up to a thousand, infusing teen melodrama with queer euphoria (especially on 'Super Graphic Ultra Modern Girl' and 'HOT TO GO!') to throw confetti in the face of heteronormativity. As all good coming-of-age records are, Chappell Roan's debut is thoughtful, a little unhinged and entirely contradictory, merging the alt-pop seriousness of Lana Del Rey with the untethered preppy charm of Lorde to go full throttle into messy, emotional fun. And after years of indie-pop and bedroom-pop dominating playlists, Chappell knows her followers crave something a little glitzier and rowdier to narrate their coming-out: "Dude, can you play this song with a fucking beat?" she screams across 'Femininomenon', "Did you hear me? Play the fucking beat!"
Read More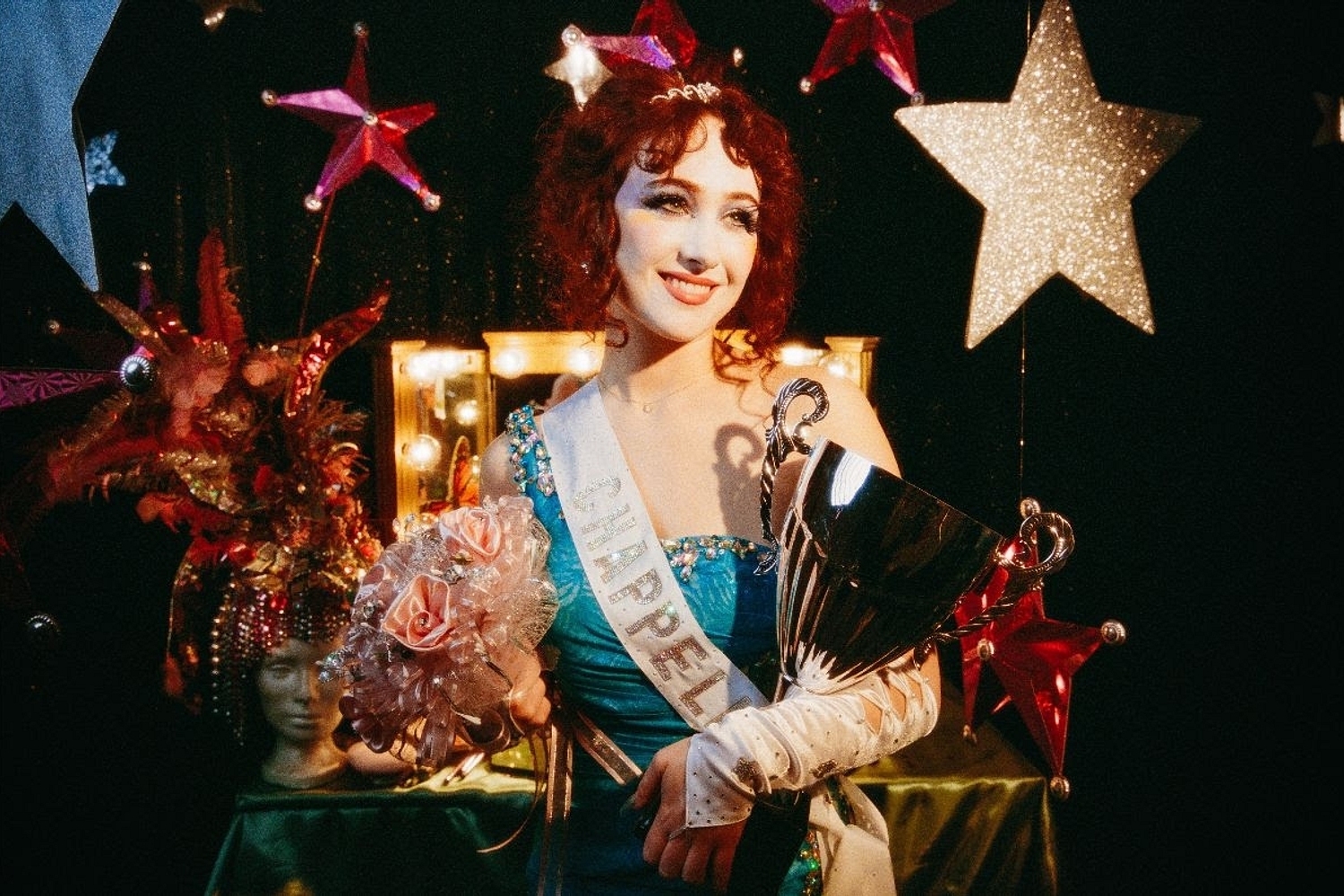 She recently announced details of her debut album, 'The Rise and Fall of a Midwest Princess'.
11th August 2023, 1:22pm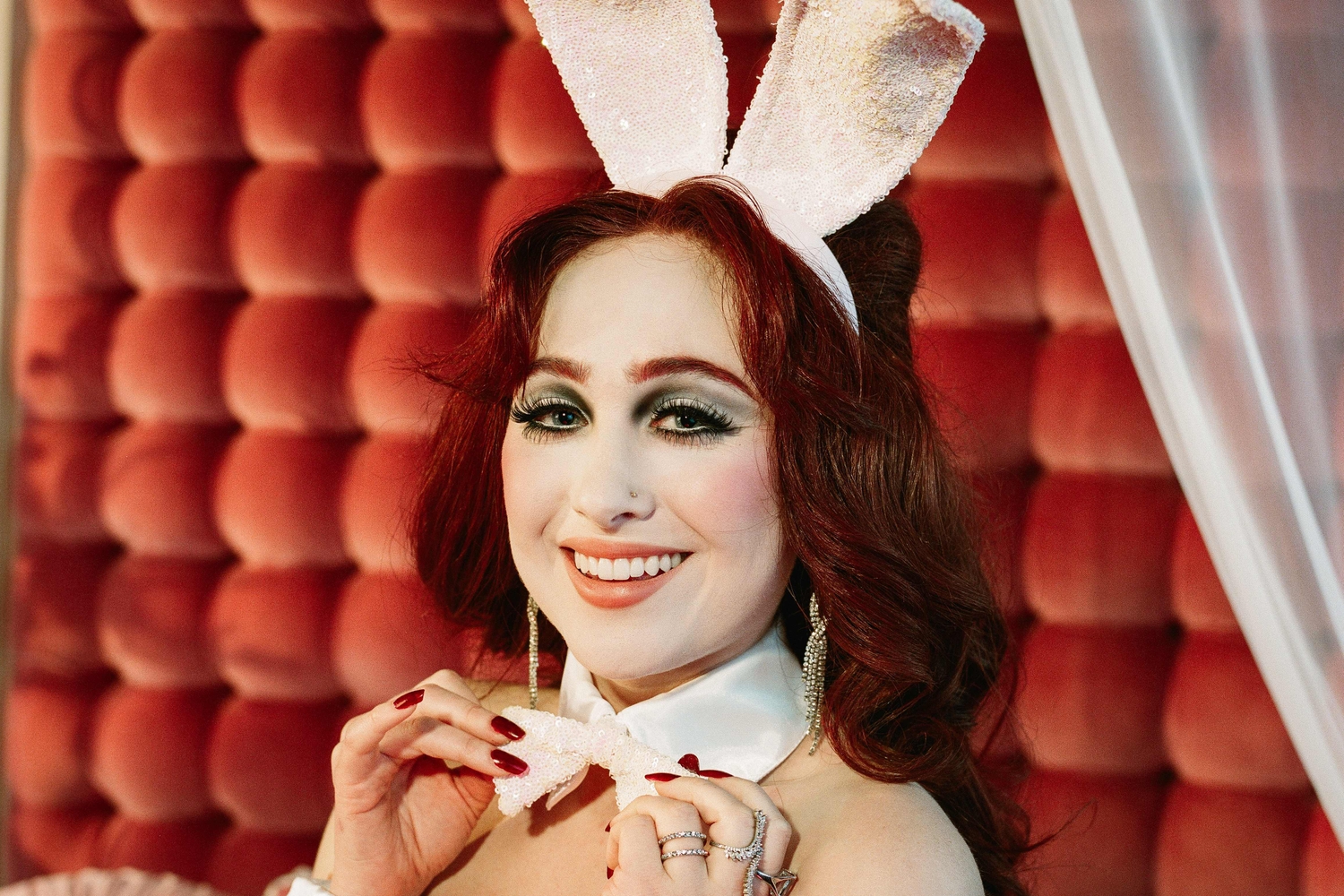 The rising US act dedicated to supporting local drag artists, making gigs financially accessible and dropping sugary, hyperbolic pop hits.
28th July 2023, 3:30pm
Featuring King Gizzard & The Lizard Wizard, IDLES, Tkay Maidza, Sleater-Kinney and more.