Features & Interviews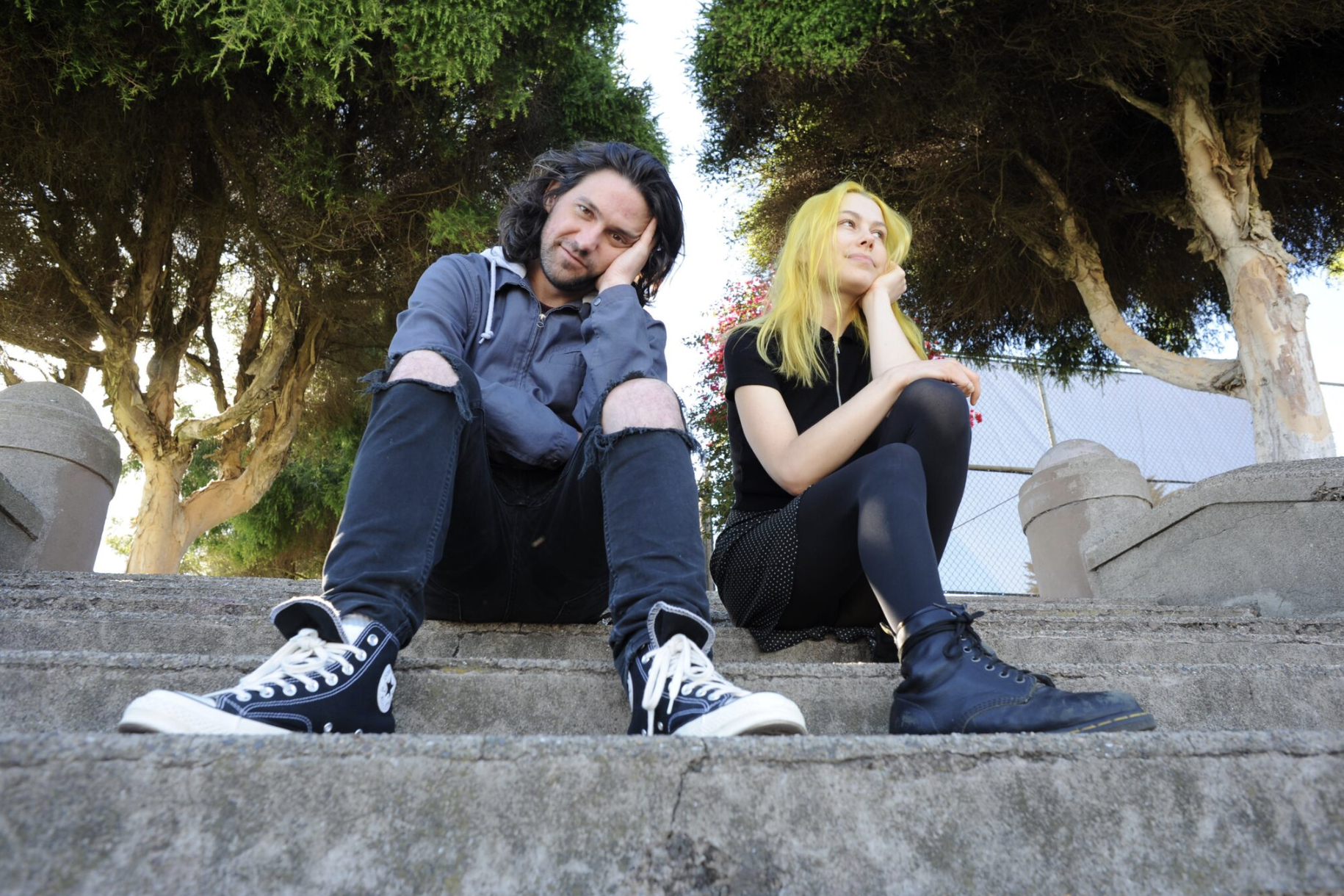 Two of the alt-folk community's finest songwriters have come together for an album that's urgent, gorgeous and a restorative slice of comfort. Come in.
24th January 2019
Album Reviews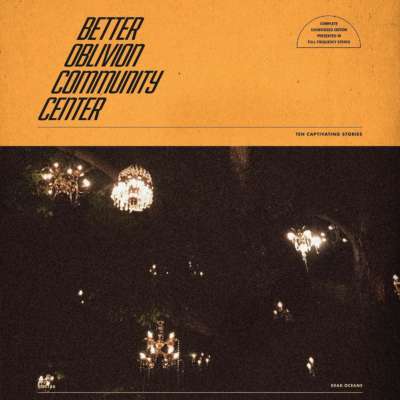 4 Stars
It combines both of their styles to create something that doesn't sound quite like either.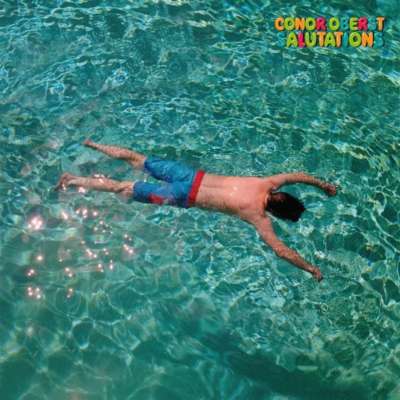 4 Stars
Rich, nuanced, and steeped in major key melodies.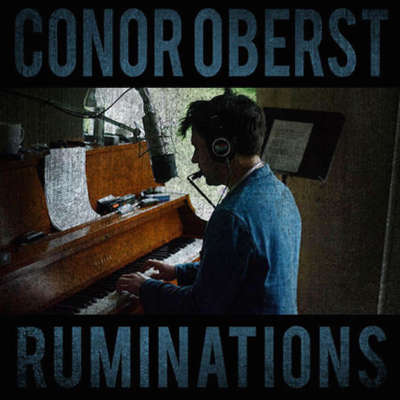 3 Stars
'Ruminations' is possibly Conor Oberst's most reflective, nostalgic work yet.