Album Reviews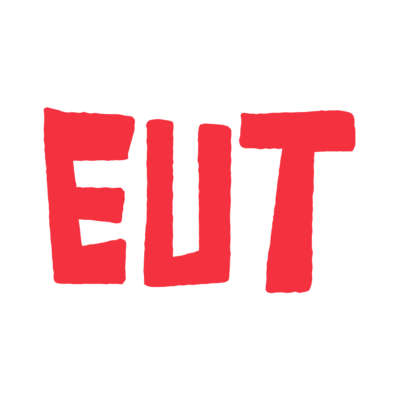 3-5 Stars
An album scored through with their own idiosyncrasies.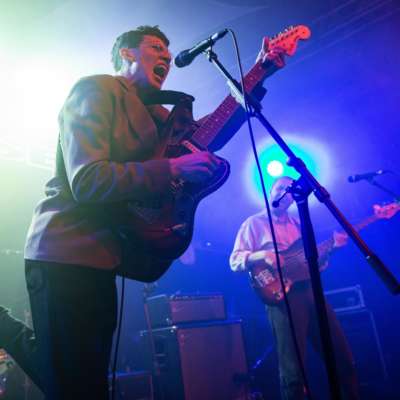 News
This comes with the news that the festival will move to the East End of Glasgow.
May 24, 2019 5:44pm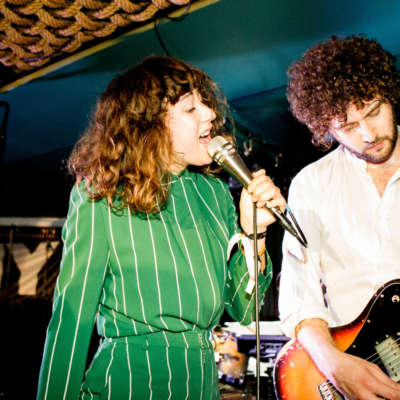 News
They hit the road in October.
May 24, 2019 12:20pm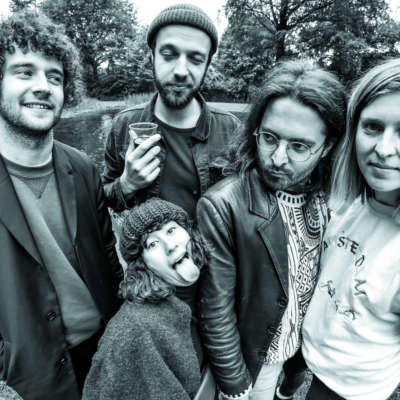 News / Neu
Watch the band's video for new single 'Crack The Password'.
February 28, 2019 4:53pm