Album Review
EUT - Fool For The Vibes
3-5 Stars
An album scored through with their own idiosyncrasies.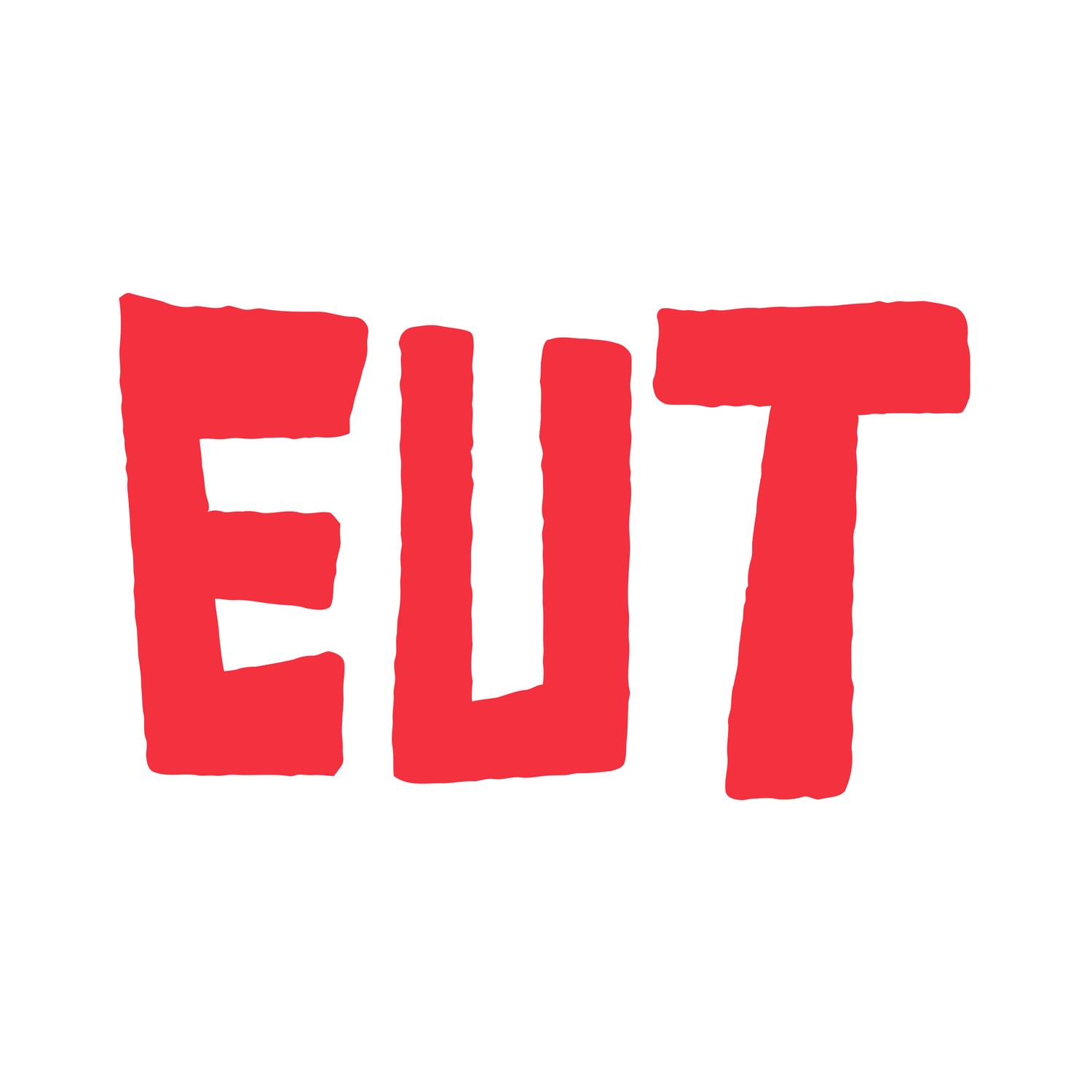 If there's a unifying characteristic that links the current crop of indie rock outfits, it's that they create as they consume: in an era where albums are out and playlists are in, there's increasingly little room for preset aesthetics. EUT feel like proof positive of that. The Dutch five-piece have turned out an endearingly playful debut LP in 'Fool for the Vibes', which was released late last year in the Netherlands but is only now finding a broader audience. It deserves one, too; it careens wildly across genre boundaries, from the giddy skewering of garage rock that opener 'Look (Who Has Decided After All)' represents to the gentle almost-country of 'Ping Pong Ball' and the weirdly danceable 'I Came to Be Gone', which subtly revolves around an infectious beat.
There is no reinvention of the wheel here and, at times, the group wear their influences a little too keenly on their sleeve: 'Lie Detector' sounds like a Le Tigre offcut, and it's hard not to notice how much, in her playful vocal delivery, singer Megan de Klerk sounds like Carlotta Cosials of Hinds. Still, some degree of that is always to be expected on a maiden LP and the moments that linger in the memory are the irrepressibly fun ones - closer 'How Did You Know' is a true earworm, and the measured swagger of 'Bad Sweet Pony' lingers, too. EUT have turned out an album scored through with their own idiosyncrasies; crucial, now, is that they hang on to them.
Read More
Featuring James Blake, Romy, Marika Hackman, yeule and more.