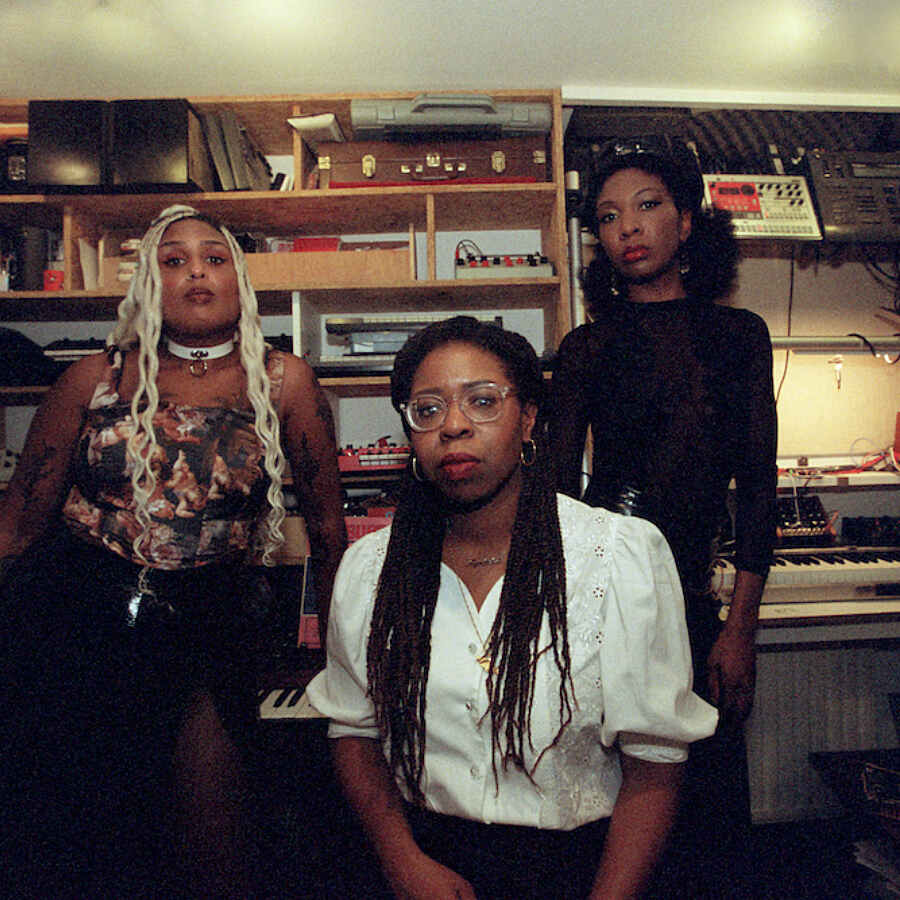 Eurosonic Noorderslag has added 139 new acts to their lineup.
November 15, 2022 1:48pm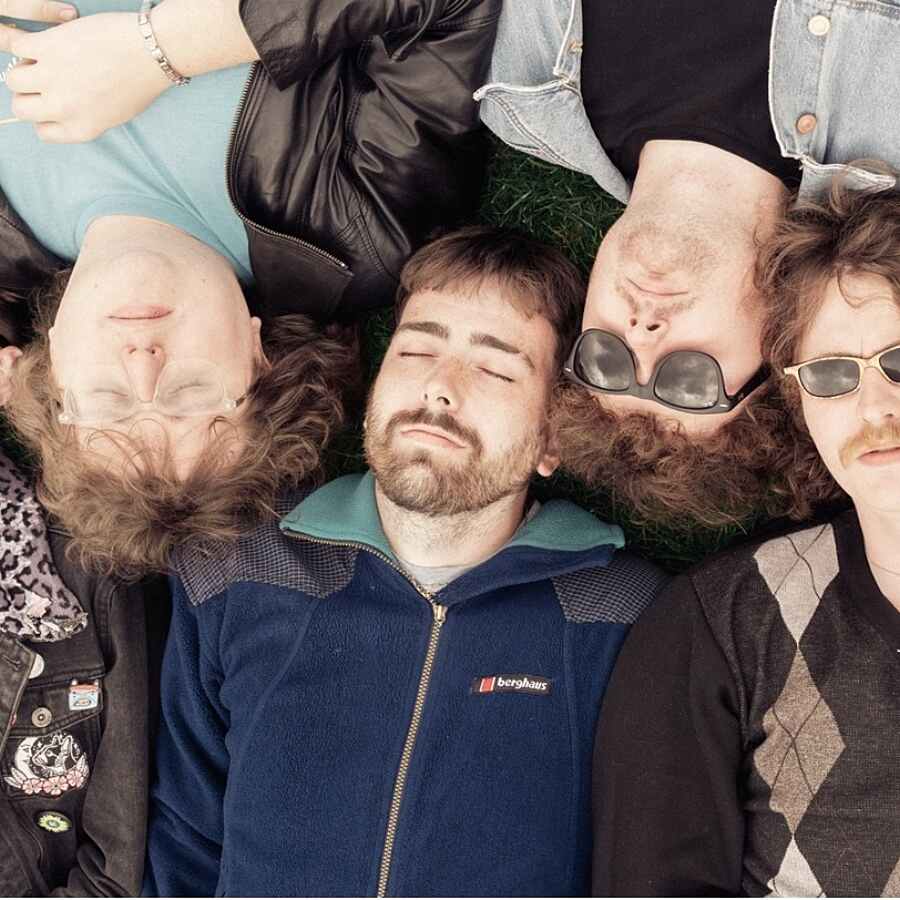 Their newest is "about feelings of self-consciousness and inadequacy".
August 23, 2022 11:20am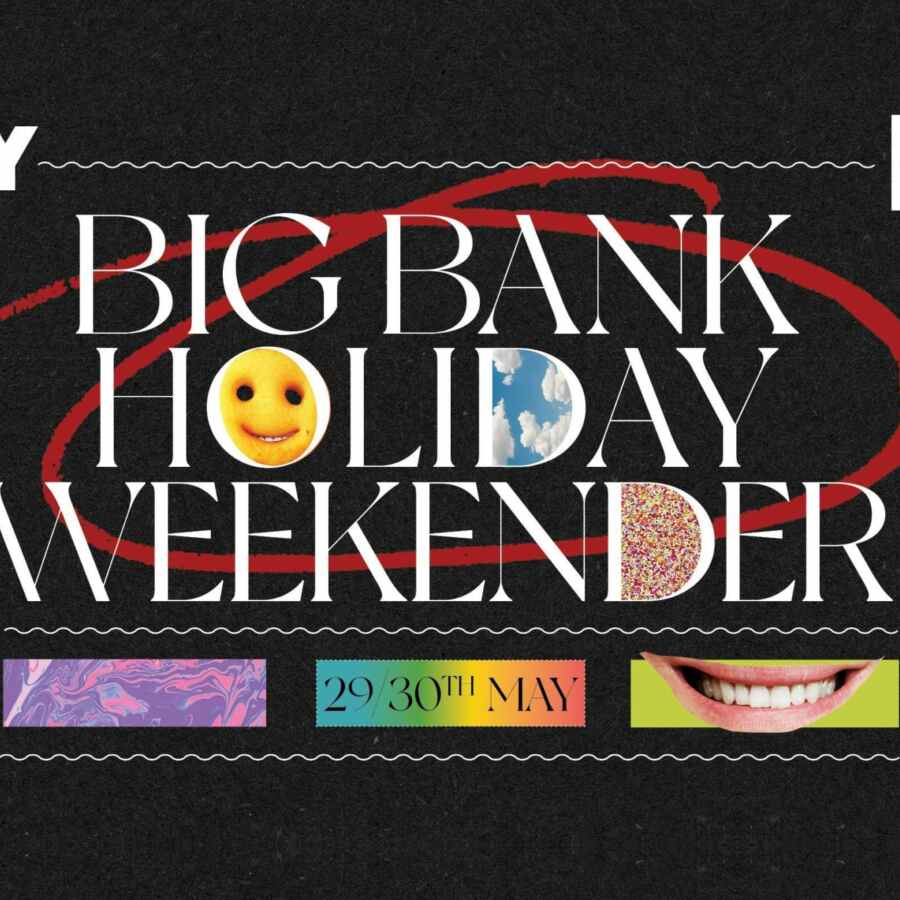 That's right - with a little help from Marshall, we're hosting a big ol' (socially distanced) gig later this month and you're all invited!
May 5, 2021 4:00pm