Features & Interviews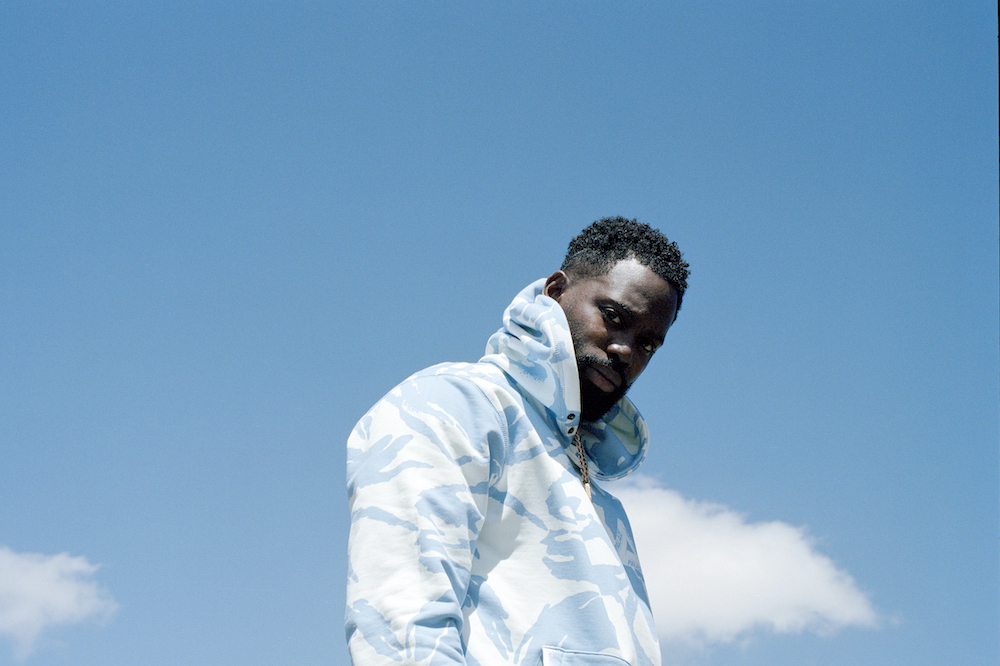 From Justin to Ghetto to Ghetts, the last two decades have been ones of constant evolution for the East London rapper. On 'Conflict of Interest', he's rallying his peers and championing love over all.
10th March 2021
Album Reviews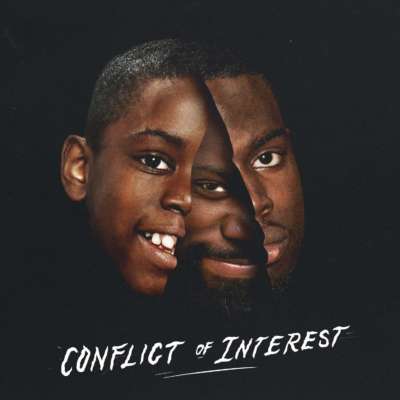 4-5 Stars
It's pure; neither shunning the light or the dark across the 16 tracks. He lets it all show.