Listen
HEALTH join forces with Nine Inch Nails for 'Isn't Everyone'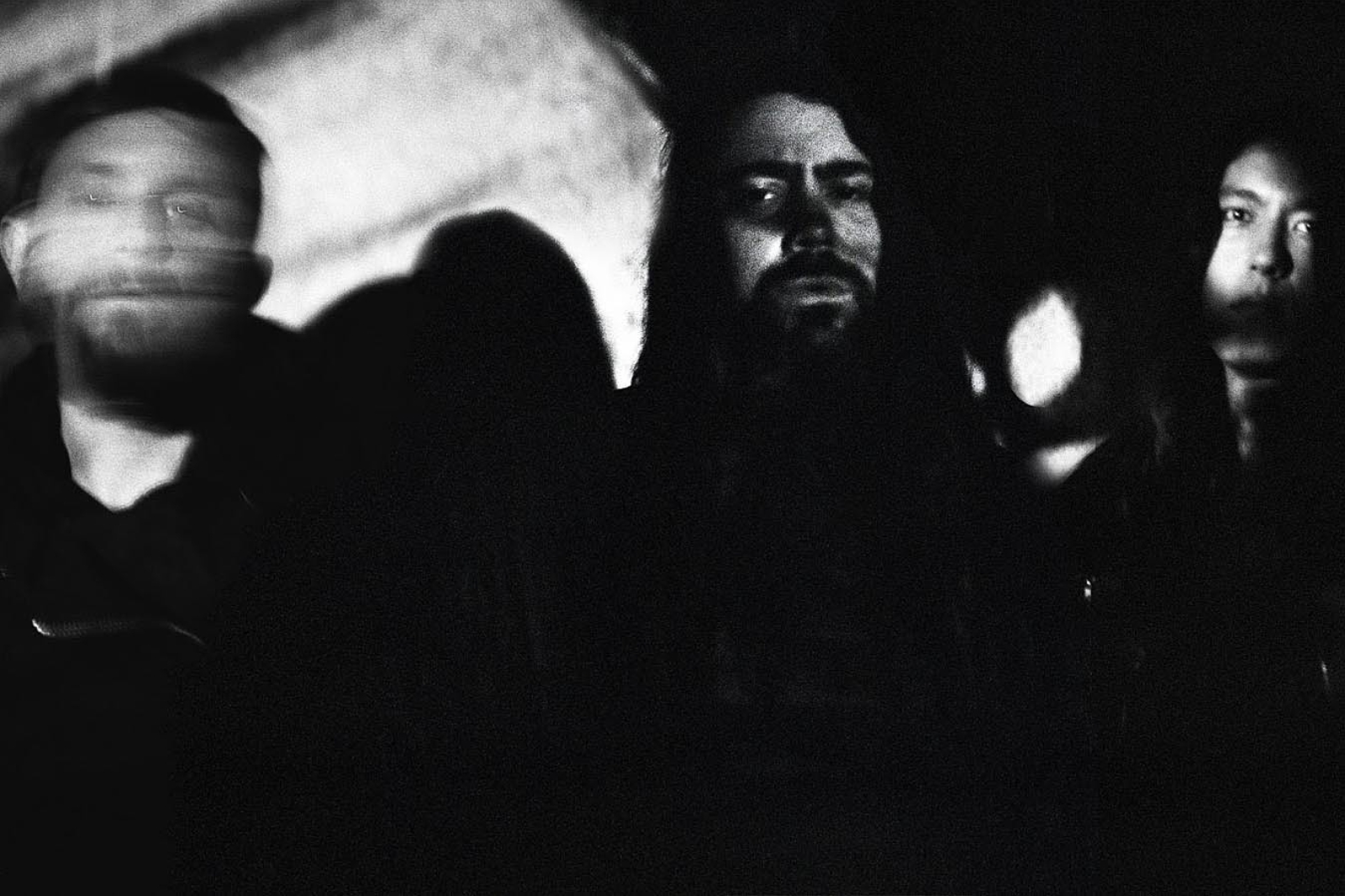 "It's fucking Nine Inch Nails. That speaks for itself. You don't need a clever quote to encapsulate it."
Following the release of last year's LP 'DISCO4 :: PART I', HEALTH have joined forces with Nine Inch Nails for brand new track 'ISN'T EVERYONE'.
"It's fucking Nine Inch Nails. That speaks for itself. You don't need a clever quote to encapsulate it," HEALTH say.
Check it out now below.
Read More