Features & Interviews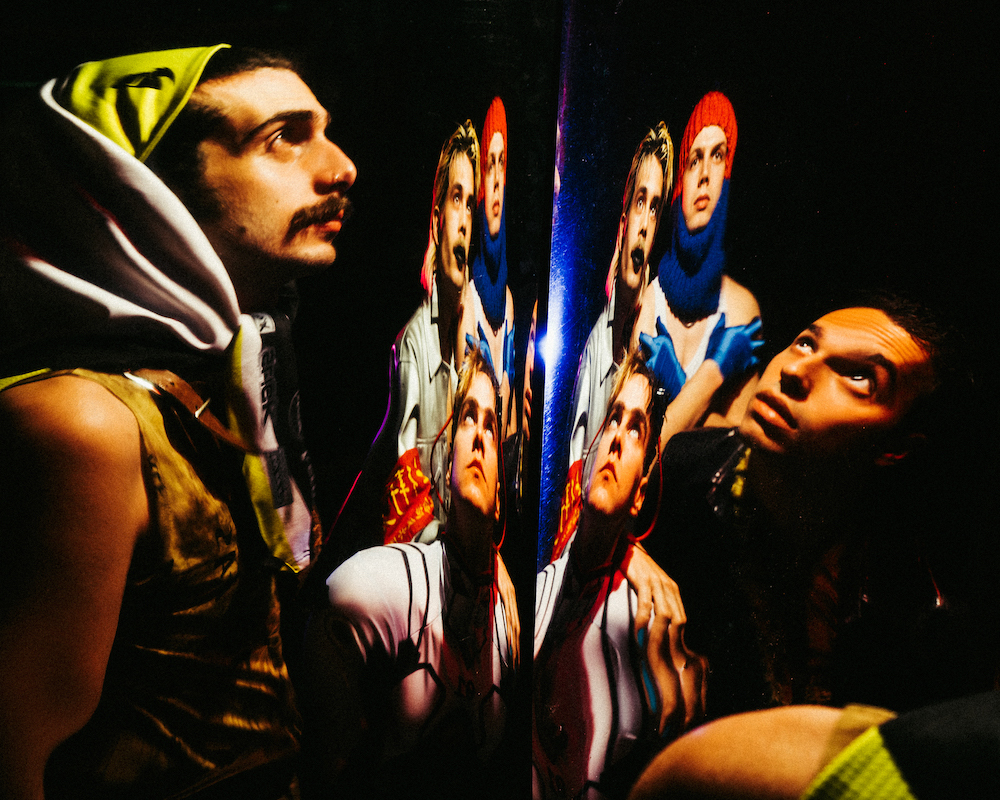 Meant to have it all, when the hype died down and a major label deal went sour, HMLTD had to regroup and work out what they really wanted. The result is long-awaited debut album 'West of Eden'.
2nd March 2020
Album Reviews
4 Stars
A cut above the rest, even if a little overdue.