Festival
Walt Disco, Nasty Cherry and more to play DIY and Ticketmaster New Music's British Music Embassy showcase at SXSW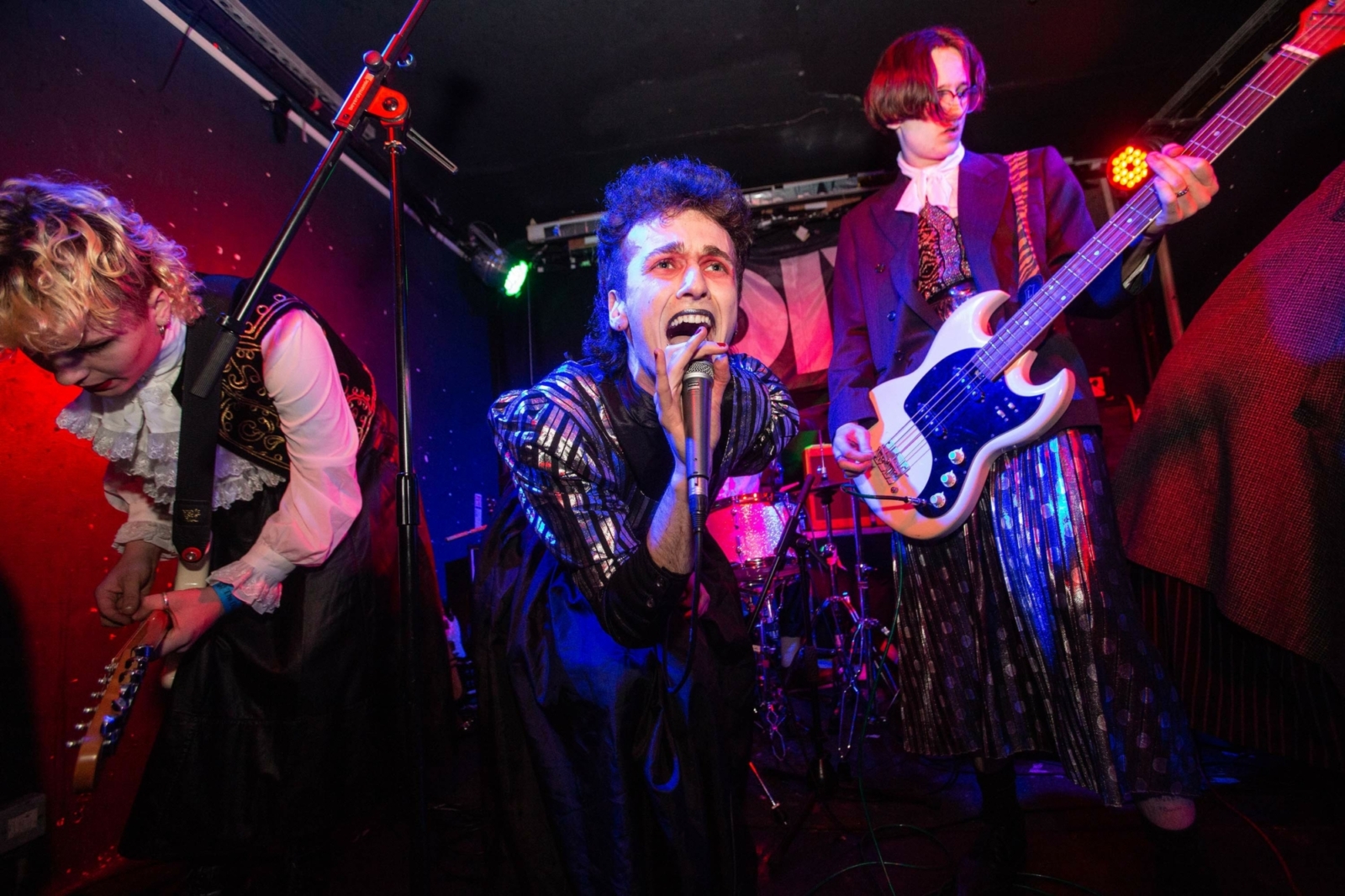 Photo: Emma Swann
We'll be taking over the stage's new location at Cedar Street Courtyard on Monday 15th March.
It's official: DIY are returning to the States next month, and - as we promised earlier today - our annual latest visit to SXSW is gonna be special.
For the first of our showcases this year, we're teaming up with Ticketmaster New Music to take over the British Music Embassy at their new home of Cedar Street Courtyard, with some of our favourites.
On Monday 16th March, we'll play host to Glasgow glam kids Walt Disco, Transatlantic stars Nasty Cherry and noiseniks King Nun, as well as the incredible Crows, Shopping and HMLTD. Now, if that's not a stacked line-up, we frankly don't know what is…
Monday 16th March @ British Music Embassy at Cedar Street Courtyard
8pm Shopping
9pm Walt Disco
10pm King Nun
11pm Nasty Cherry
12pm Crows
1am HMLTD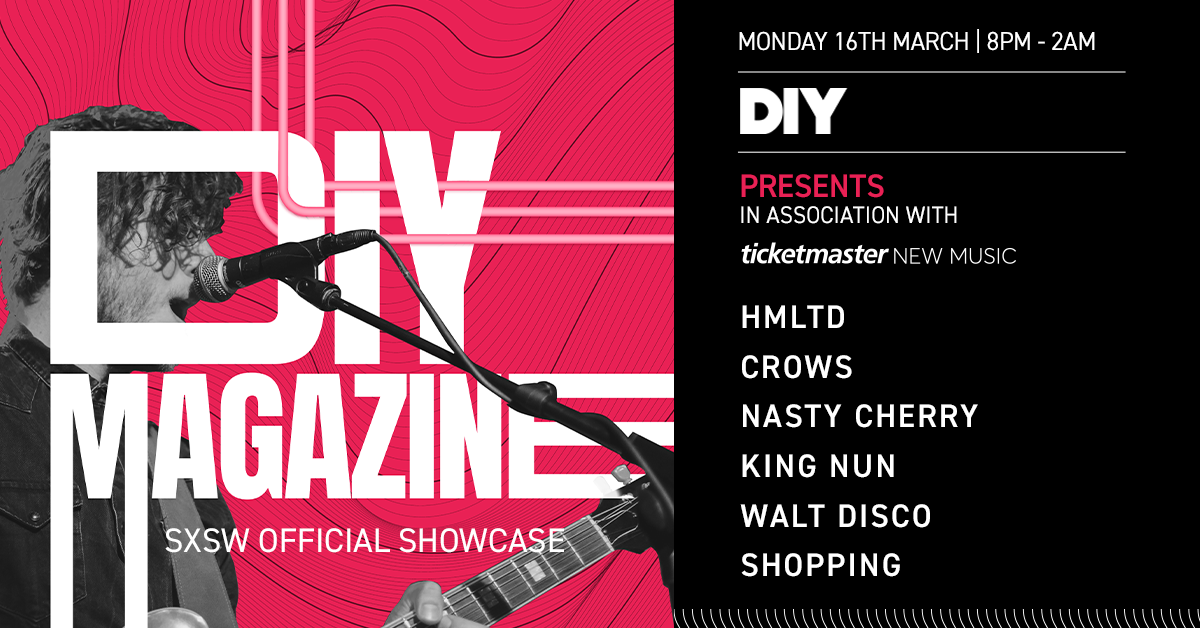 Read More