Jens Kuross navigates his own path on 'Eclipse Apollo'
Few use empty space to their advantage quite like Jens Kuross. Listen to one half of his new double a-side single.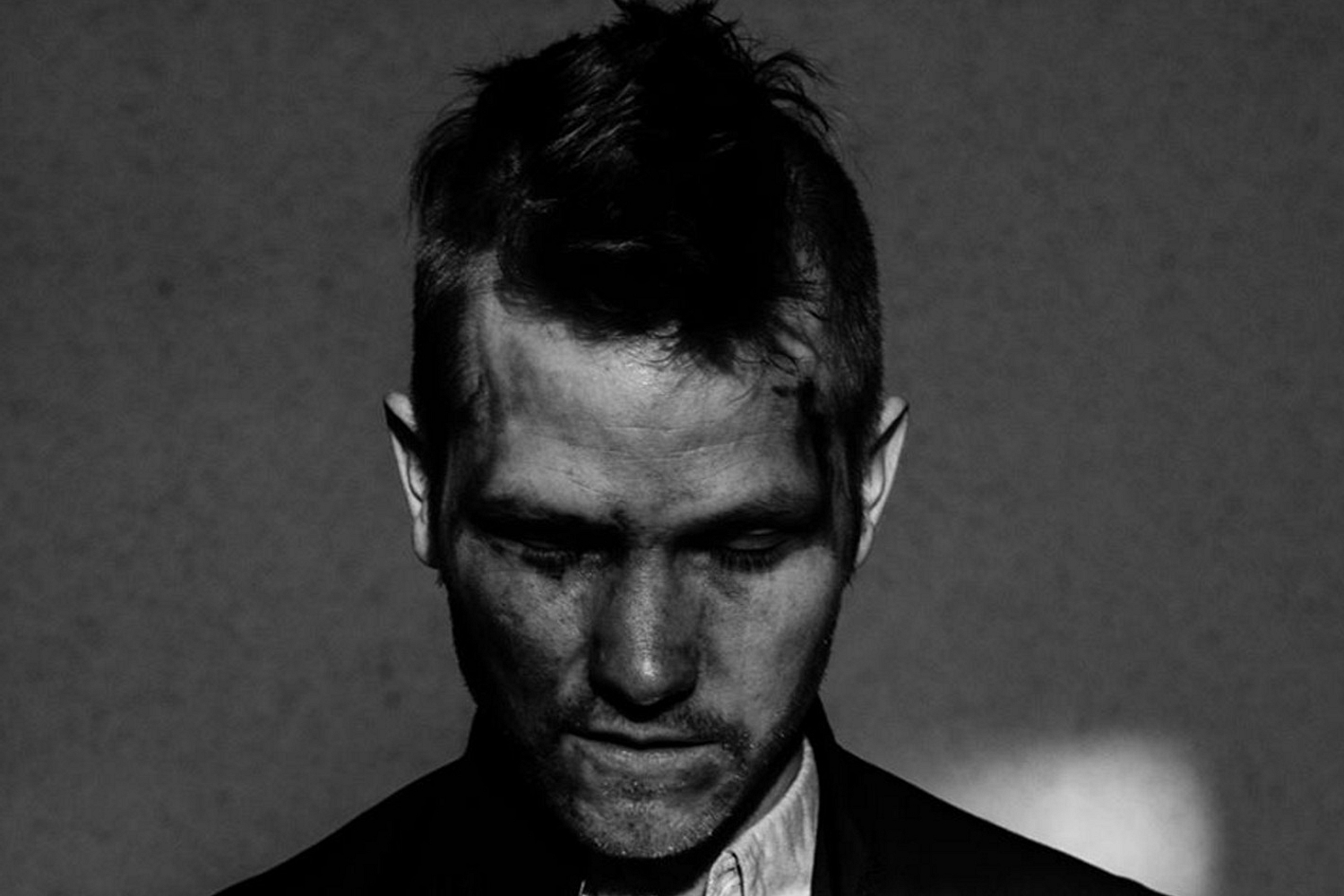 Every weekday, DIY's new music know-it-all Neu brings you one essential new release to get obsessed with. Today's Neu Pick comes from Jens Kuross.
Some artists use empty space as their sharpest tool, and then there's Jens Kuross. You suspect the LA songwriter spends most of his days in complete silence, living in some kind of minimalist modern shed retreat, nothing but a piano and a laptop by his side.
'Eclipse Apollo', one half of a new double a-side single, explores more empty space than Leicester City on a counter attack. Time and time again, silence is pierced with fragmented instrumentation. Jens' voice sounds so up-close it could have been recorded down a phone line. It's like hearing James Blake's finest moments spun upside down and chopped into tiny parts.
Premiering below, the track links up with 'We Will Run'. Jens Kuross' new single is due out via Aesop on 2nd December.
Jens has also aired a video of him performing 'We Will Run' at legendary local jazz club the Bluewhale, backed by a three-piece band. Watch below.
Read More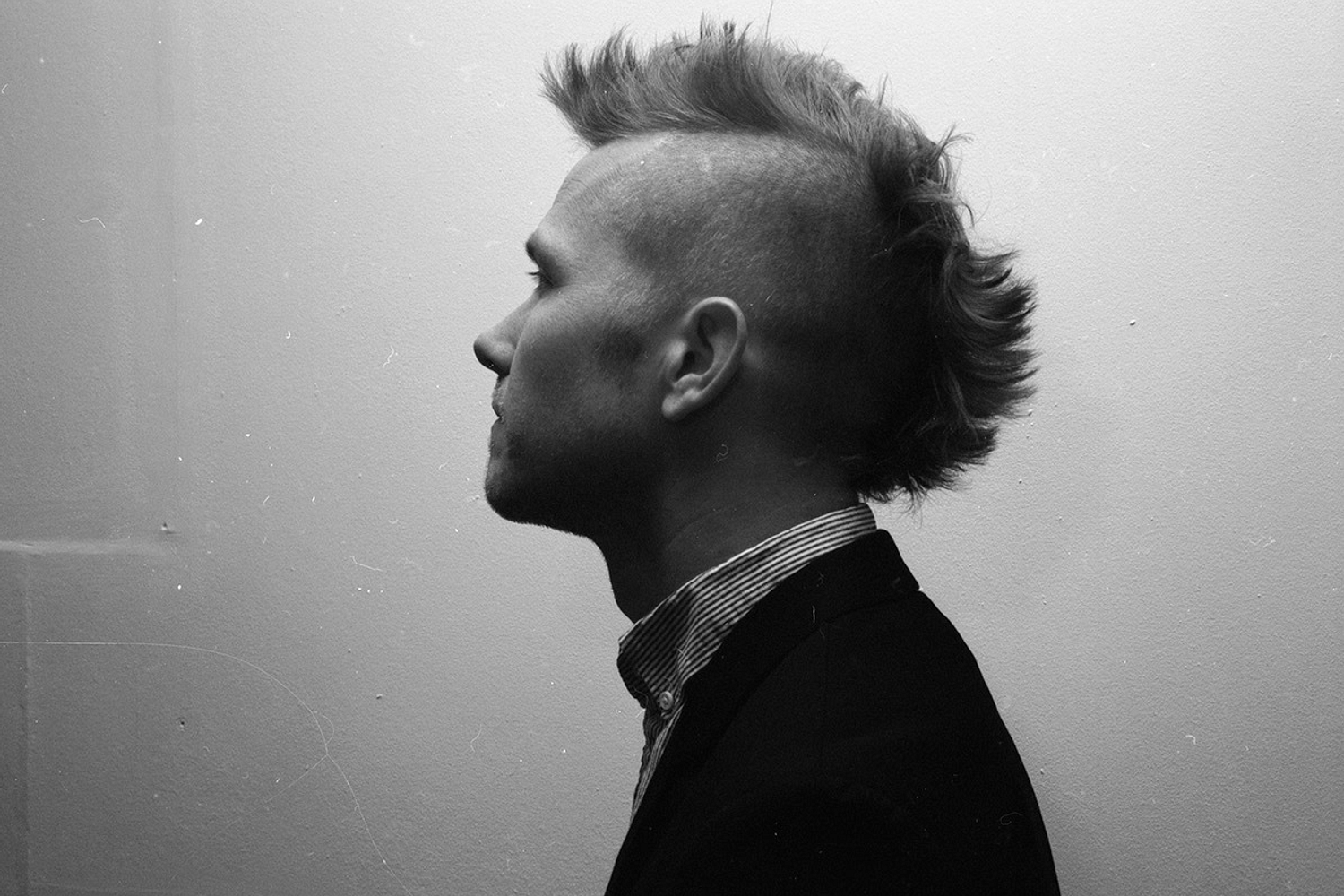 The LA-based songwriter is also sharing new track 'Painkiller'.
1st July 2020, 12:00am
Get to know the Aesop-signed newcomer, whose debut EP is a big sign of things to come.
4th May 2016, 12:00am
Featuring James Blake, Romy, Marika Hackman, yeule and more.