Jens Kuross confirms debut album 'The Man Nobody Can Touch'
The LA-based songwriter is also sharing new track 'Painkiller'.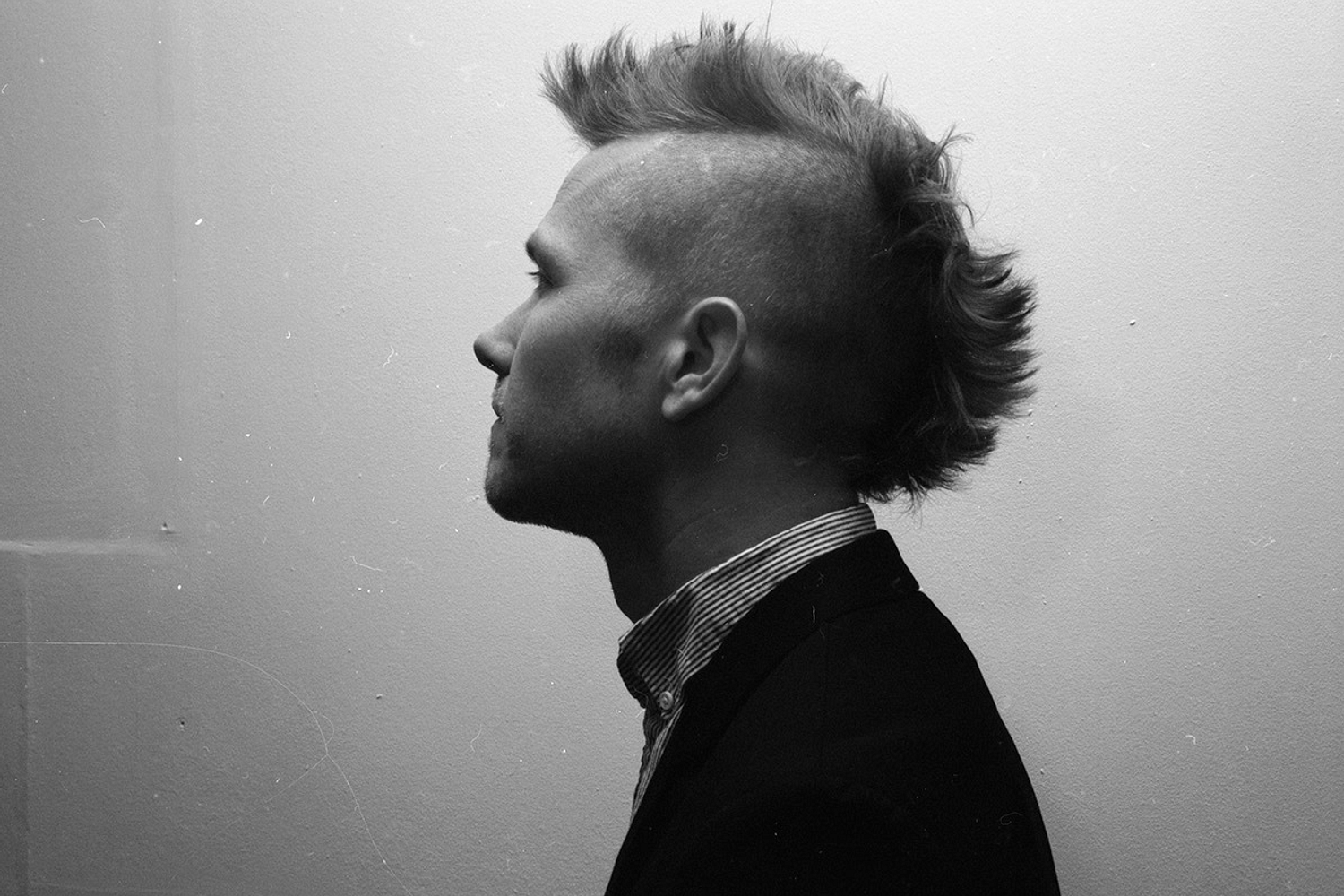 Woohoo! Today, LA-based vocalist, songwriter and producer Jens Kuross has confirmed that his long-awaited debut album is officially on the way.
Set for release on 25th September via Dirty Guns, 'The Man Nobody Can Touch' follows his most recent EP 'Art! at the expense of mental health, Vol. 2', and he's giving us a taste of what to expect with new track 'Painkiller'.
"I usually find myself returning to my own internalized shame and embarrassment," explains Jens. "The vulnerability in processing all of that darkness and confusion is an overflowing fountain of meaningful and poignant lyrical content."
Have a listen below.
Read More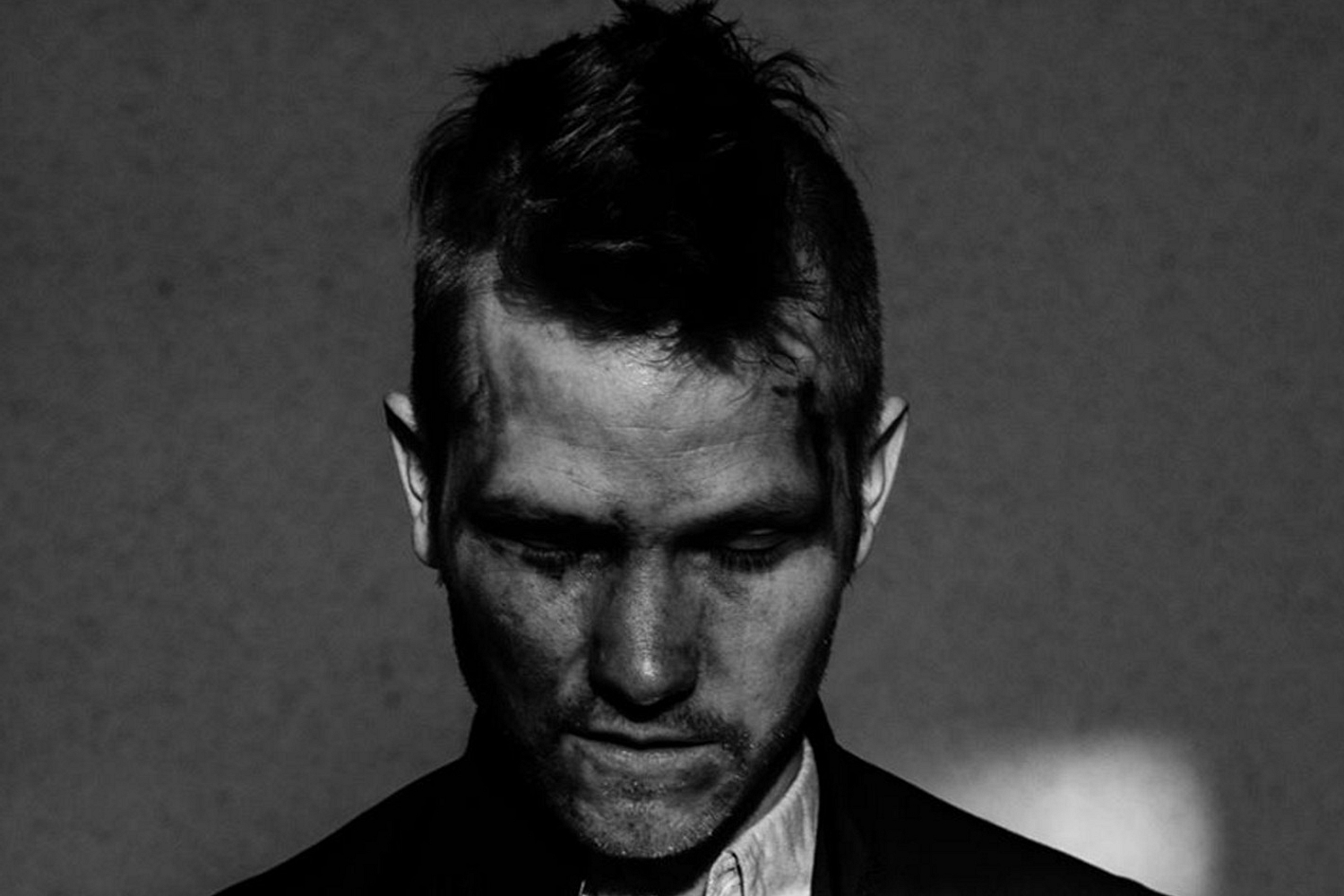 Few use empty space to their advantage quite like Jens Kuross. Listen to one half of his new double a-side single.
17th November 2016, 12:00am
Get to know the Aesop-signed newcomer, whose debut EP is a big sign of things to come.
4th May 2016, 12:00am
Featuring James Blake, Romy, Marika Hackman, yeule and more.