Features & Interviews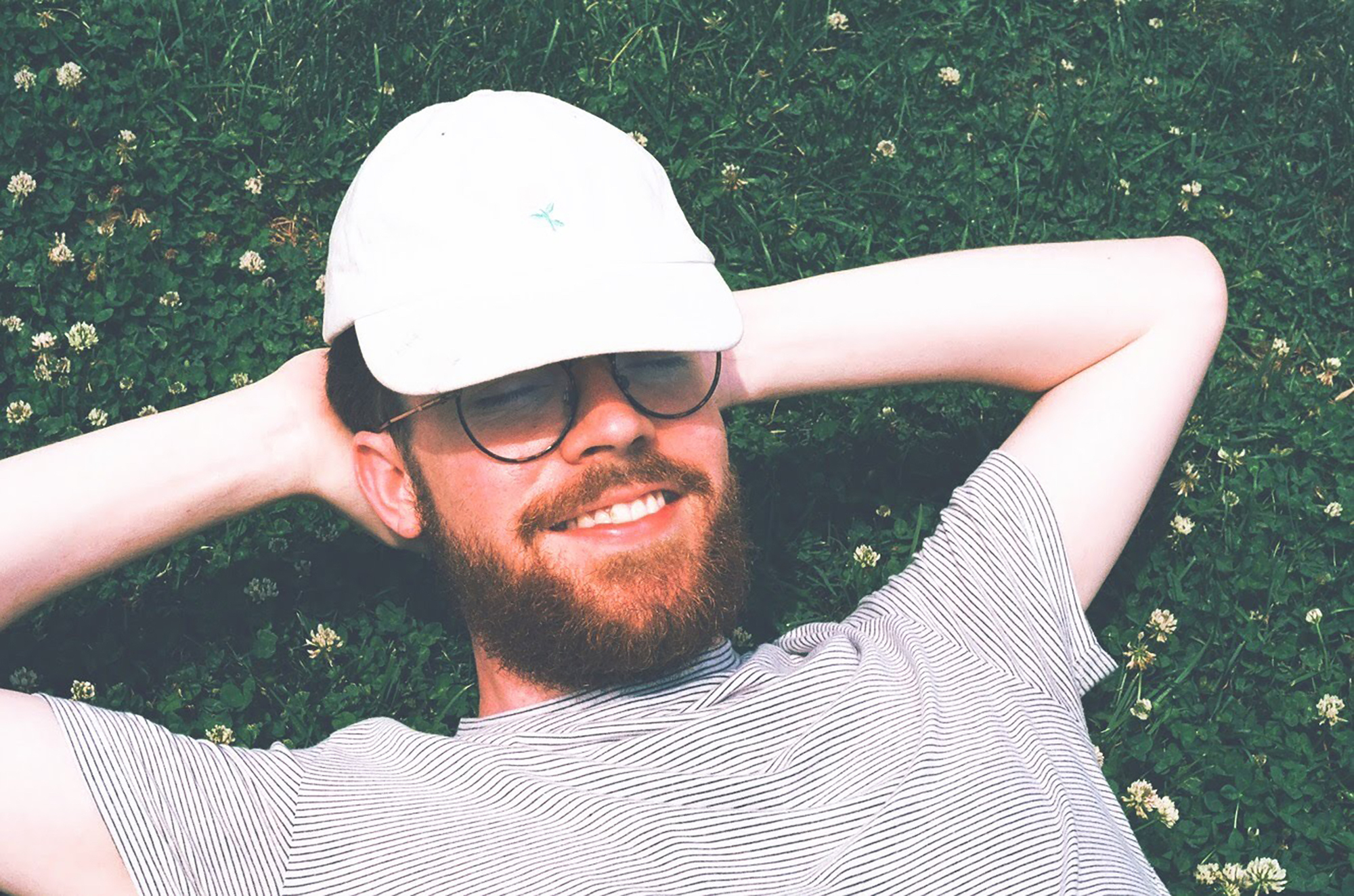 With his debut album out next month, meet New York's next lo-fi legend.
8th October 2020
Album Reviews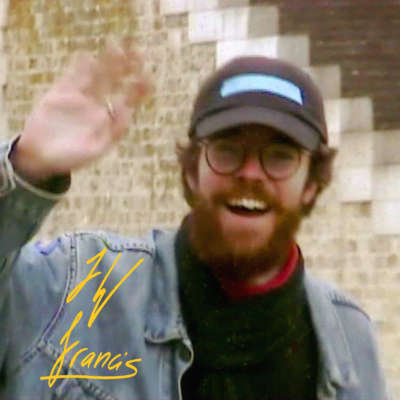 4 Stars
Even when things are taken down a notch, it works a treat.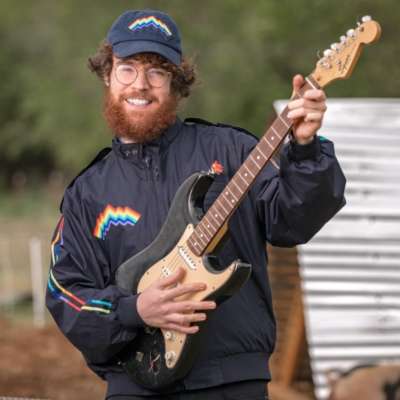 News
And he's sharing new track 'John, Take Me With You' to celebrate!
May 26, 2021 11:36am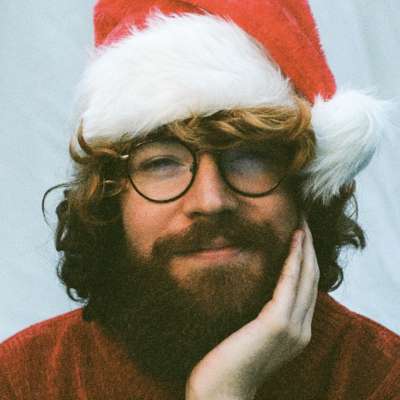 News
"I've been thinking about Christmas since March this year, so it seemed to be the right year to make a Christmas EP."
December 1, 2020 1:01pm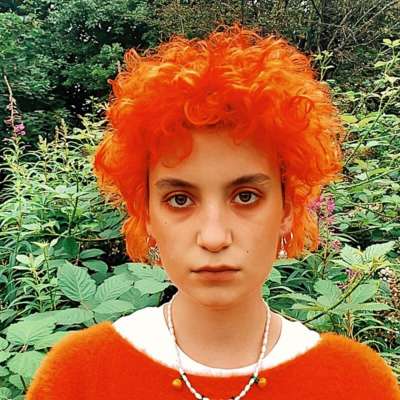 Features / Tracks / Neu
DIY's essential, weekly (kinda) guide to the best new music.
July 31, 2020 1:21pm