JW Francis releases 'JW Christmas' EP
"I've been thinking about Christmas since March this year, so it seemed to be the right year to make a Christmas EP."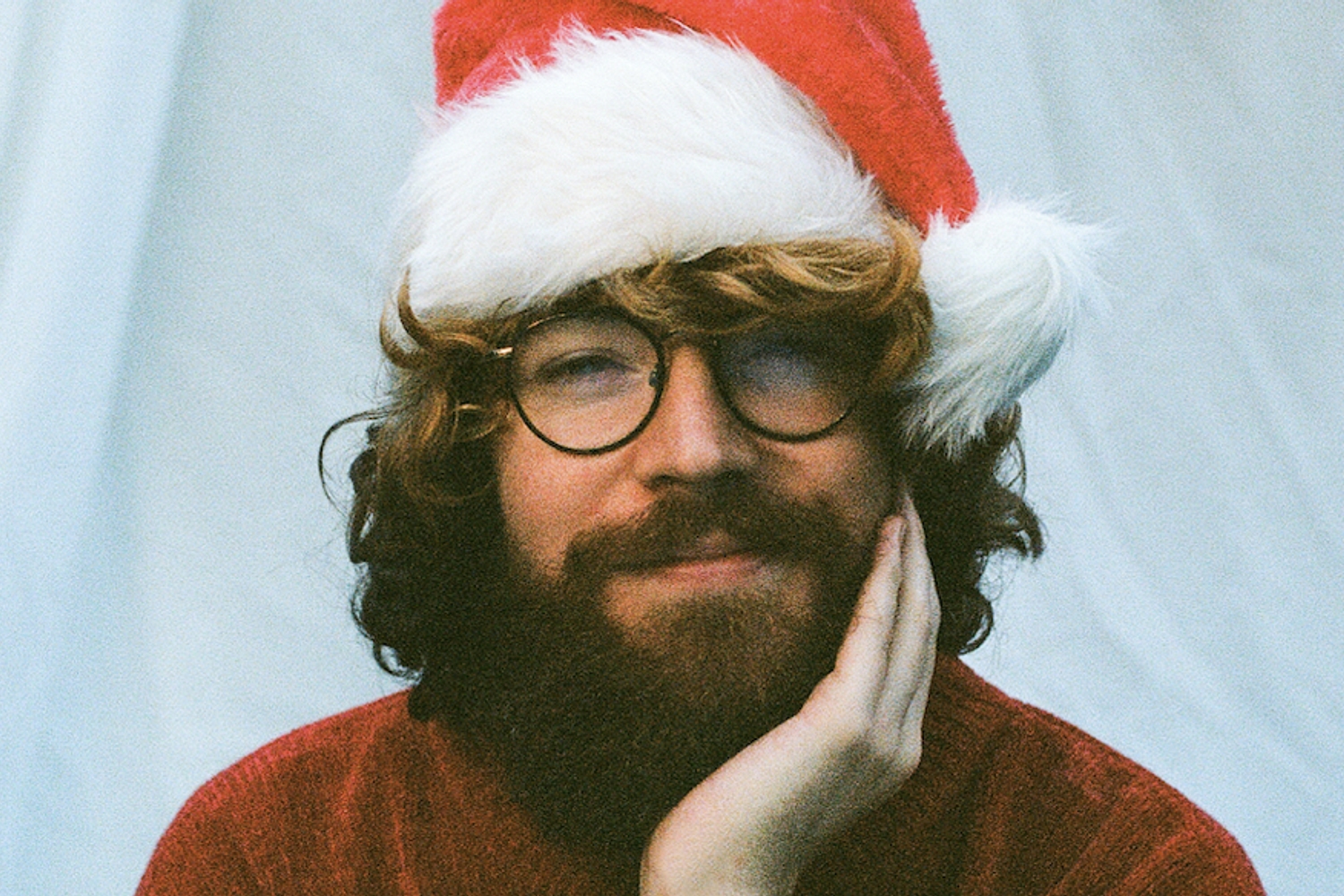 Hot off the release of his debut album 'We Share A Similar Joy', NYC's JW Francis is getting into the festive spirit, releasing his new 'JW Christmas' EP.
Featuring 'Wonderful Christmastime', 'Sleigh Ride', 'Christmas Heartache' and 'Have Yourself a Merry Little Christmas', JW says, "When I was a kid I wanted to grow up to be Santa Claus. The holidays are my favourite time of year because I get that little spark of inspiration to try to spread what joy I can. I've been thinking about Christmas since March this year, so it seemed to be the right year to make a Christmas EP."
Check out his version of 'Wonderful Christmastime' below.
'JW Christmas' EP Tracklisting:
1. Wonderful Christmastime
2. Sleigh Ride
3. Christmas Heartache
4. Have Yourself A Merry Little Christmas
Read More
Featuring James Blake, Romy, Marika Hackman, yeule and more.