Album Reviews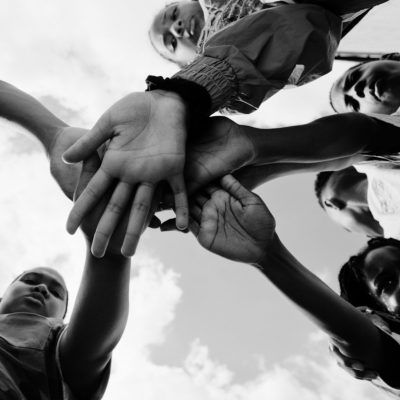 4 Stars
Kano holds the rhyme and reason to encapsulate our splintered society, and possesses the angst to make it hit home.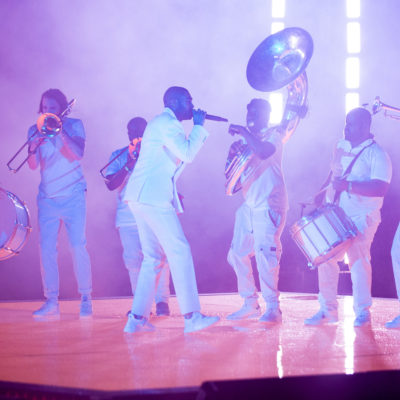 News / Reviews / Live Reviews
Even a chaotic technical fuck up can't dim its light.
May 24, 2021 6:47pm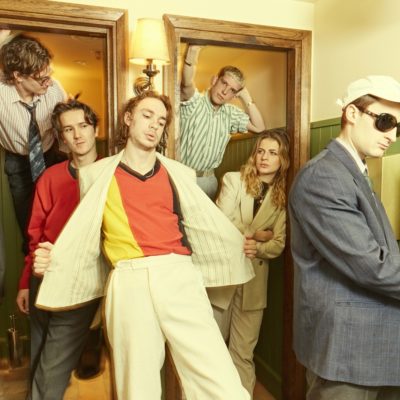 News
Kano, Georgia and Porridge Radio have also been tipped for the prize.
July 23, 2020 10:37am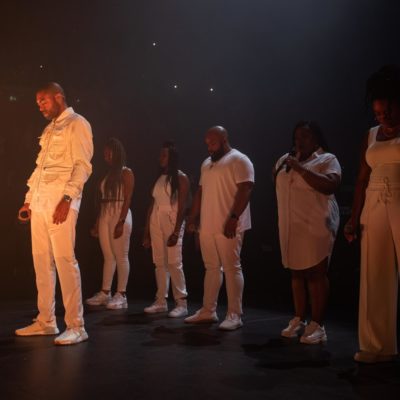 Reviews / Live Reviews
It's a show of epic proportions - moments of intimacy neighbour flashes of pure ecstasy and playful musicianship.
October 8, 2019 11:10am