Album Reviews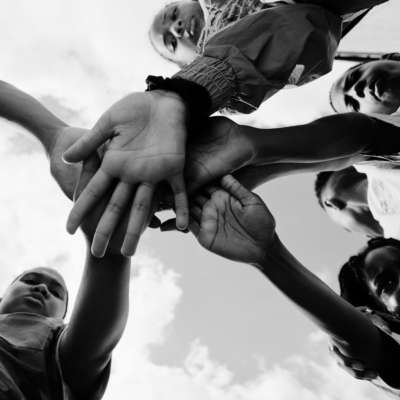 4 Stars
Kano holds the rhyme and reason to encapsulate our splintered society, and possesses the angst to make it hit home.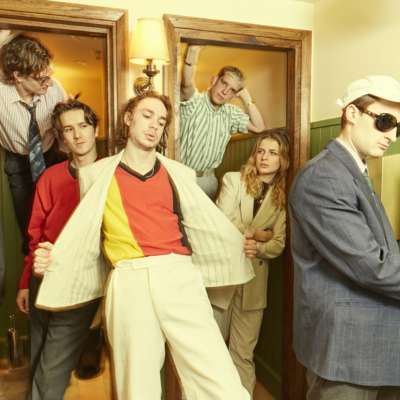 News
Kano, Georgia and Porridge Radio have also been tipped for the prize.
July 23, 2020 10:37am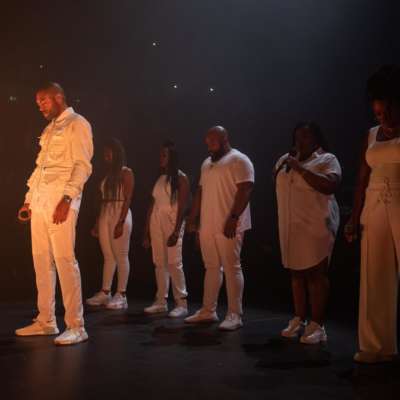 Reviews / Live
It's a show of epic proportions - moments of intimacy neighbour flashes of pure ecstasy and playful musicianship.
October 8, 2019 11:10am