Album Review
Kano - Hoodies All Summer
4 Stars
Kano holds the rhyme and reason to encapsulate our splintered society, and possesses the angst to make it hit home.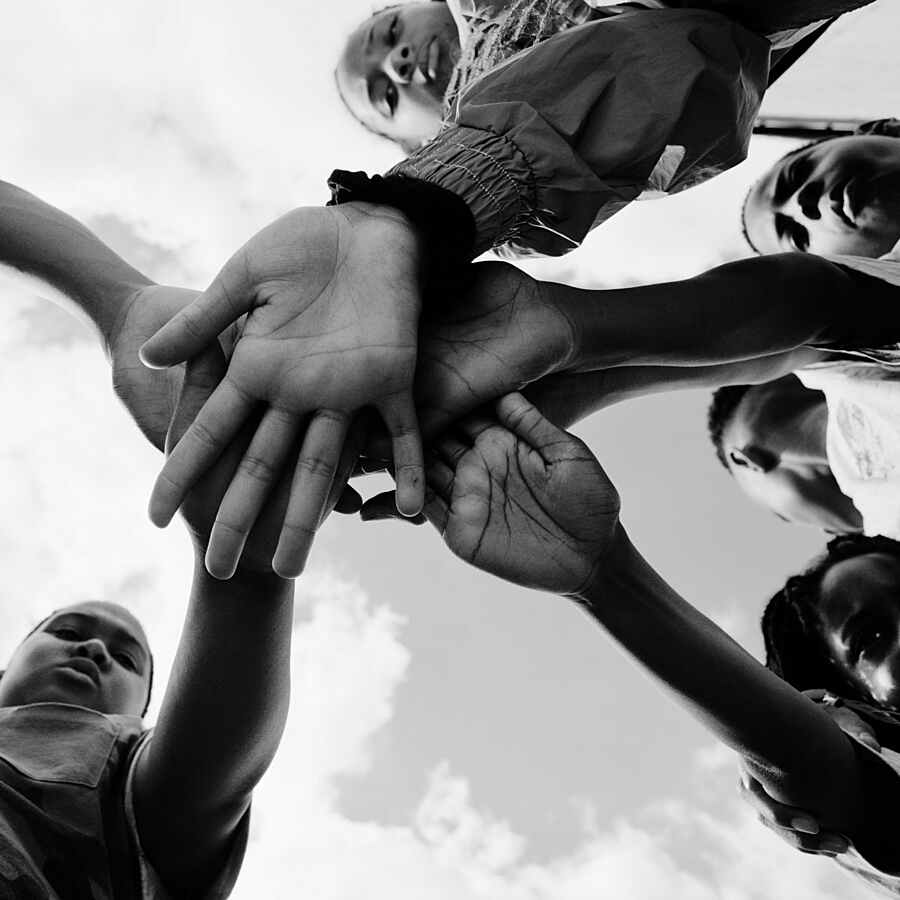 Grime's first wave, back in the early '00s, didn't travel too well outside the UK; a very different state of affairs to the global platform it finds itself occupying today. Alongside Dizzee Rascal and Wiley, Kano is carved out as one of the genre's founding fathers, each having documented the issues and reckless debauchery of street life with a sharp turn of phrase.
While the six-year gap between Kano's last album and its predecessor cast a melancholy and reflective tone over 'Made In The Manor', 'Hoodies All Summer' is fixed more in the present, and naturally comes from an angrier space loaded with scrutiny aimed at the country's issues with race, politics and crime. There's a heartbreaking moment on 'Good Youtes Walk Among Evil' where Kano zeroes in on his suit trousers being creased from the sheer volume of funerals he's had to attend - "welcome to my city," he raps with tongue firmly in cheek.
His sixth LP employs a rich palate in its production seamlessly blending trap beats with soul samples and orchestral flourishes. These elements fuse most compellingly on the stirring 'Teardrops' as he lays into the powers that be with an indignant snarl; "Hoodies all summer because teardrops from the sky seem to only fall on you and I". The closing string sequence is a real tearjerker.
Even though the album is weighed down by dark subject matter for the most part, it doesn't stop Kano from taking a few moments to exercise some old-school bravado. On 'Class Of Deja', a nod to the pirate grime radio station, he pokes a little fun at the new kids on the block in a shared verse with Ghetts and D Double E. Although it's a fun throwback moment, the true powers of this album shine through as he examines our current splintered society; Kano holds the rhyme and reason to encapsulate it and possesses the angst to make it hit home.