Features & Interviews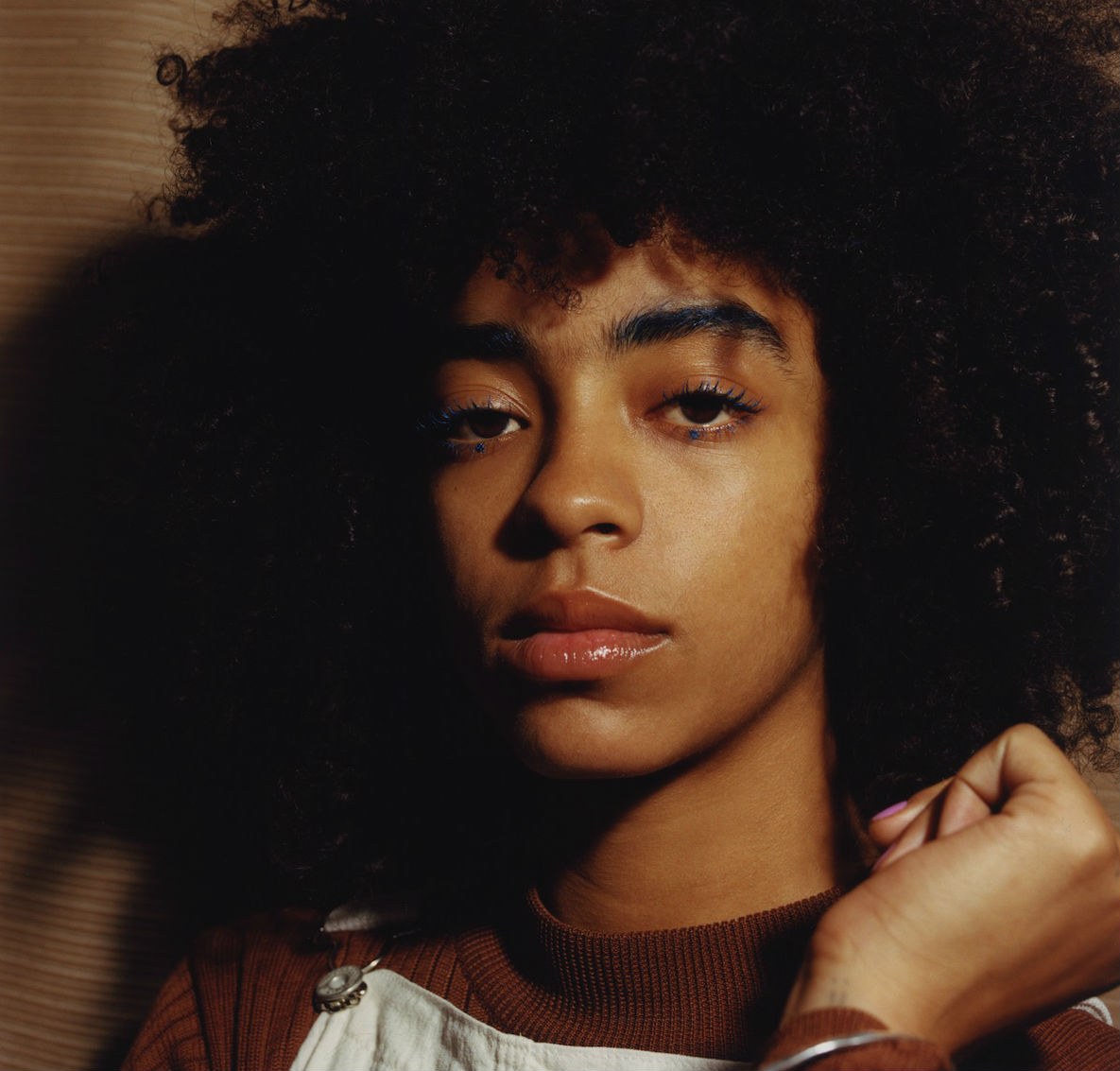 The Brooklyn-based singer and cellist may have abandoned her deeply religious upbringing to pursue her dreams, but debut EP 'Church' is still divine.
27th September 2016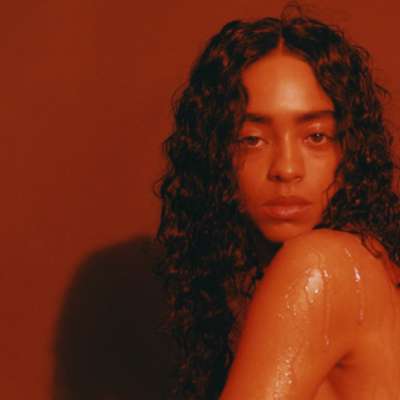 News
The track also features Moses Boyd and Kelly Moran.
January 4, 2021 2:11pm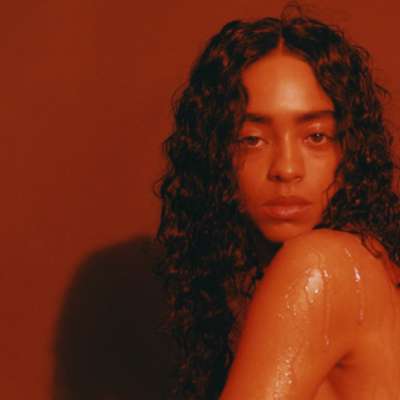 News
She worked on her first full-length with Rodaidh McDonald and it features production by Jamie xx and Skrillex.
March 20, 2019 2:54pm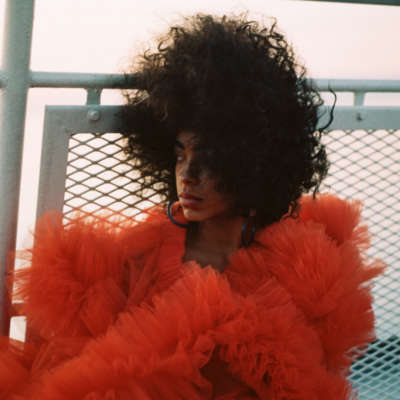 News / Neu
Ask your parents.
January 11, 2019 3:18pm