Listen
Kelsey Lu covers 10cc classic 'I'm Not In Love'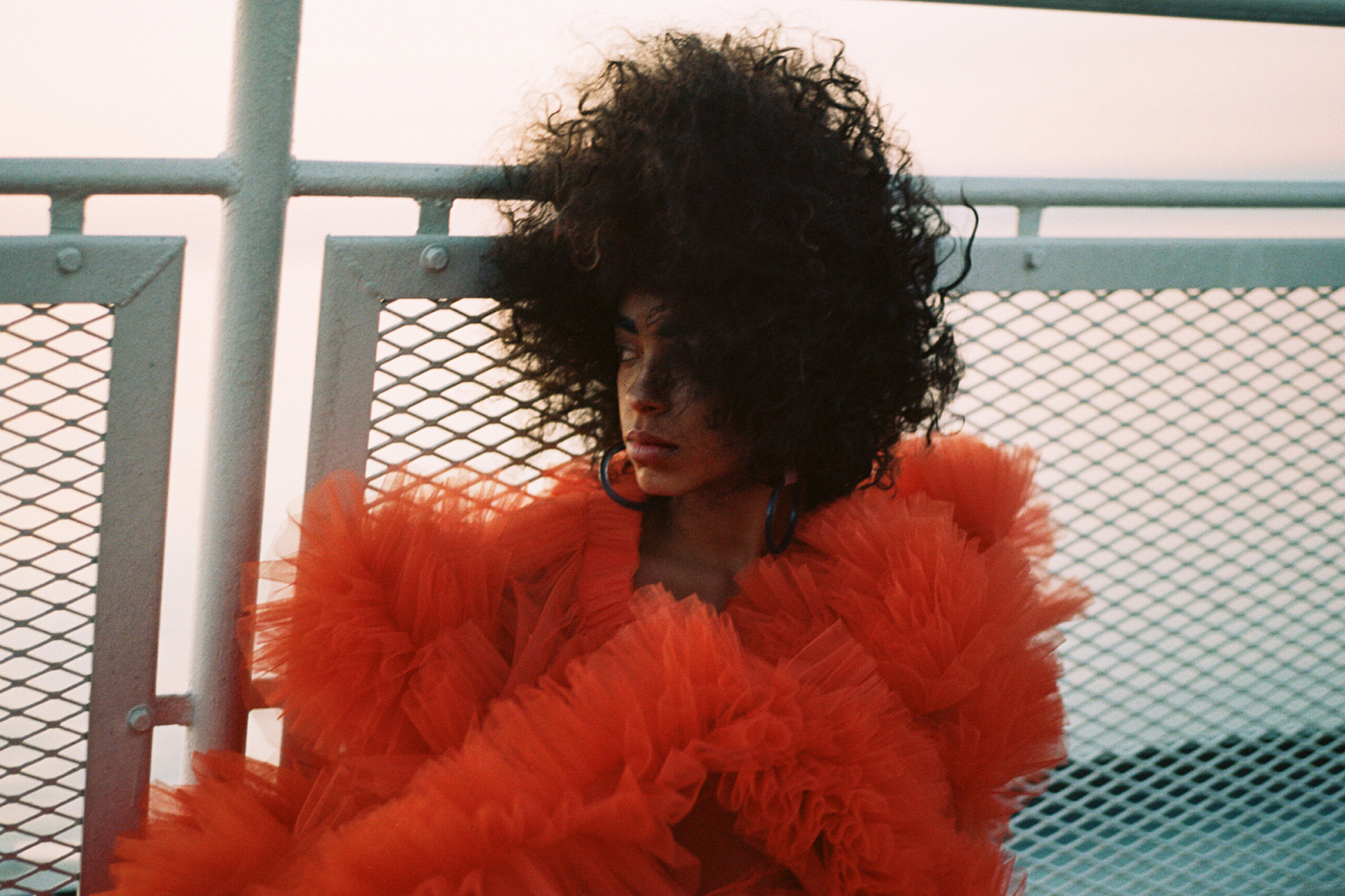 Ask your parents.
Neu fave Kelsey Lu - read our feature from the September 2016 issue of DIY here - has shared a cover of 10cc's '70s hit 'I'm Not In Love'.
For those unfamiliar with the original, ask your parents (or click here).
"This is dedicated to the ones who have ever felt misunderstood in the name of Love, in the name of Self," she says. "Who Love the Passion, Love the Grace Of Dramatics, Love the obsession of life and want to Kill the Confusion all while finding beauty in the abstract of growth and humor that surrounds the horrors both within and around us daily."
A debut album is set to follow this year.
Kelsey Lu plays London's Roundhouse on 8th March in support of Oneohtrix Point Never.
Watch 'I'm Not In Love', with video directed by Alima Lee, below.
Read More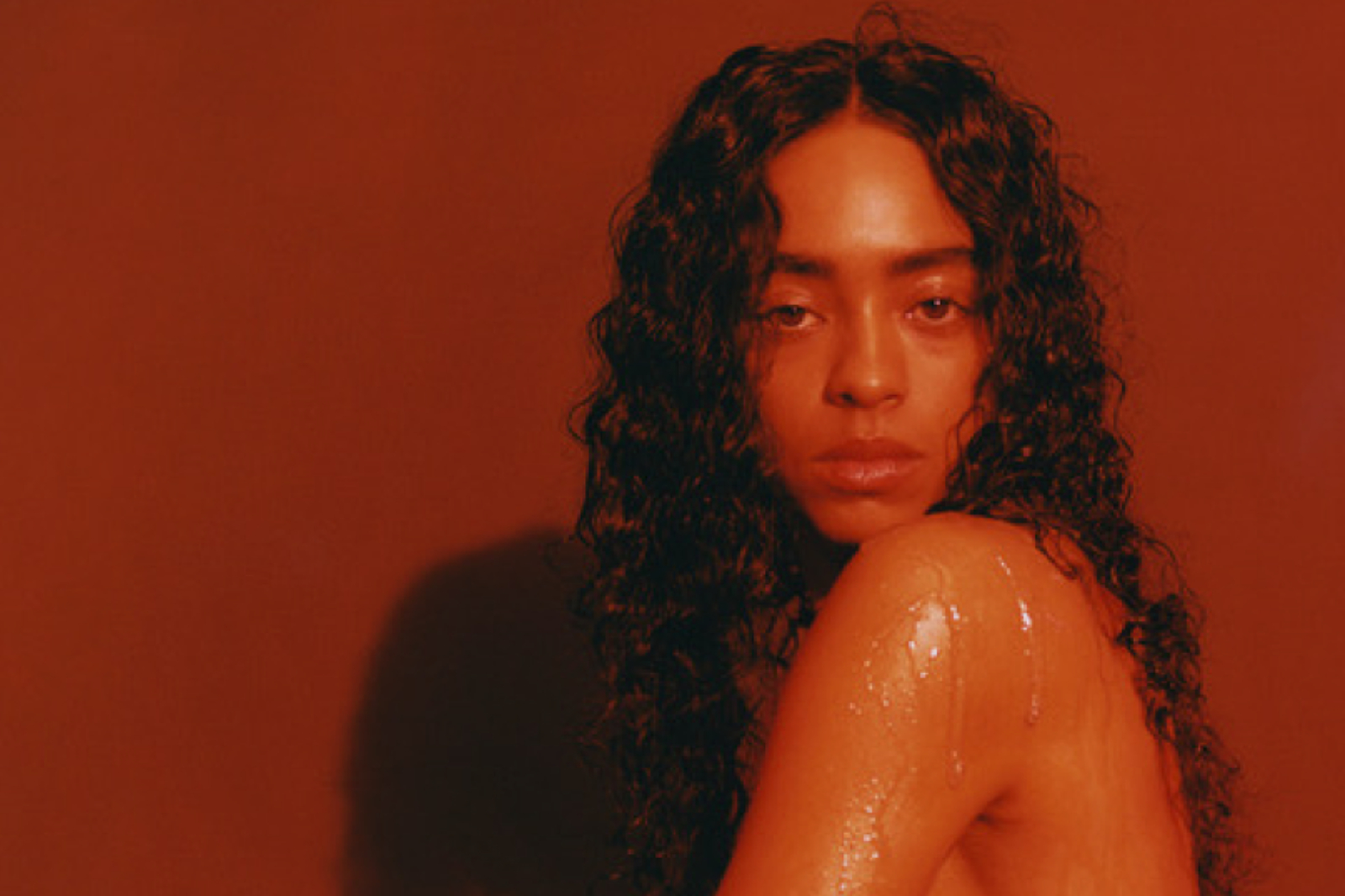 The track also features Moses Boyd and Kelly Moran.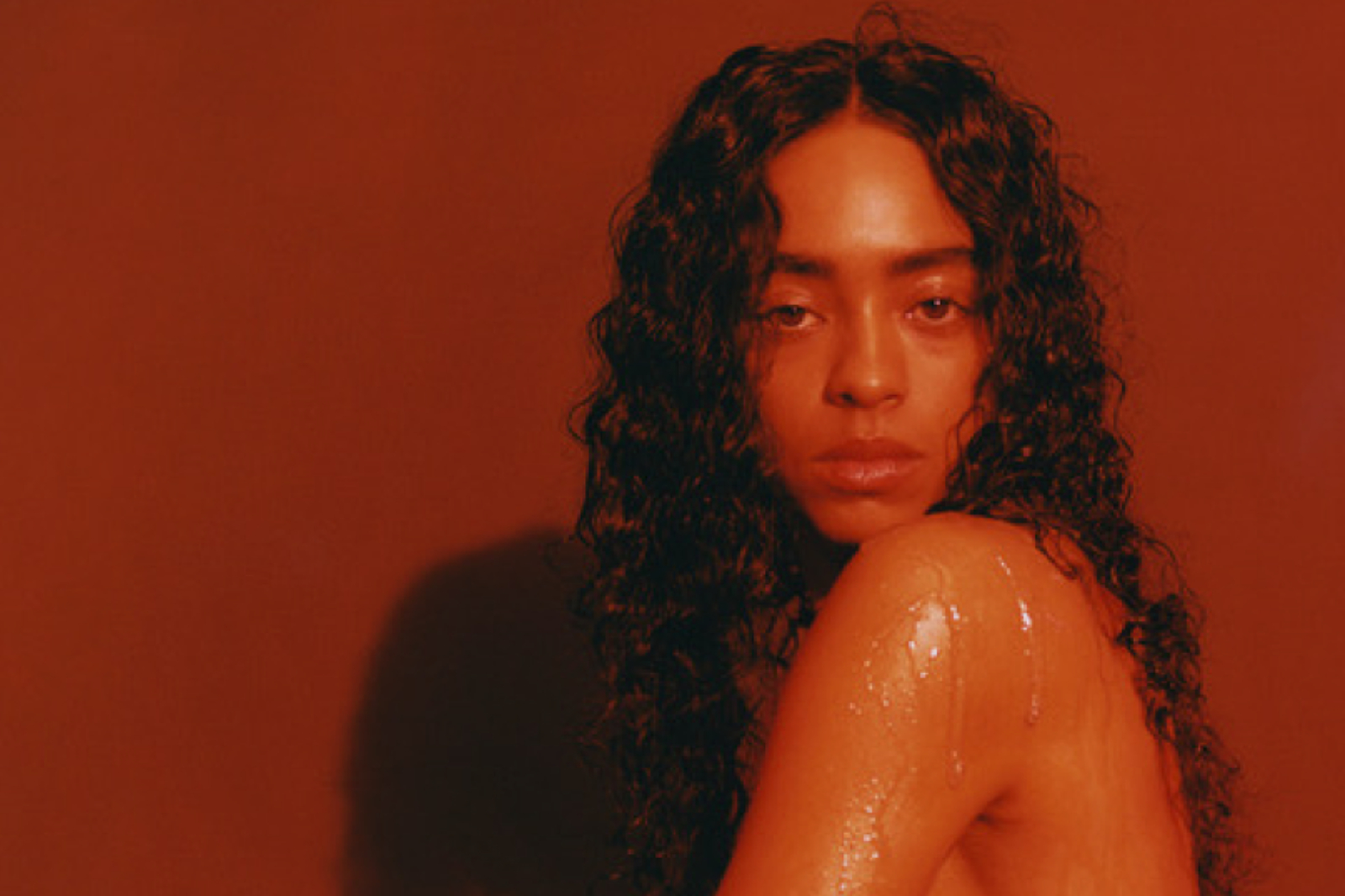 She worked on her first full-length with Rodaidh McDonald and it features production by Jamie xx and Skrillex.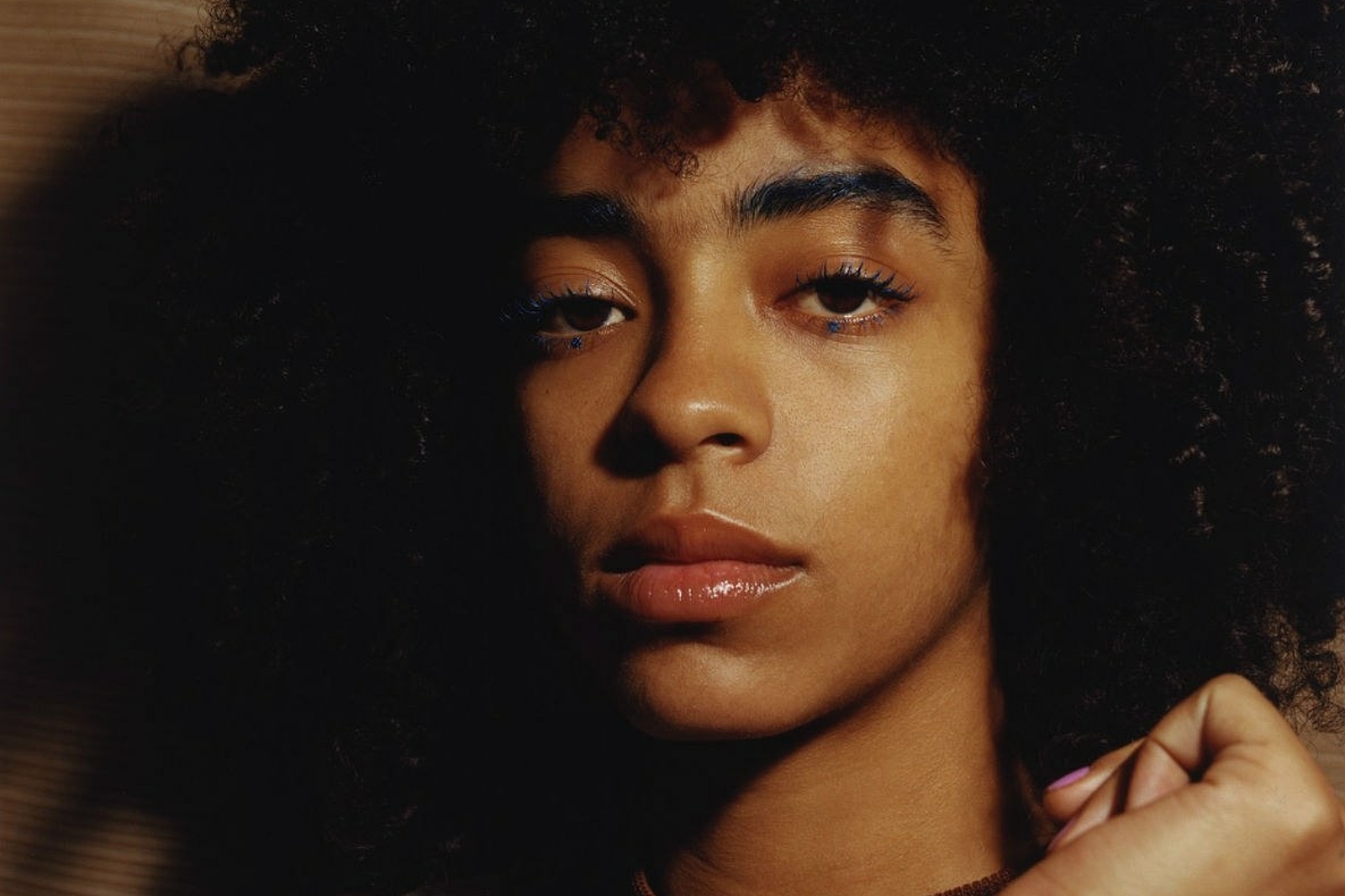 The Brooklyn-based singer and cellist may have abandoned her deeply religious upbringing to pursue her dreams, but debut EP 'Church' is still divine.