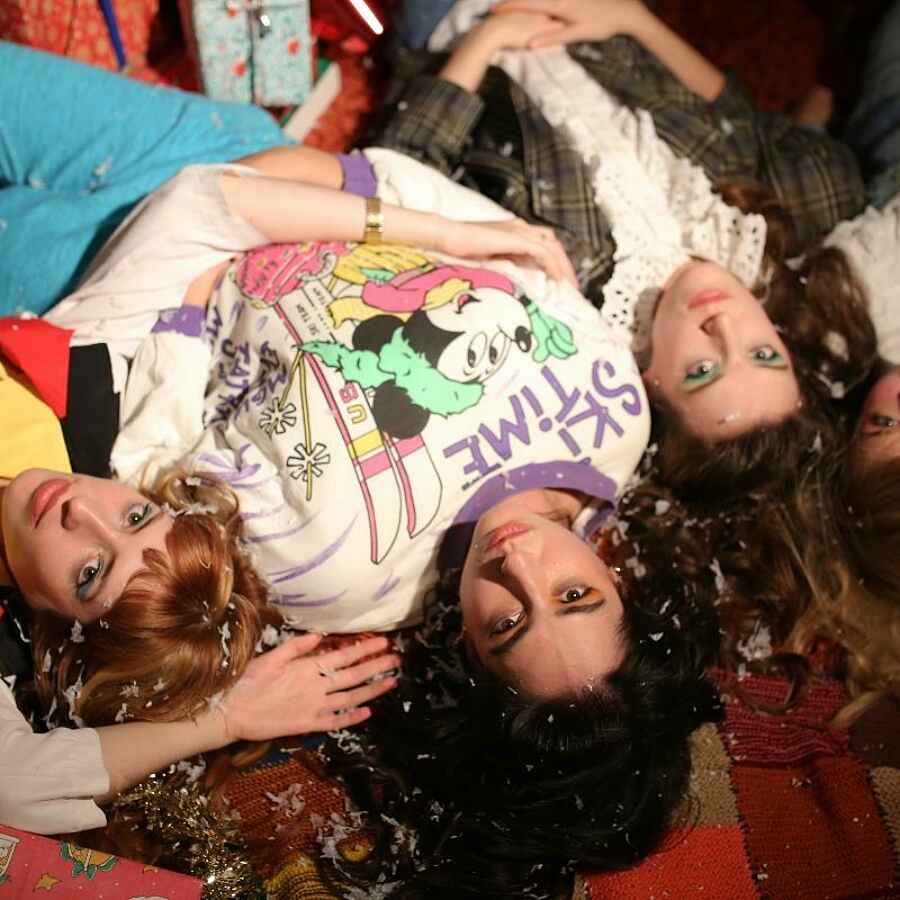 The track is lifted from the Christmas edition of their debut album 'Let The Festivities Begin!'.
December 1, 2022 12:48pm
The band have gloriously captured on record the irresistible vibrancy of their gigs.
February 3, 2022 7:50am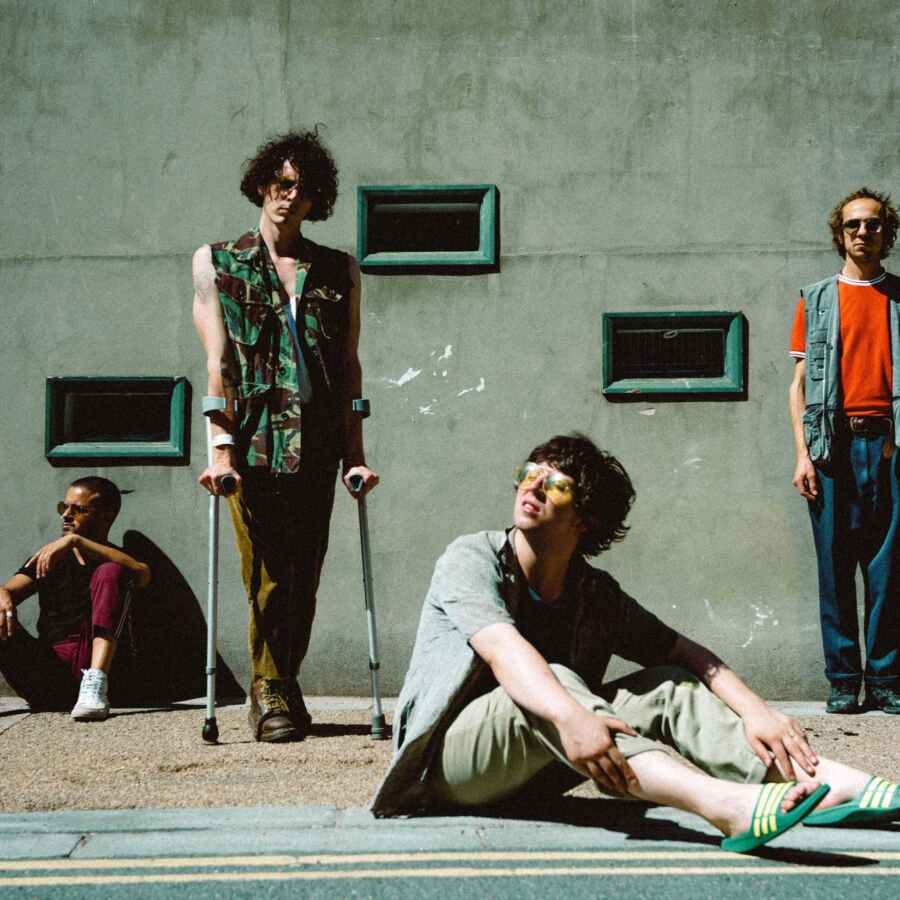 All the biggest and best tracks of the past two weeks, rounded up and reviewed.
August 16, 2019 5:19pm