Features & Interviews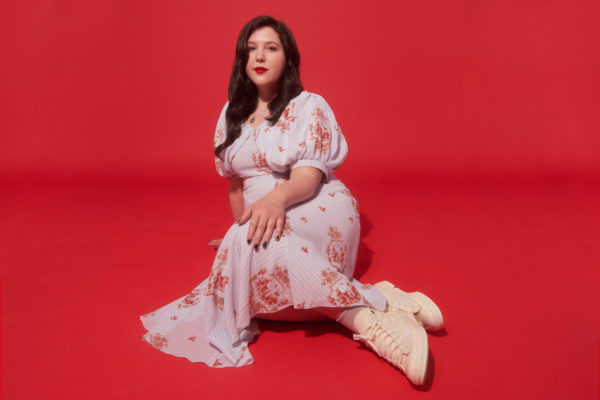 With Lucy Dacus' third album 'Home Video', the Philadelphia-via-Richmond singer dives back into her past in order to help discover her future.
23rd June 2021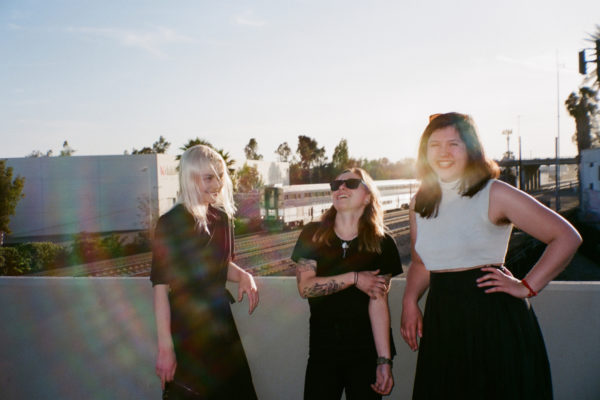 What started as an inside joke between three of indie rock's brightest new solo talents soon turned into a new band, a tour and a full EP. Meet boygenius.
26th October 2018
Album Reviews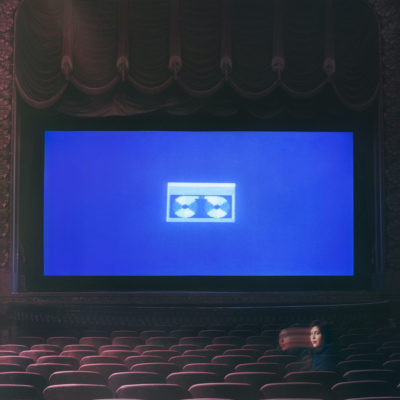 4-5 Stars
A musical representation of the intricate jigsaw of life.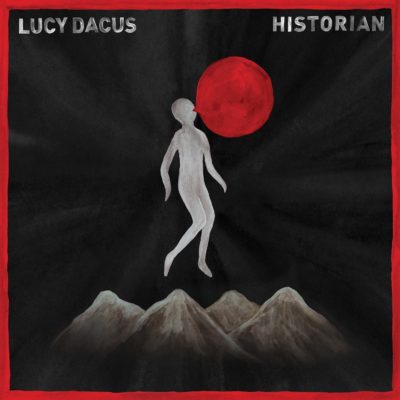 4 Stars
She strengthens her already taut grip on rustling, soul-blemished rock.