EP Review
Lucy Dacus - 2019
3 Stars
A release that is there to keep the wheels turning ahead of a new album.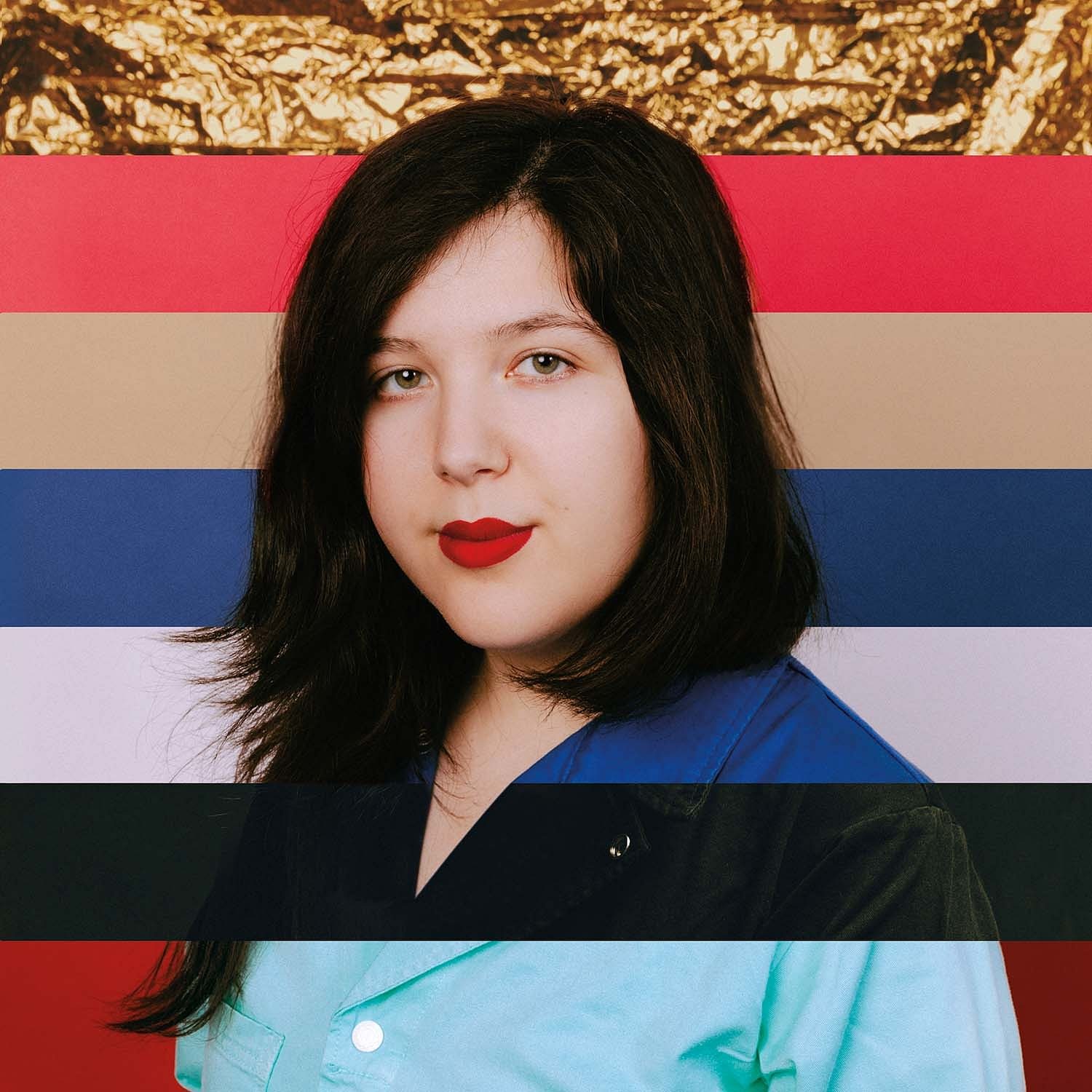 After releasing both breakthrough album 'Historian' and being part of one third of indie titans Boygenius, it's safe to say that Lucy Dacus had a strong 2018. In 2019 she has been spontaneously recording songs themed around national holidays and notable events to herself - including, among small things like Christmas, the major event of Bruce Springsteen's birthday.
The Boss' big one is marked with a pleasant but overly-faithful cover of 'Dancing In The Dark — Lucy is a pleasing addition to the list of artists along the road that have covered the track, but it can't help but fees like a missed opportunity to have added her own brand of magic to it.
Her slow-burn rendition of Phil Collins' 'In The Air Tonight' fares better, her voice adding a dreamlike texture in place of Collins nasal delivery. 'Last Christmas' is the most divergent of the covers, adding a punk blast to Wham!'s original that manages to be both charming and bratty: it's a fine twist to the track and is bound to make Nans worldwide lose their collective shit at the table come December 25th.
The original tracks here are the true standouts: 'Forever Half Mast' is a gorgeous country-indebted take about Lucy's begrudging acceptance of America, erupting into a beautifully fuzzy conclusion. 'My Mother & I' is the most beautiful and thoughtful track on the EP, a heartfelt exploration of Lucy's relationship with her parent built around cascading guitars and lovely harmonies - it's one of the strongest tracks she's put to tape.
'2019' has a pleasing feel no doubt, there are some gems nestled in the 7-track run that are well worth a look, but it feels like a release that is there to keep the wheels turning ahead of a new album.
Read More
Featuring King Gizzard & The Lizard Wizard, IDLES, Tkay Maidza, Sleater-Kinney and more.