Features & Interviews
The Pity Me punks are keeping their feet on the ground as they approach album two - but still letting their heads scrape the clouds from time to time.
5th July 2016
Album Reviews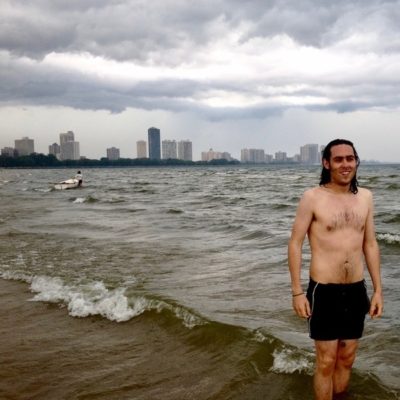 4 Stars
Eleven tracks that, ahem, kick back with defiance at the worst that life can throw at us.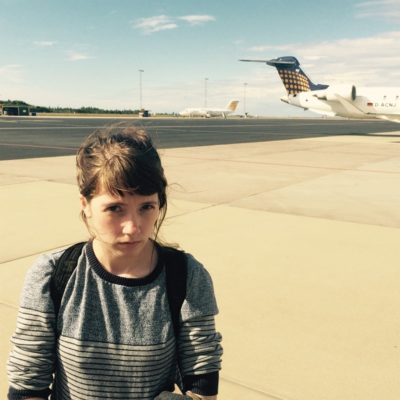 4 Stars
Martha prevail over adversity, making an album worth falling head-over-heels in love with.