Let's get physical
Big Scary Monsters celebrate 250th release with special 12" picture disc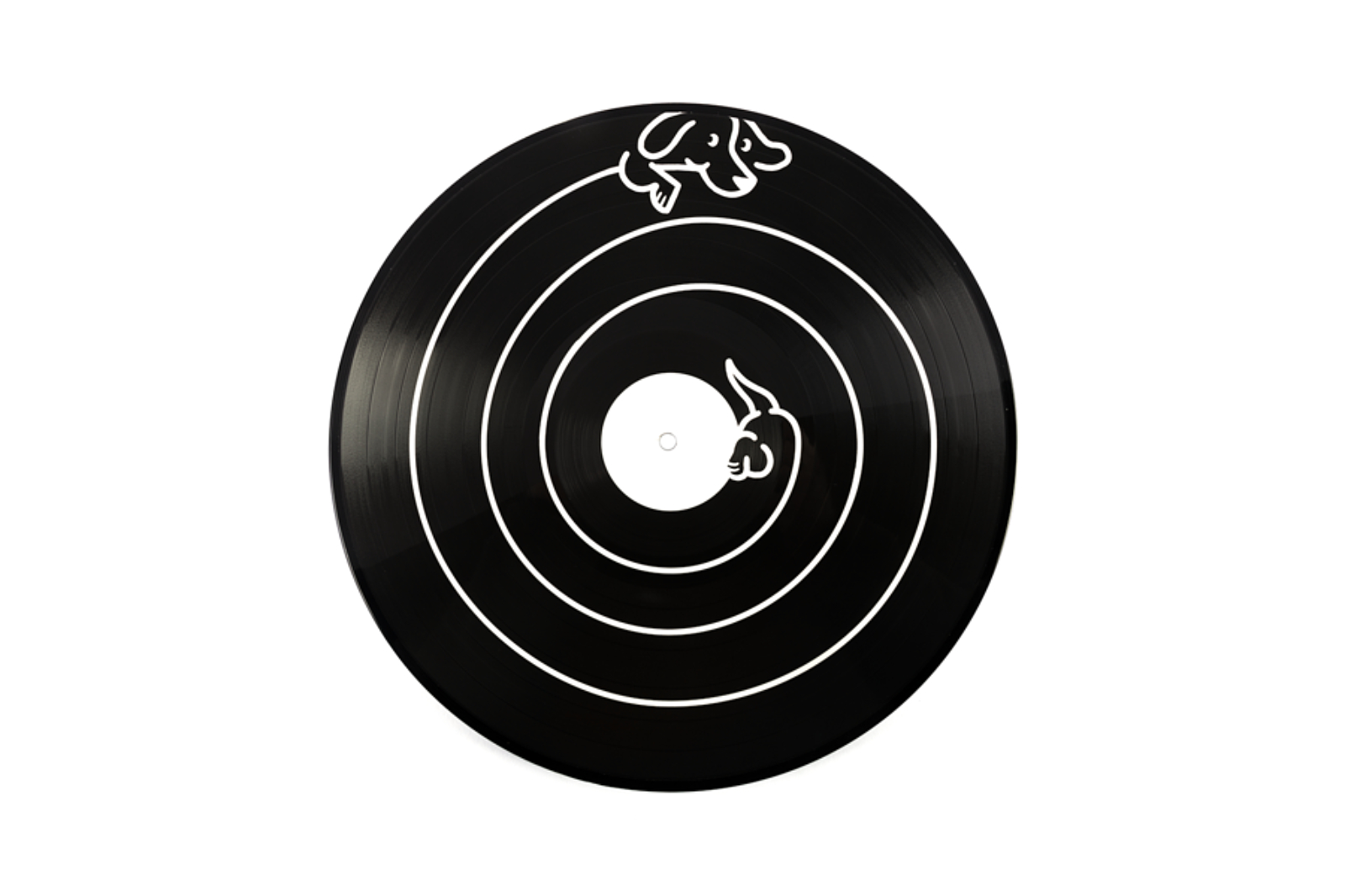 'Let's Just Do It And Be Legends' is pay-what-you-want and features American Football, Martha, Kevin Devine and more.
Indie staple Big Scary Monsters are celebrating their 250th release with a special 12" picture disc.
The wonderfully-titled 'Let's Just Do It And Be Legends' is going to be available on a pay-what-you-want basis and features tracks from the likes of American Football, Martha and Kevin Devine.

Speaking about the release, the label's founder Kevin Douch says: "We think our roster is the best in the world and, as such, it deserves shouting about, SO WE MADE A LOVELY COMPILATION FOR YOU ALL.
"We're immensely proud of the extremely talented artists' we're lucky enough to work with and only wish we could've squeezed more of them onto this record. It's release marks the beginning of a very busy period for BSM, with loads of brilliant new releases, showcases at SXSW, The Great Escape and Truck festivals, in addition to the return of our own multi-venue East London event, Big Day Out, on 28th September. Running a record label is never straight-forward and nor should it be (the fact that this release's catalogue number is accidentally BSM250 says it all) but we absolutely love what we do and hope this pay what you want LP helps introduce lots of people to their new favourite band."
View the tracklisting for the compilation below, and order a copy here.
01 The Get Up Kids - I'm Sorry
02 Martha - Love Keeps Kicking
03 Doe - Team Spirit
04 Pedro The Lion - Quietest Friend
05 Kevin Devine - Outstretched & Never Ending
06 Jamie Lenman - Good Riddance
07 American Football - Uncomfortably Numb (feat. Hayley Williams)
08 Delta Sleep - Sans Soleil
09 mewithoutYou - Kristy w/ the Sparkling Teeth
10 We Were Promised Jetpacks - Same Mistakes
11 Cursive - Content Conman
12 Cassels - When Completing Handshakes
£9.99
Read More