Album Review
Menace Beach - Lemon Memory
4 Stars
Not a supergroup, just a really, really super group.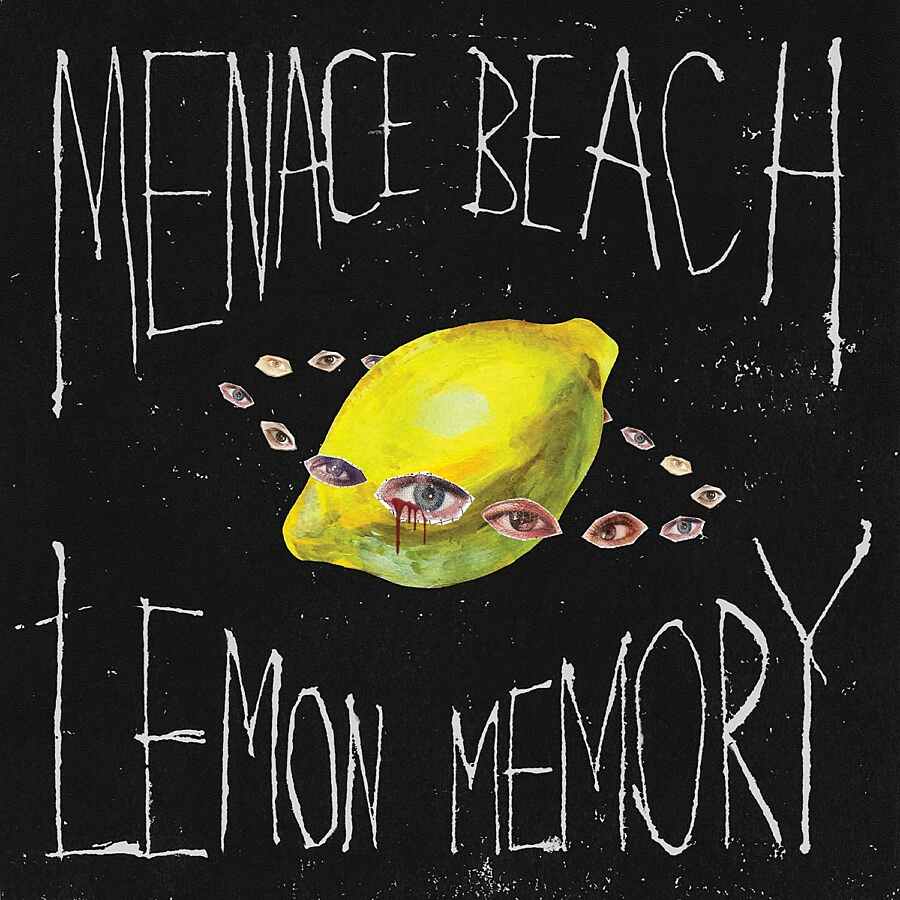 When Leeds slackers Menace Beach first popped their head above the parapet with 2014 EP 'Lowtalker', focus tended to fall on their indie 'supergroup' status. With members of Hookworms, Pulled Apart by Horses and even Mansun's Paul Draper dipping in and out of their line up, the band connected the dots between the Leeds scene's gnarlier corners and threw up doses of playful grunge in return.
Through 2015 debut 'Ratworld', follow up EP 'Super Transporterreum' and now 'Lemon Memory', however, the group have proved they're more than the sum of their parts. With focus now firmly switched on to lynchpins and co-vocalists Ryan Needham and Liza Violet, Menace Beach have evolved into a far more complex beast than previous presumptions may have suggested.
At its heaviest, on the Sabbath riffs of 'Can't Get A Haircut', 'Lemon Memory' is as punishing and bombastic as anything Uncle Acid and the Deadbeats have put their name to. Following track 'Darlatoid', however, pits warm, woozy verses against a repetitive, abrasive chorus that intones its nonsensical title over and over before ending abruptly without fanfare. In similarly disparate fashion, opener 'Give Blood', with its singsong lyrics about death and life and fizzing riffs, might be a fairly straightforward exercise in fuzz, but it's promptly followed up by the wonky, Liza-led stomp of 'Maybe We'll Drown'. 'Suck It Out', meanwhile, is a shoegaze-tinged gem replete with chiming organs and a big whirling feedback-ridden climax, while closer 'Hexbreaker II' begins sparse and reverb-heavy before imploding into a metered, quietly epic finale that Thurston Moore wouldn't kick you out of bed for.
Building on the experiments of 'Super Transporterreum' and allowing all their multiple sides to flourish, 'Lemon Memory' shows a band unencumbered by the constraints of genre or even their own musical history. Menace Beach aren't a supergroup, they're just a really, really super group.