Features & Interviews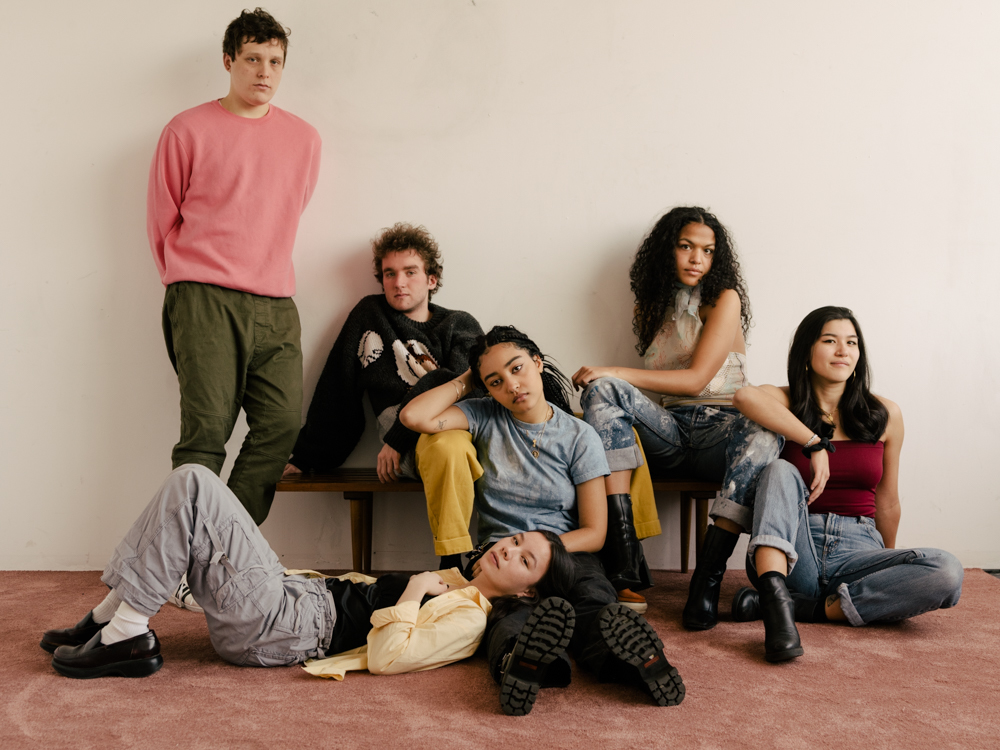 Meet the genre-blending NYC collective.
29th April 2020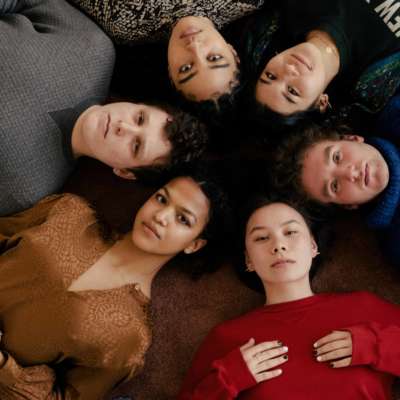 News
"What a pleasure it is to hear new voices reimagine a tune we've held so close."
September 10, 2020 4:16pm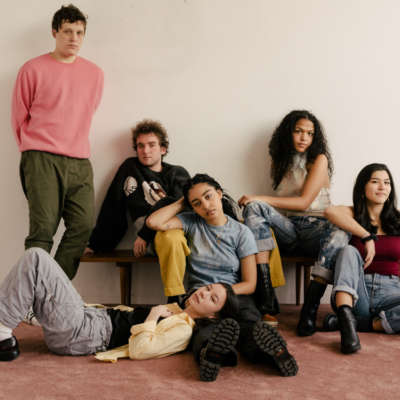 News
The NYC collective share their vibey new number.
July 16, 2020 7:09pm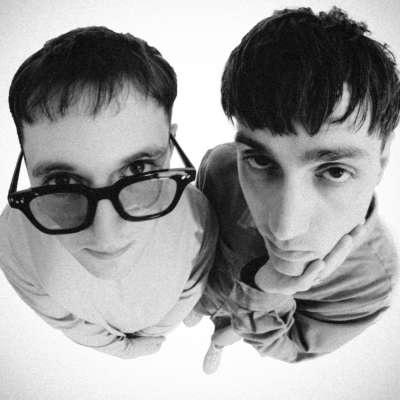 Features / Tracks / Neu
DIY's essential, weekly (kinda) guide to the best new music.
April 24, 2020 11:33am