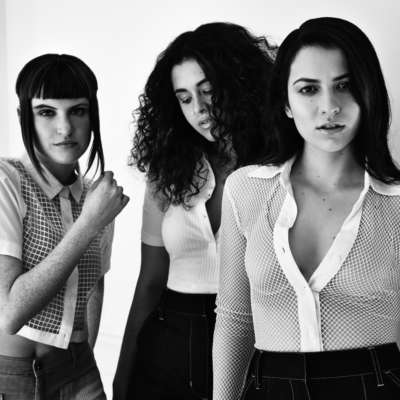 Reviews / Track
On the surface, this is euphoric pop. Dig a little deeper, though, and this is about belonging in the face of violence and hatred.
December 9, 2016 2:40pm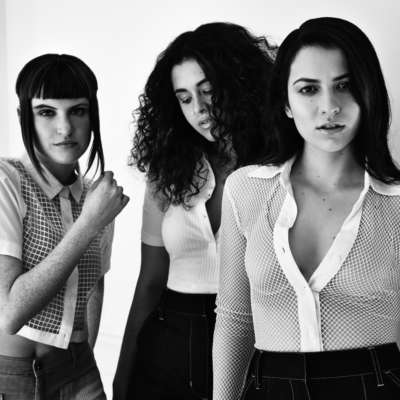 News / Neu
It's the latest single from their upcoming debut LP 'About U.'
December 2, 2016 11:00am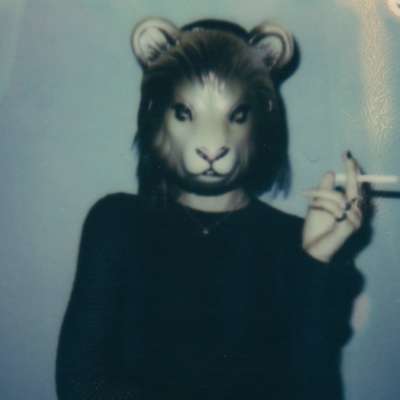 Features / Neu
DIY picks out four new acts to get (very) excited about.
June 30, 2016 2:50pm