Features & Interviews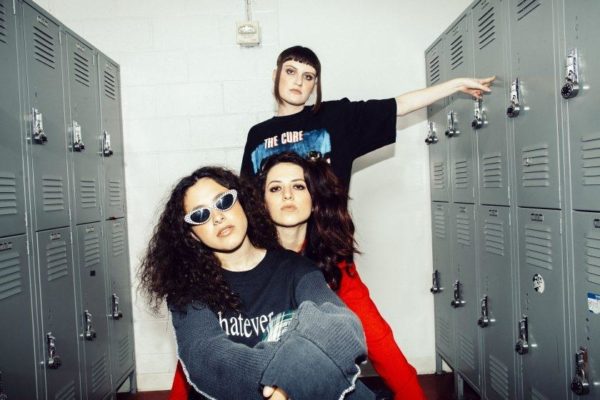 All about empowerment and universality, this mayhem-loving trio are pretty content just being themselves.
1st February 2017
Album Reviews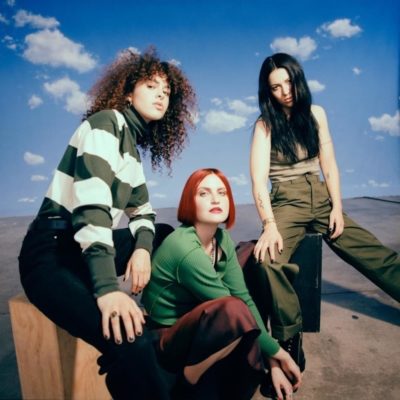 4 Stars
An exhilarating ode to self-preservation and to being your own number one fan.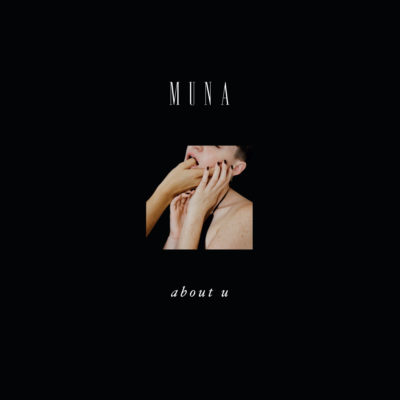 4 Stars
An album that captures the soaring highs and plunging lows, all in one brilliantly executed swoop.