Features & Interviews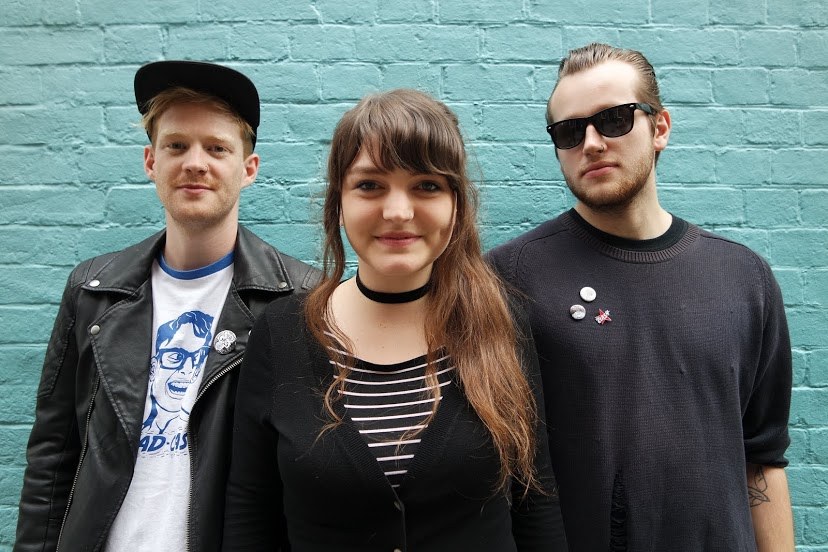 Referencing Sylvia Plath and dismantling the patriarchy in a single breath, this Exeter trio mean business on their debut.
2nd March 2016
Album Reviews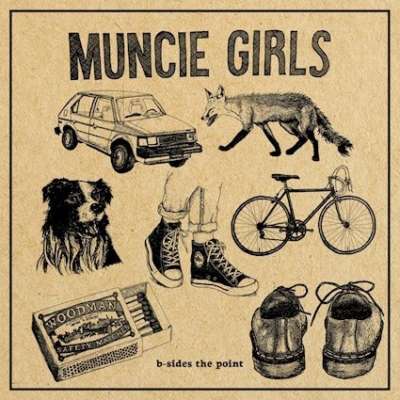 3-5 Stars
Should American teen movies fall back into fashion any time soon, there's a soundtrack here ready for it.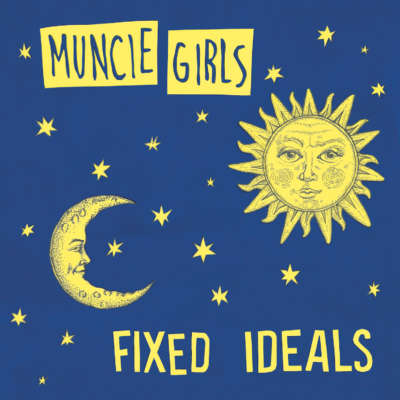 4 Stars
A record both charming and bold.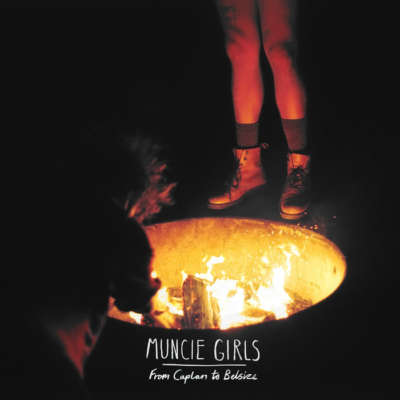 4 Stars
While Muncie Girls might tread relatively familiar musical territory on, it's Hekt's acerbic, no-frills lyricism that shines brightest.