Album Review
Muncie Girls - Fixed Ideals
4 Stars
A record both charming and bold.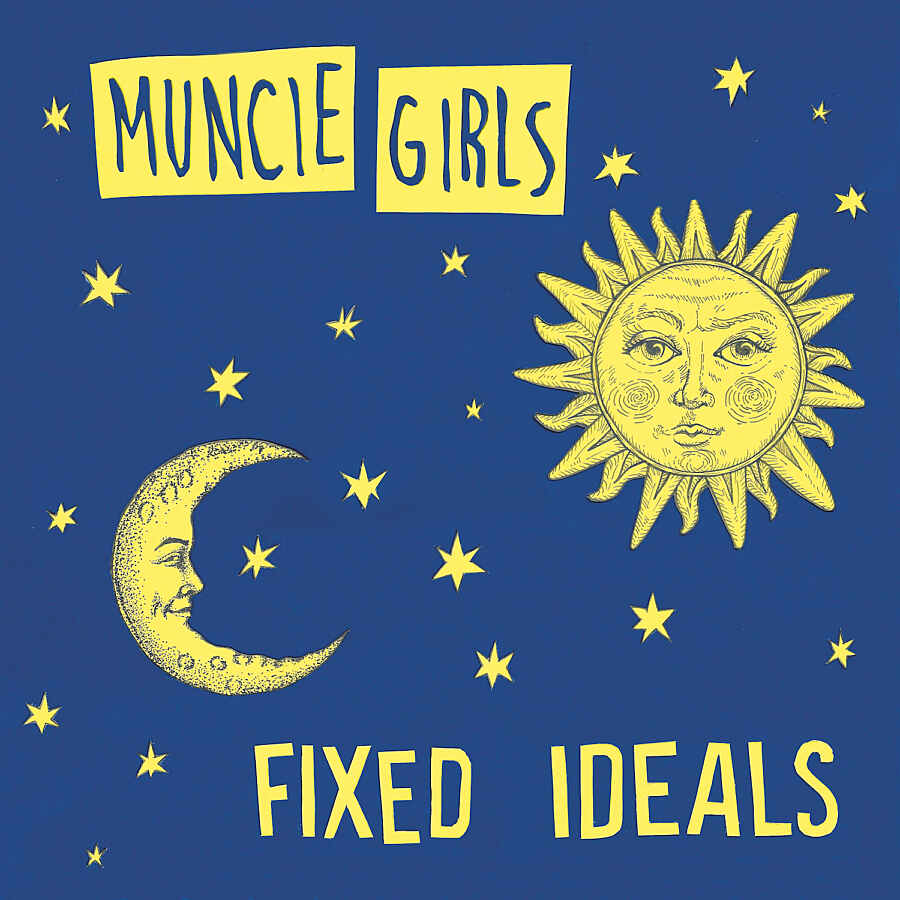 Bridging the gap between punk and indie-pop, Muncie Girls straddle the same fine line as bands such as Diet Cig, Trust Fund and The Spook School, creating effervescent indie-pop that harbours DIY ideals and a punk attitude.
'Fixed Ideals' explores sexism, relationships (romantic or otherwise), and mental health. And while such topics might well feel well-trodden in recent years, Lande Hekt treats them with both humour, energy and eloquence.
Opening track 'Jeremy' lambasts an absent father while celebrating the joy that true family can bring, where a little later 'Clinic' addresses mental health, the importance of looking after it, and how underfunded its services are. While such subjects are at once universal, and deeply personal, Lande's delivery allows them to resonate effortlessly.
Muncie Girls' ability to discuss such topics unflinchingly and with effortless understanding is what makes 'Fixed Ideals' so irresistible. A record both charming and bold, the dichotomy of upbeat indie-pop and brutally honest lyricism only adds to its appeal.