News
Pigs Pigs Pigs Pigs Pigs Pigs Pigs announce new album 'Viscerals'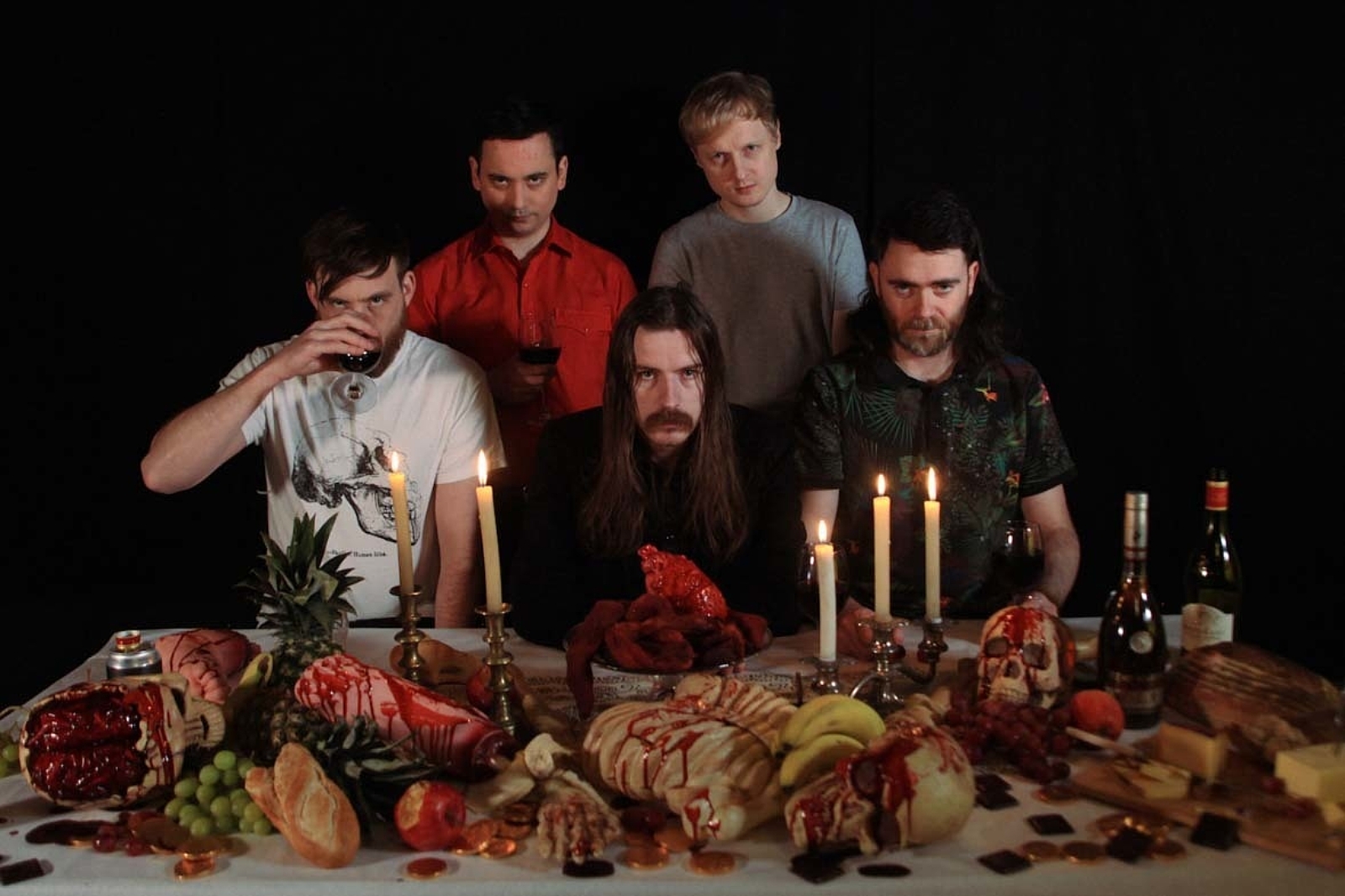 They've also shared the visuals for first cut 'Reducer'.
Shaking off any Monday blues, Pigs Pigs Pigs Pigs Pigs Pigs Pigs have announced that their brand new album is on the way, and have shared a raucous first cut to get us even more excited.
Set to land on 3rd April, new album 'Viscerals' promises to be full of riffs and dynamic melodies, proving what a monumental force the Newcastle quintet are. And if you need more convincing it's going to slap, have a glimpse at the record's first offering 'Reducer' which is an absolute face-melter.
"This is the first taste of our new album 'Viscerals'" announce the band. "It's called 'Reducer' and it has a very strong flavour. It's one of the songs that came together quickest during the writing process. It's immediate and unruly and has that cathartic edge we seek out from the music we make together. It's going to be a hell of a lot of fun to play live. Let's rock."
Read More