Album Reviews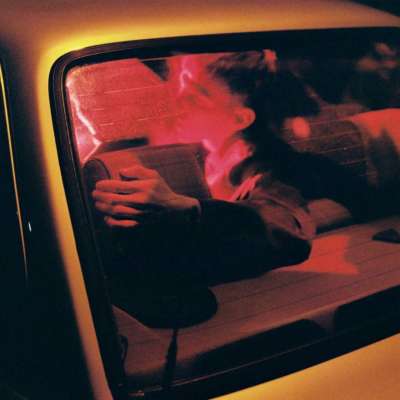 4 Stars
Pillow Queens are outwardly frustrated but comfortable in themselves, and their sound succeeds in finding the often-untapped ground between the two.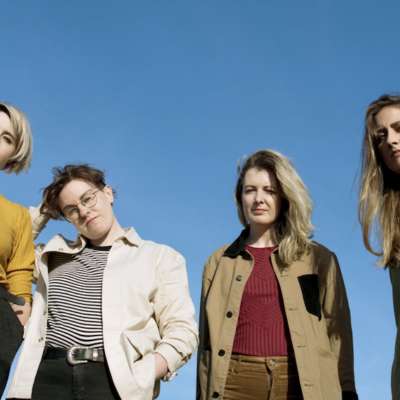 News
And they're also sharing new track 'Handsome Wife'!
June 11, 2020 12:11pm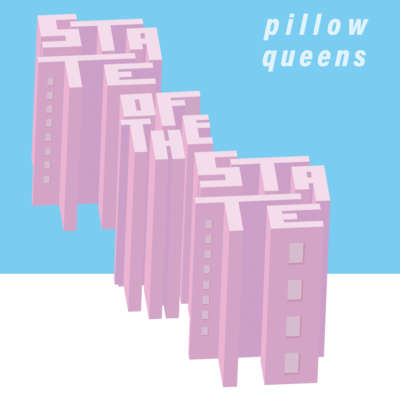 Reviews / EP / Neu
Pillow Queens could well be your new favourite band.
March 9, 2018 7:00am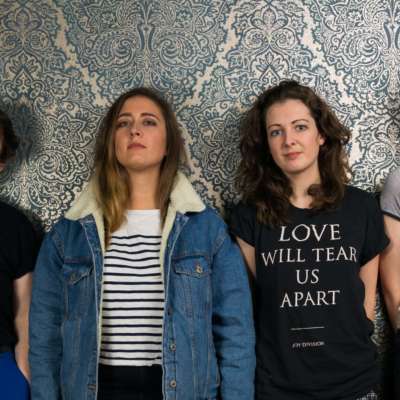 News / Neu
'State Of The State' comes out on 16th March via Specialist Subject.
January 24, 2018 10:01am