Features & Interviews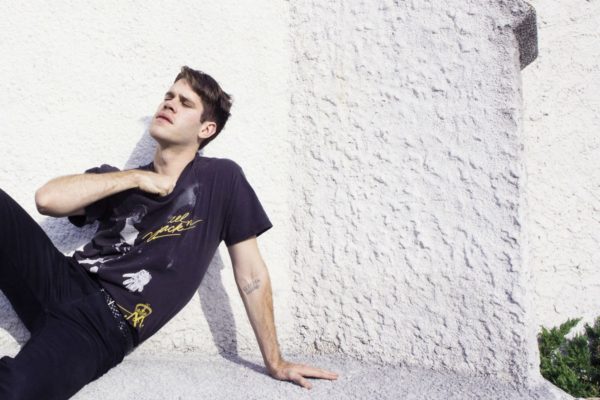 New York-based obsessive Aaron Maine is coming to a doorstep near you.
10th February 2016
Album Reviews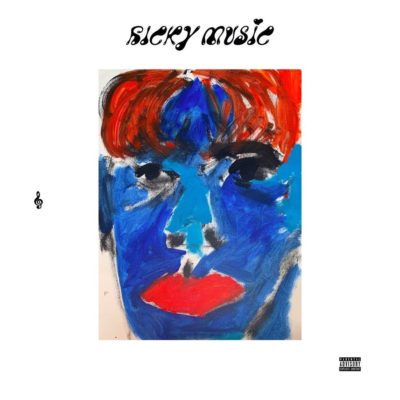 3 Stars
Porches becomes a little stuck on lovelorn fourth LP.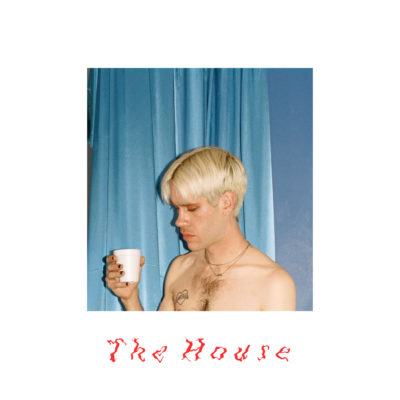 3 Stars
When 'The House' hits the spot, it presents an artist capable of wonderful things.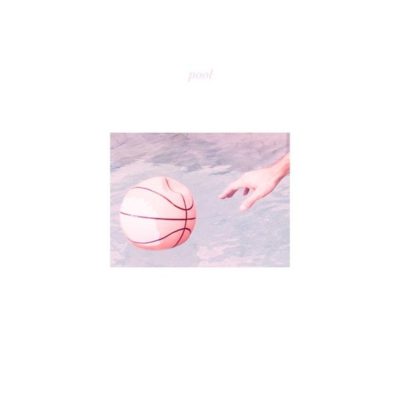 3 Stars
The promising beginnings of a musician who's finally starting to find his feet.