Album Review
Porches - Ricky Music
3 Stars
Porches becomes a little stuck on lovelorn fourth LP.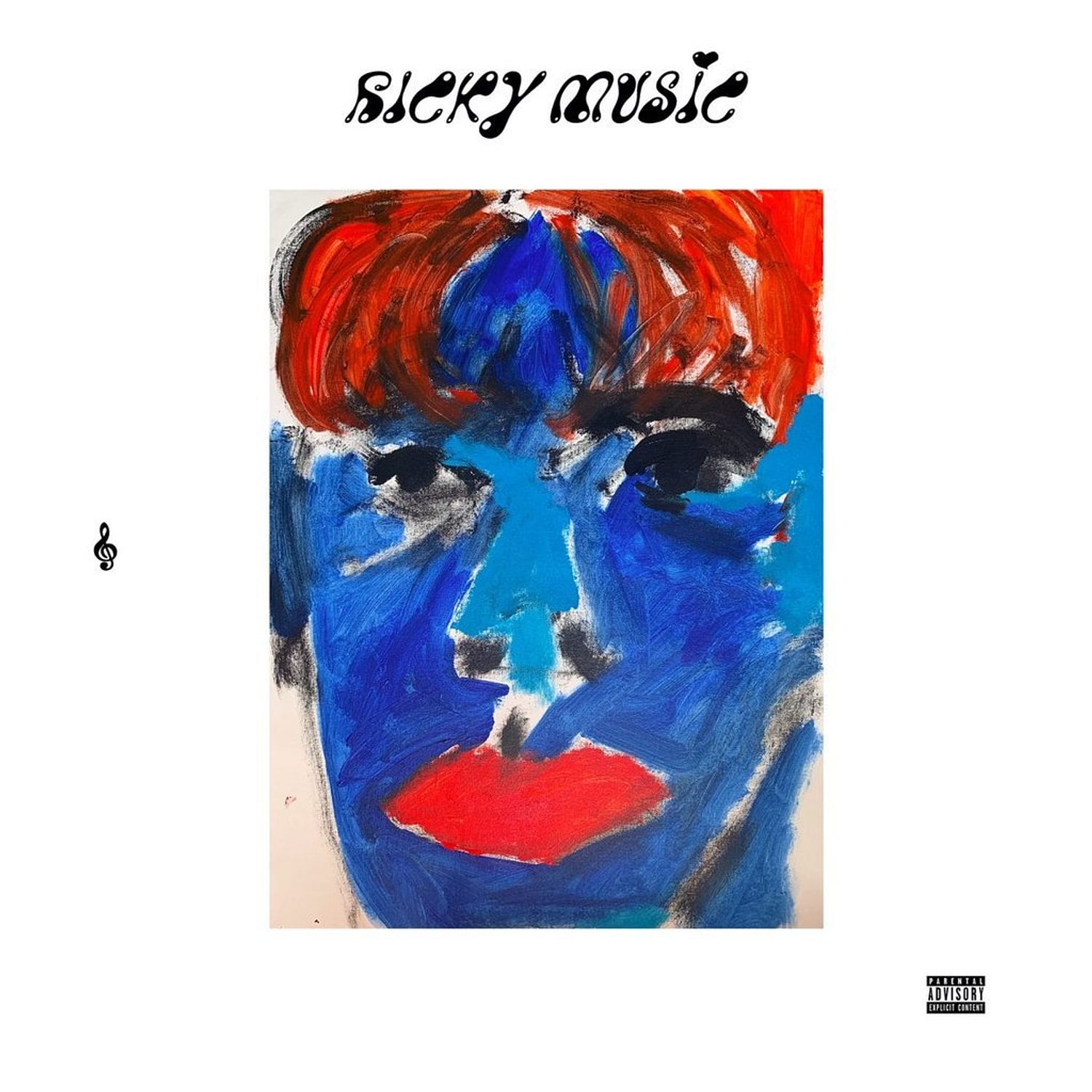 Aaron Maine has always teetered on the cusp of greatness as Porches since his 2013 debut 'Slow Dance In The Cosmos', but is yet to execute his masterstroke. A stalemate which continues with 'Ricky Music'. While this collection is his slickest, most watertight LP, it does little to push his sound or songwriting forward.
In 2016, it felt as if Aaron was ahead of the game on the leap from 'Slow Dance Of The Cosmos' to follow-up 'Pool' which traded guitars for minimalist synth pop. Now that the hankering for '80s aesthetics has come and gone, the genre feels a little tired but continues to be an era he's smitten with. The twangy bass of 'Lipstick Song' sounds like a distant cousin of the Twin Peaks theme while the icy pads that sustain 'Do U Wanna' feel overly familiar.
Like previous Porches projects, 'Ricky Music' still abides by the laws of bedroom pop, having been largely recorded in his New York apartment. A majority of the beats and instruments are processed which conjures a claustrophobic atmosphere that cocoons these lovelorn compositions perfectly. Opener 'Patience', the best song here, blooms beautifully into a climactic mid-section as wails of guitar bends and swampy bass tensen the instrumental. Elsewhere, the spidering synth of 'Madonna' spins the track's pulsating beats into a sticky slice of moreish pop.
Still, the 30-second thrash of detuned guitar on 'PFB' calls for more exploration and the disjointed collage of plinky keys and clarinets that slump in and out of time on 'Fuck_3' hits on something refreshing and inspired. 'I Can't Even Think' and 'Hair' drag a little and even though the sonics of 'I Wanna Ride' retreads the same ground, it still holds you victim to the throes of a head-bobbing groove.
Whether Aaron will uncover his fully realised stride within the trappings of synth pop remains to be seen - for the time being though, 'Ricky Music' makes for a safe, satisfying addition to the Porches catalogue.
Read More
Featuring King Gizzard & The Lizard Wizard, IDLES, Tkay Maidza, Sleater-Kinney and more.